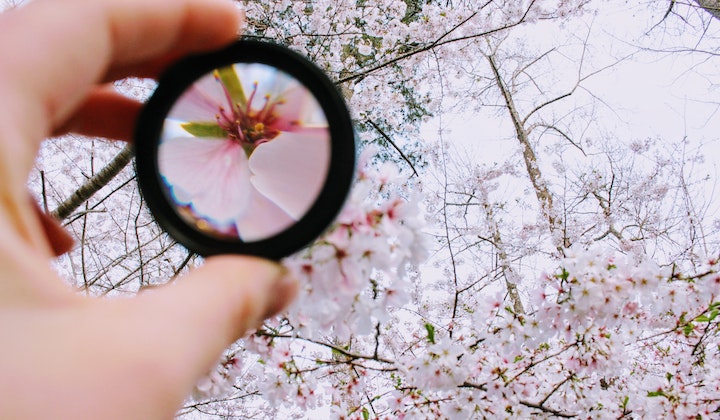 Elastic App Search gives you deep control over search development. The new Result Settings put the full shape of the result object under your control.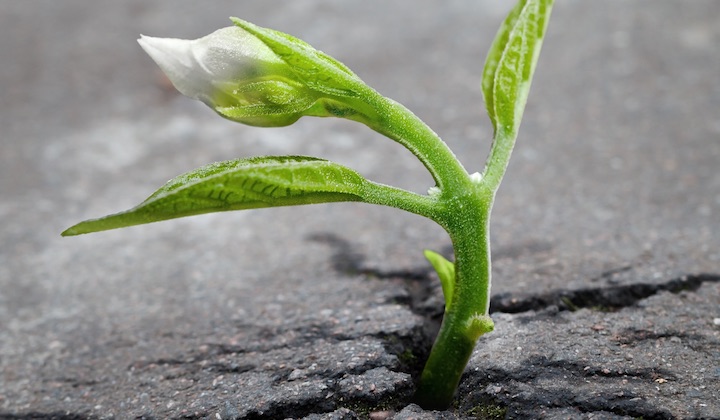 Meet the App Search Reference UI. Gain inspiration, see your relevance tuning in action, or use it as the foundation for your next excellent search experience.
Spin up a fully loaded deployment on the cloud provider you choose. As the company behind Elasticsearch, we bring our features and support to your Elastic clusters in the cloud.