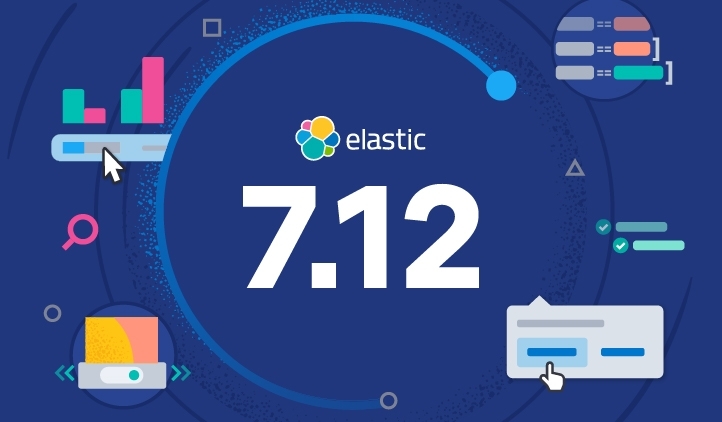 Elastic 7.12 enables customers to choose between unmatched flexibility and speed with schema on read, unlock new value by making object stores fully searchable with the new frozen tier, and automatically scale deployments on Elastic Cloud...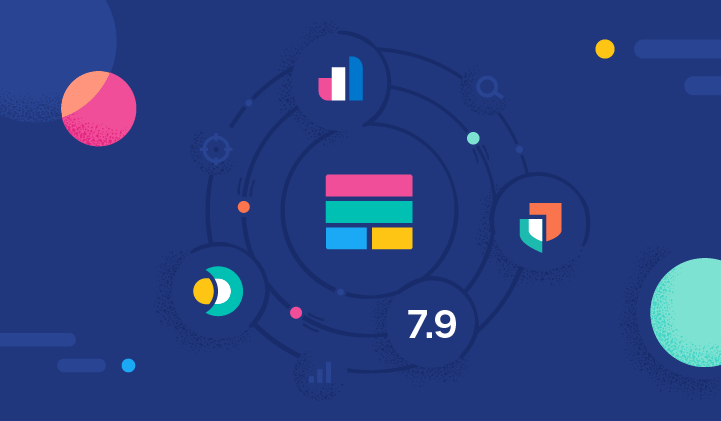 Elastic 7.9 delivers new capabilities to market. Get started with a new free tier of features of Workplace Search, and transform how you onboard data with the new Elastic Agent. Plus, one-click free malware prevention is built into Elastic Security...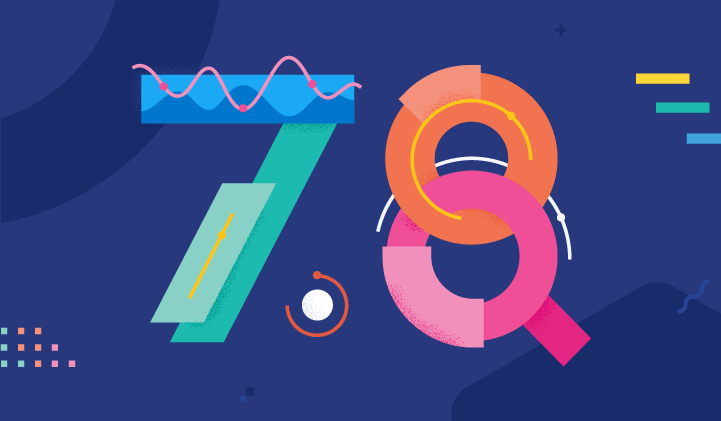 Elastic Stack 7.8 delivers new capabilities to market, helping our customers and users onboard more data into Elastic, streamline navigation and management, and power deeper investigations and greater insights from that data across use cases...