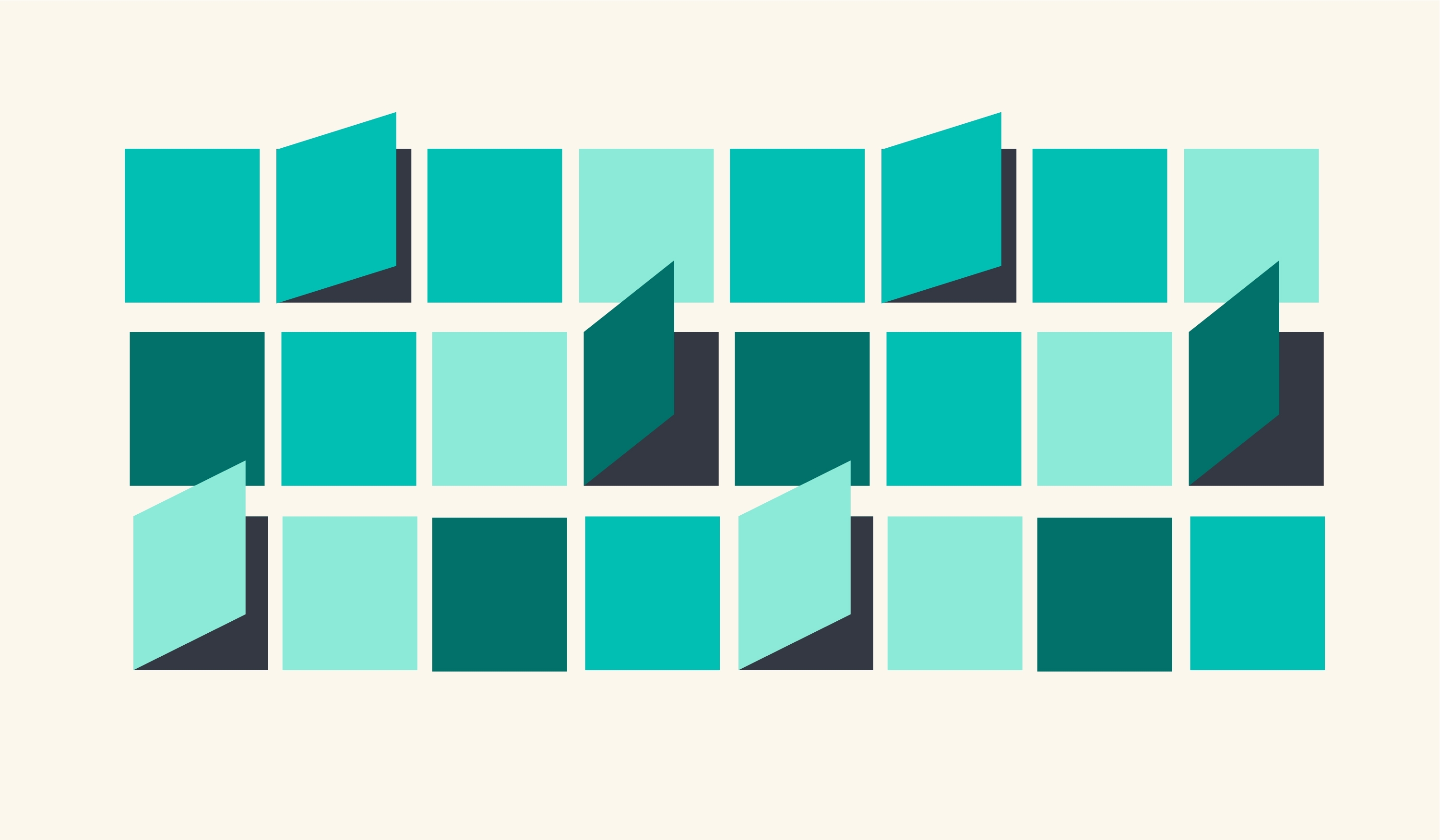 25 topics in 25 days, we hope you have enjoyed the Elastic Advent series! Catch a summary of all the posts here.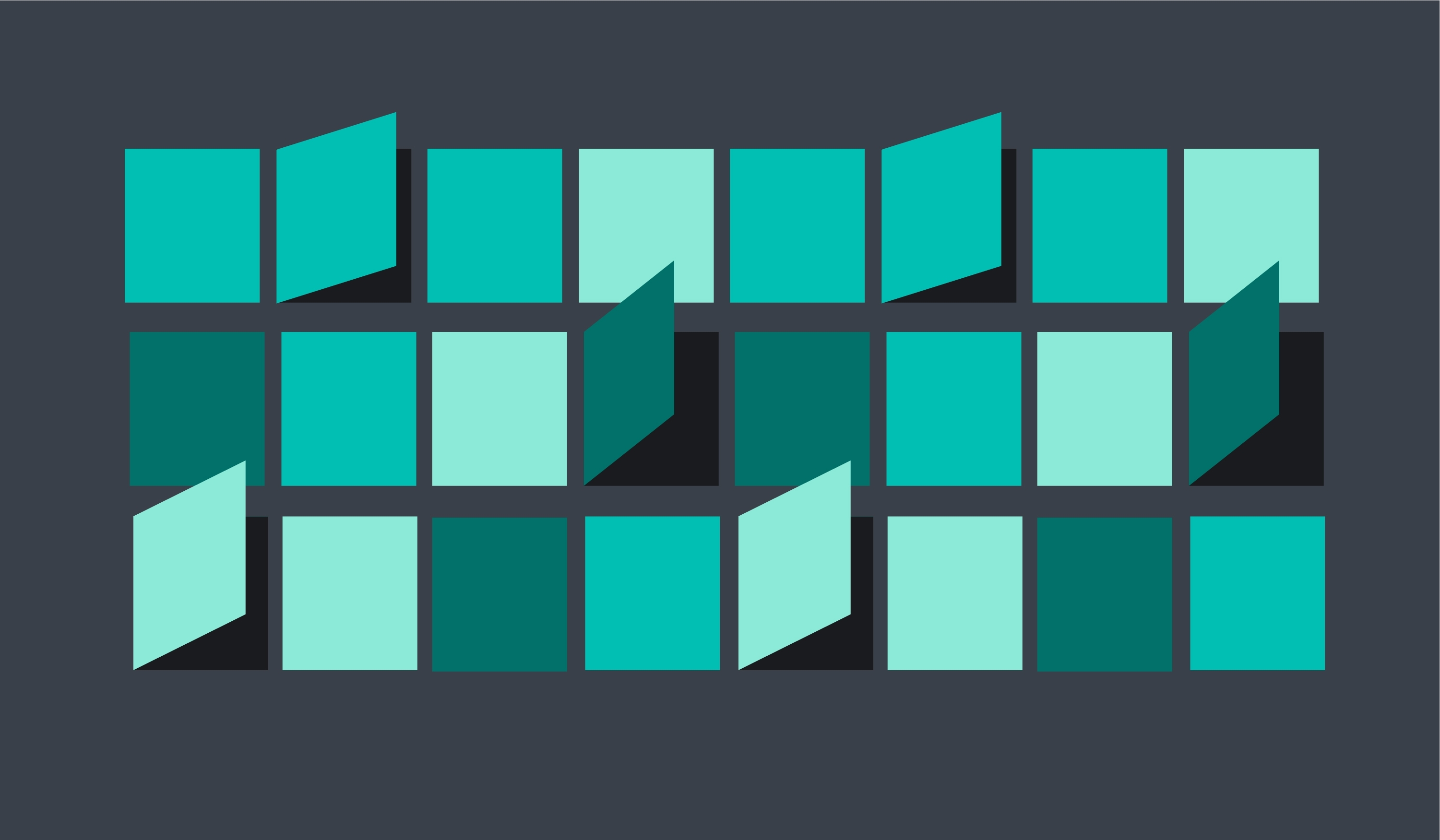 This year, the Elastic Engineering team wanted to do something special to celebrate the end of the 2017 Calendar year.
Spin up a fully loaded deployment on the cloud provider you choose. As the company behind Elasticsearch, we bring our features and support to your Elastic clusters in the cloud.