Elastic Enterprise Search provides the tools you need to build powerful website and ecommerce search — with no learning curve. The maintenance-free crawler keeps content current, while intuitive customization features and robust analytics provide full control over search relevance. All that, at scale, backed by Elasticsearch.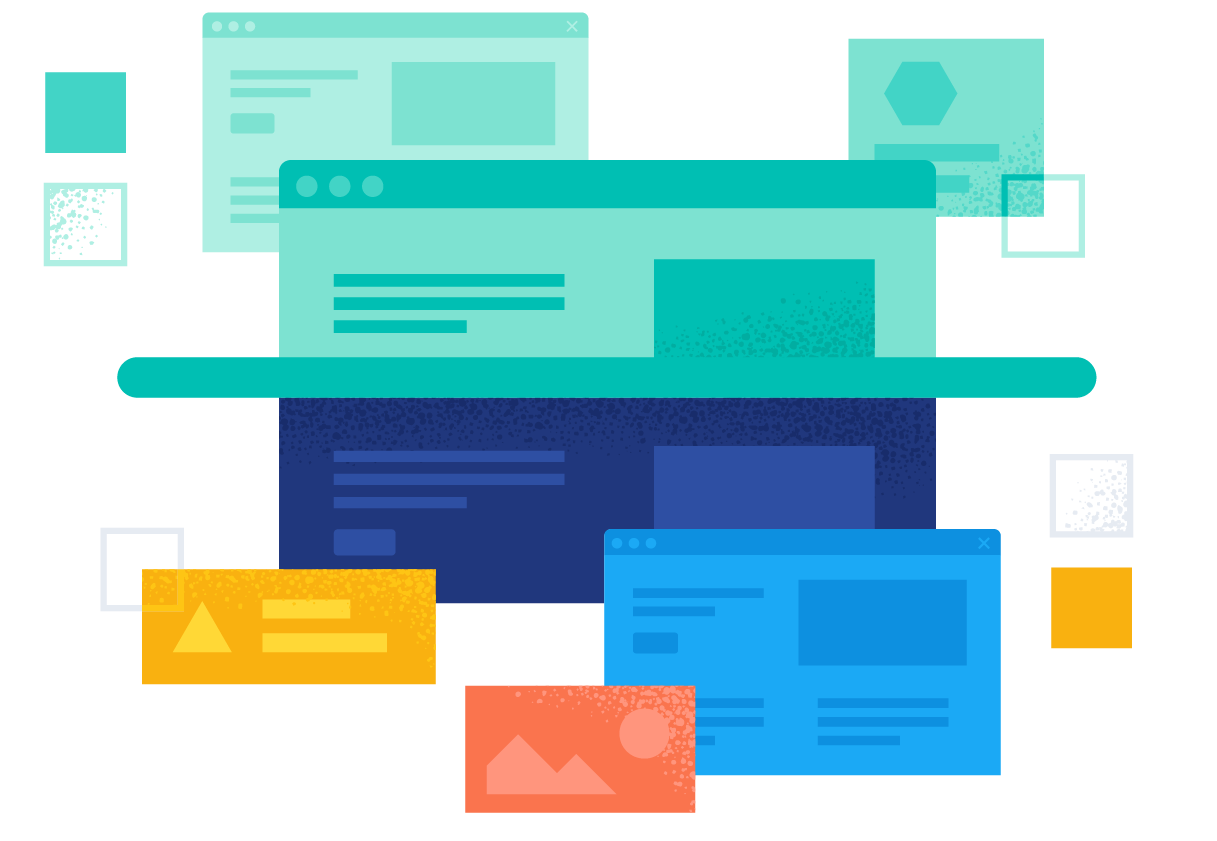 Get an overview and demo of Elastic Site Search to easily create search tailored for your site.
Watch video
Learn how Twilio delivers fast and powerful search with Elastic Site Search.
Learn more
Become an Elastic Certified Engineer to grow opportunities as you work with Elasticsearch.
Learn more
New
In 8.2, use time-saving relevance-tuning and analytics tools with existing Elasticsearch indices without the need to migrate or update data structures.
SignUpCTA
Spin up a free, 14-day trial of Elastic Enterprise Search. No credit card required.
Start free trial