React faster and resolve problems before they impact your users with unified monitoring of your AWS ecosystem and cloud-native workloads. Start a free trial today.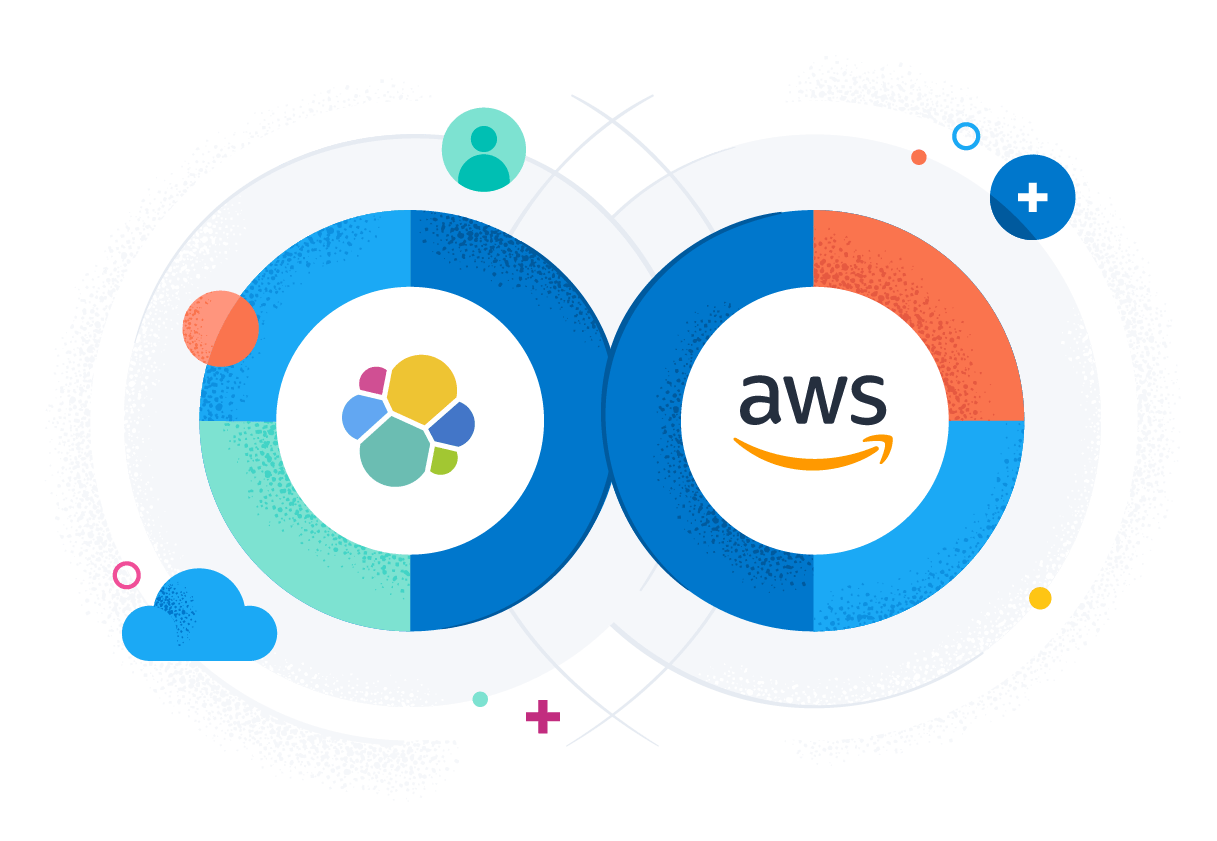 Driving insights and action based on data is critical in order to take advantage of the agility and flexibility of the AWS cloud.
Download the ebook
Need unified visibility across your AWS and on-premises environments?
Learn more
Bring the power of Elasticsearch to all of your AWS data for observability, security, and enterprise search.
Watch the webinar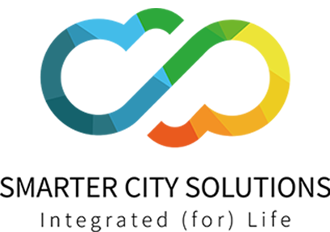 "In the two months since (our Elastic) implementation, active monitoring of our platform has reduced preventable outages and latency, and reduced time to resolution of performance issues detected in the field by 50%."