Easily monitor and optimize your AWS environment with Elastic, as you move to the cloud. Elastic's ready-to-use AWS integrations and dashboards enable real-time insights and action around your AWS deployments and unified visibility across your environment.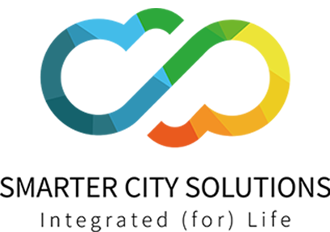 "In the two months since (our Elastic) implementation, active monitoring of our platform has reduced preventable outages and latency, and reduced time to resolution of performance issues detected in the field by 50%."
Customer Spotlight

After switching to Elastic Cloud from FAST ESP, Guidestar by Candid went from managing their clusters on a daily basis to checking cluster health once a month.

Customer Spotlight

By standardizing on Elasticsearch, InfoTrack has increased search speed, relevance and data volume in the context of IT system log data used by IT operations.

Customer Spotlight

With Elastic Cloud on AWS, Smarter City Solutions was able to ensure visibility across their application stack and deliver a predictable experience to their customers.