Get instant access to the latest features that optimize performance, streamline your migration process with no downtime, and take advantage of built-in security best practices all within the cloud. Ensure you're always running the right combination of compute, memory and storage. Deploy and scale globally on Amazon Web Services (AWS), Google Cloud, Microsoft Azure, or across multiple clouds — in minutes.
Gain instant access to all the building blocks you need, readily available in the cloud. With Elastic, the maintenance and upkeep is handled for you so you can focus on your development initiatives. Get access to support, built-in security, and exclusive features only available when you deploy Elastic in the cloud.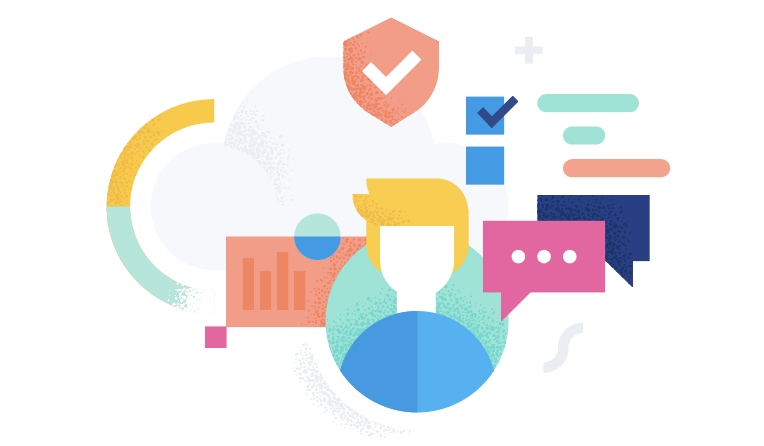 Consolidate multiple search, observability and security tools across your organization and manage everything from one service. Deploy in your preferred public cloud, across multiple clouds, or take advantage of the flexibility to run in a hybrid cloud environment. Enjoy simplified management features that optimize for cost and performance, seamless data ingestion, one-click upgrades, built-in security, and more.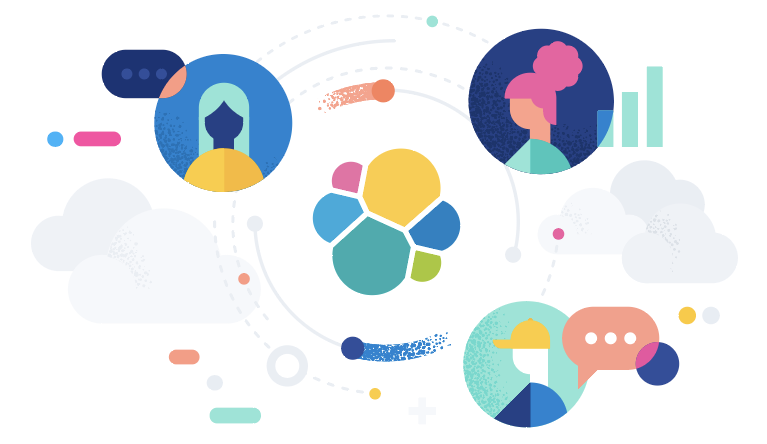 Trusted, used, and loved by businesses around the world