See what transpired at this event. And if you like what you see, there's more where that came from. Attend an upcoming event near you.
Cyber is a human versus human problem. RockNSM covers your data gaps and delivers information to your humans so they can find the adversary.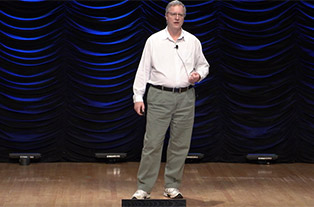 The National Archives and Records Administration is building the next generation of electronic records archives. See how they're planning to use Elasticsearch to power discovery for millions of archived records from federal agencies, judicial proceedings, congressional work, and presidential administrations.