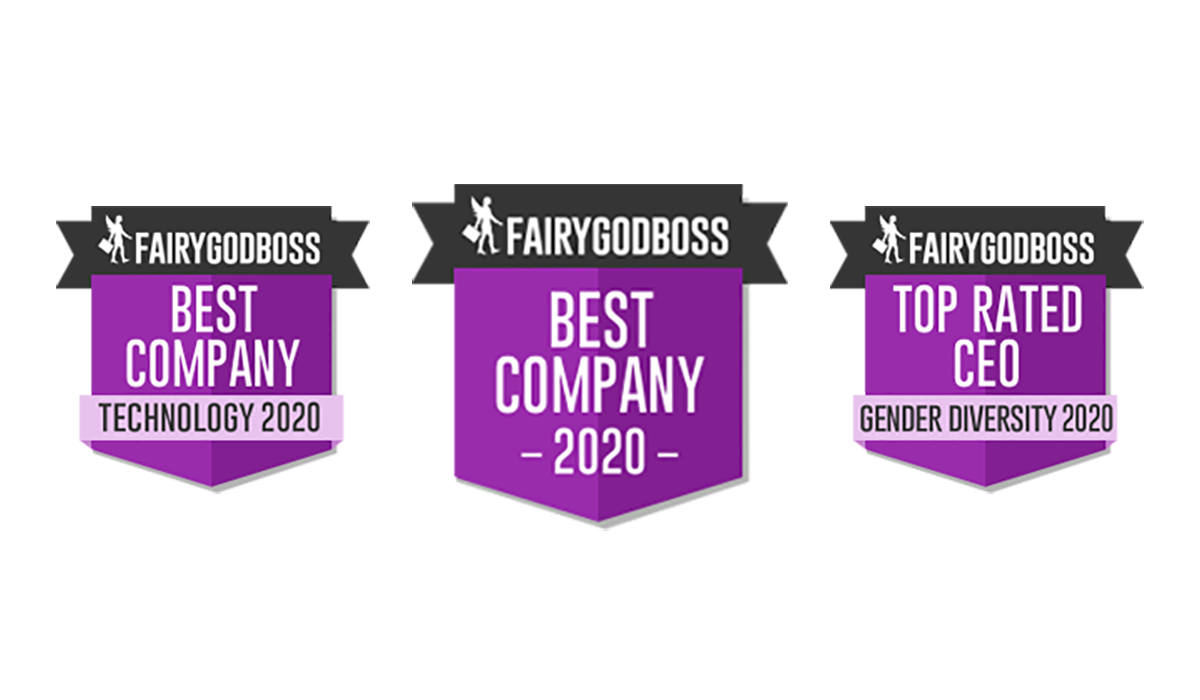 Fairgodboss has recognized Elastic for empowering women in the workplace in three categories. Hear from our SVP of global HR about how we encourage equality in the workplace...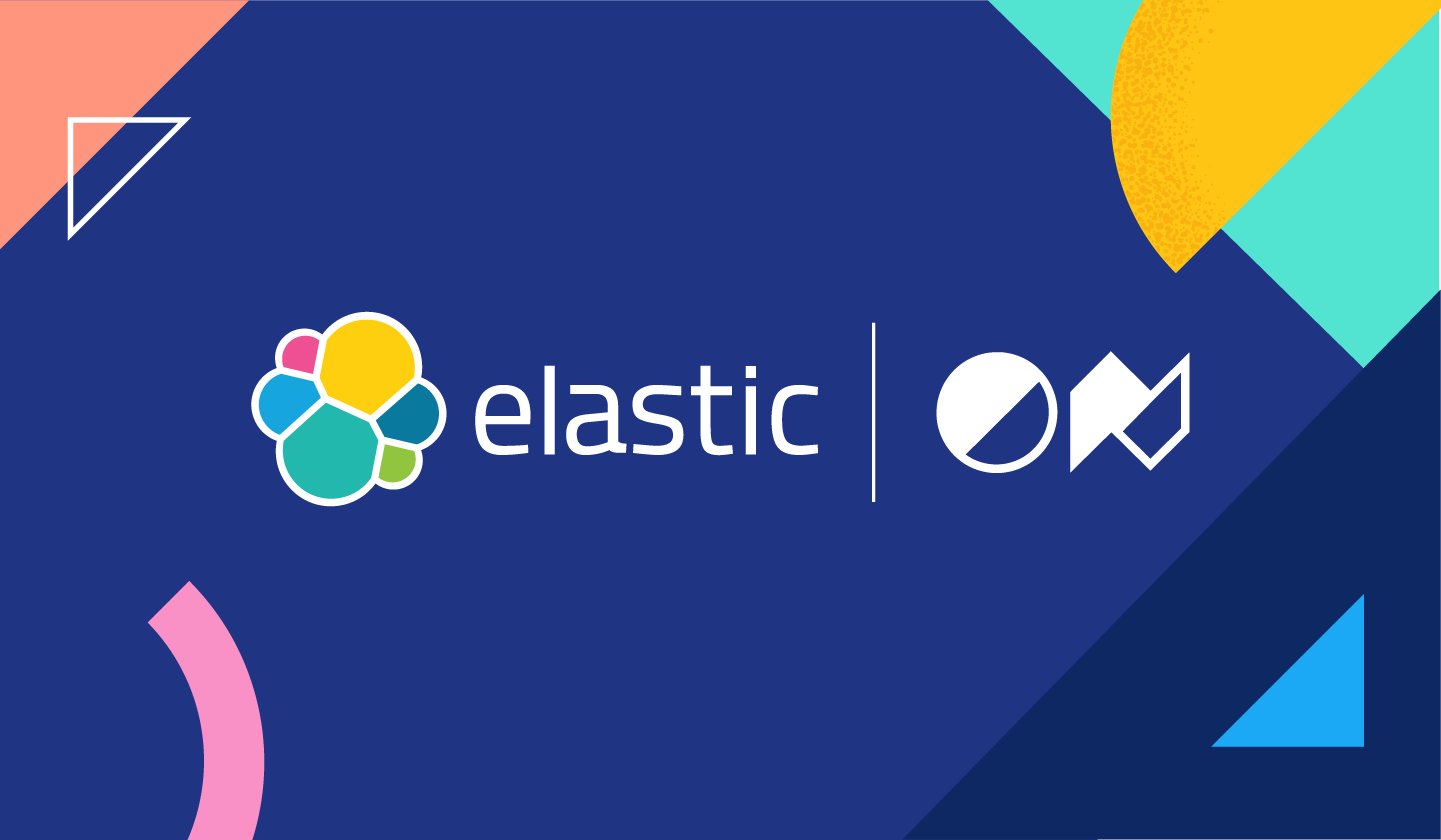 ElasticON was the perfect opportunity to discuss the challenges of power and privilege in our industry. Read how our ElasticON diversity panel tackled the topic...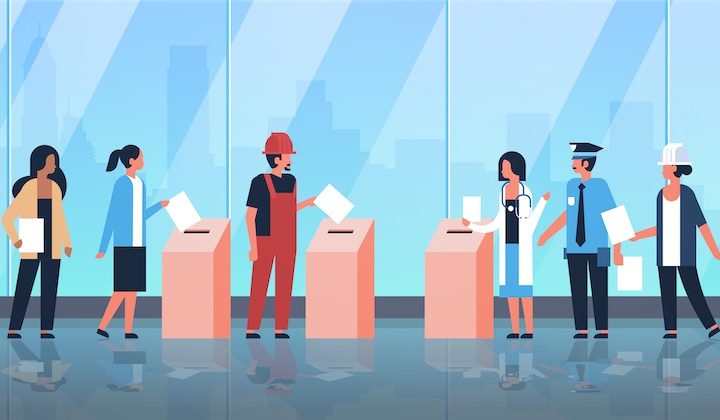 At Elastic, we wanted to go beyond just providing employees with the flexibility to take the time they need to vote — we encourage Elasticians to take an active role in the process and in their communities...