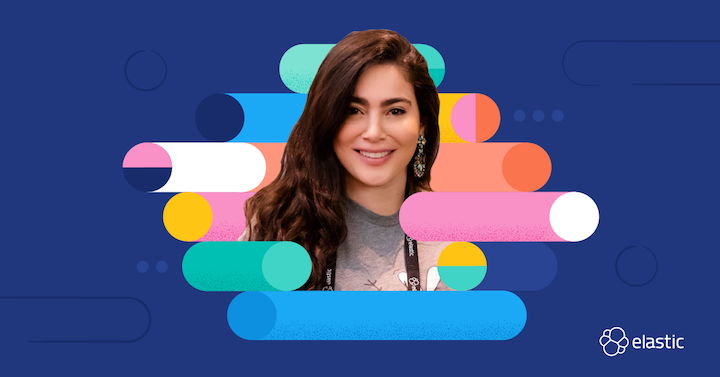 Having an accent is all a part of coming as you are — just another part of our Source Code. Hear from Kelly Costa, Regional Marketing Manager, in this edition of Someone Like Me...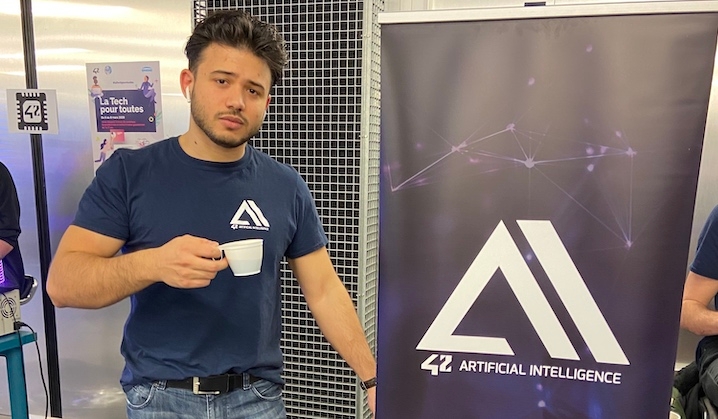 Elastic Cares is Elastic's philanthropic giving program. Learn how a new pilot program has helped 42AI build the first generation of artificial intelligence-driven race cars...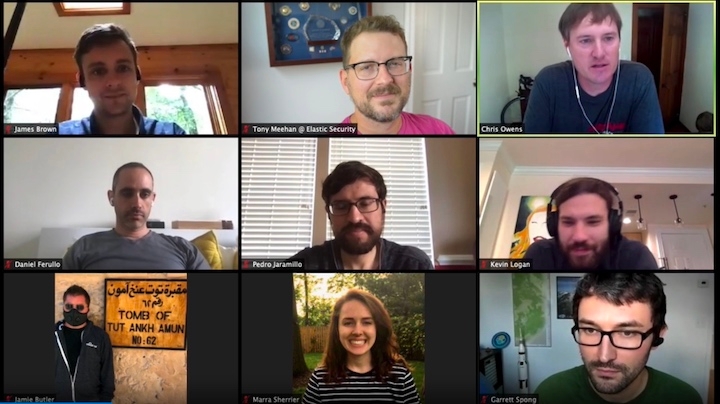 Our Elasticians love to talk about our distributed culture. In this video series we hear thoughts from Tony Meehan, Security Team Lead, on working remote and communicating successfully within a distributed workforce...