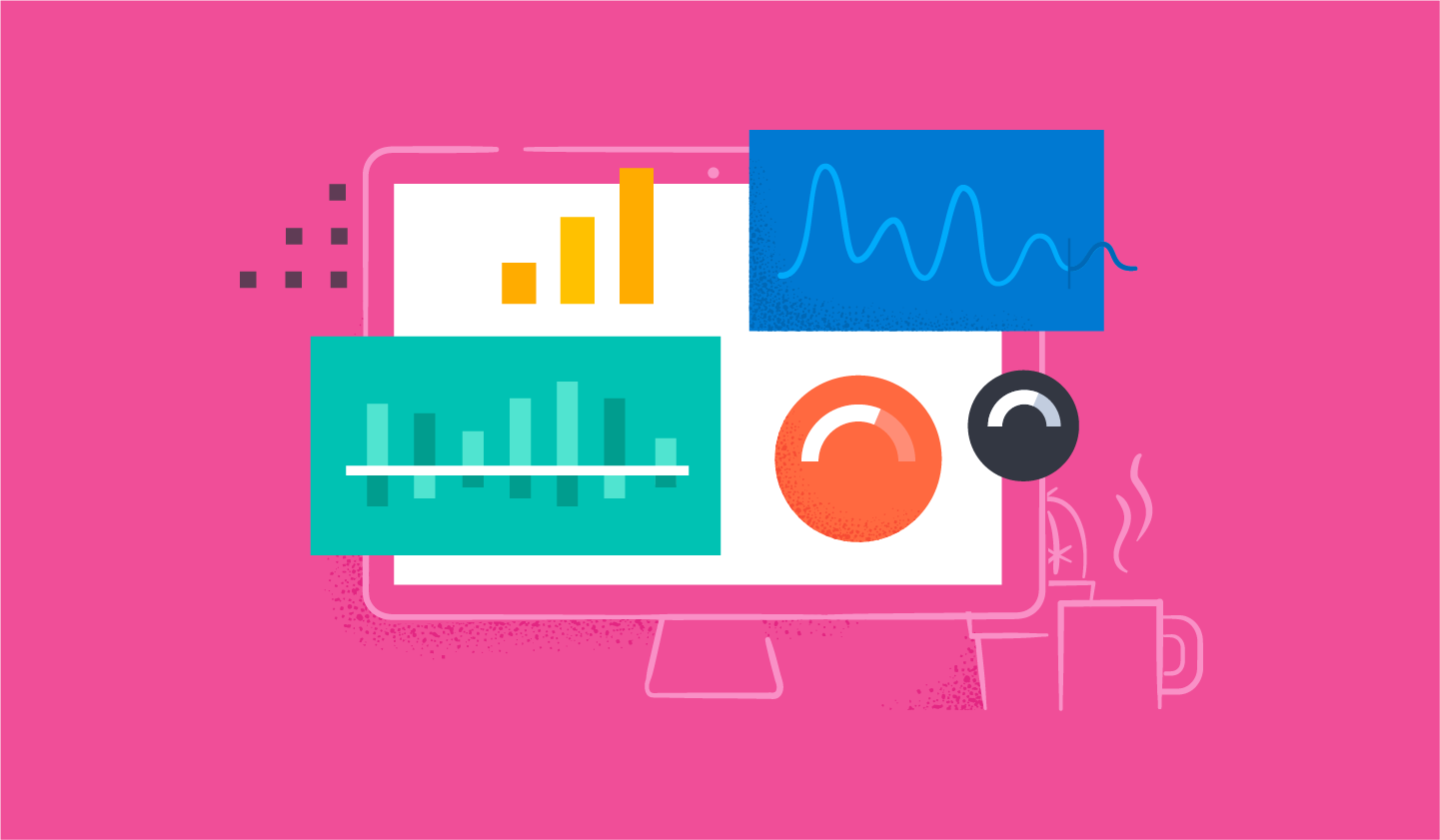 Do you use Fastly? Learn how you can plug real-time metrics from your Fastly services into Elasticsearch using this open source tool.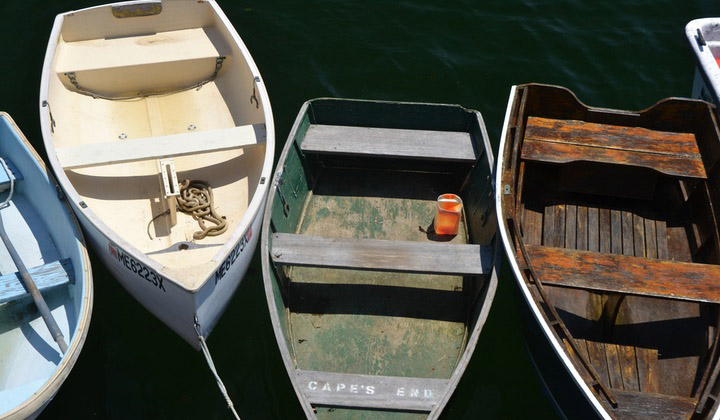 Learn best practices when using Elasticsearch plugins within Docker for easier container management.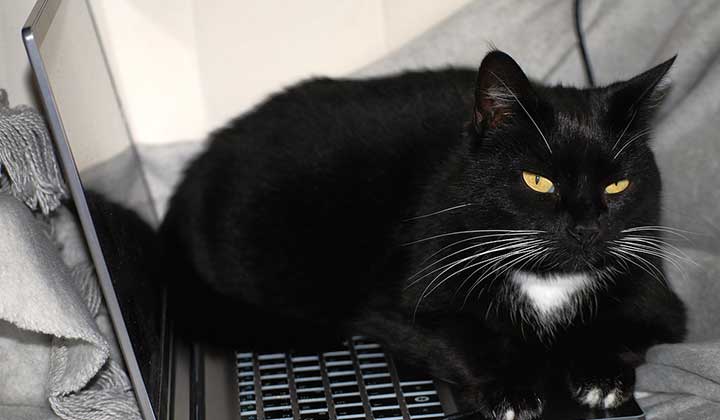 Unlike the usual Elasticsearch API endpoints, the cat API (as its name would imply) is especially suited for command-line tools.