Articles By Tyler Langlois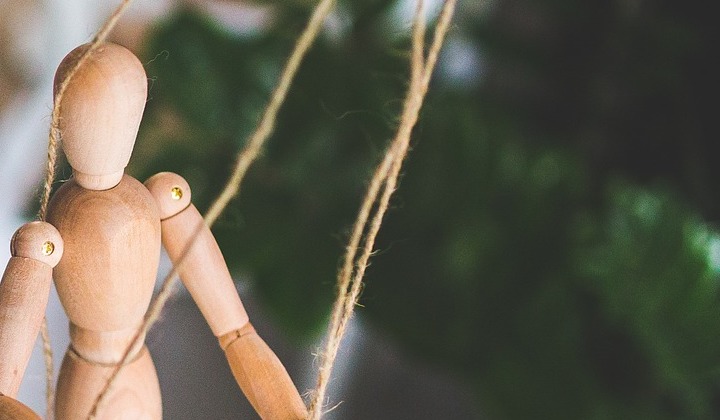 Curious about recent developments in Elastic configuration management modules and Puppet? Read on to hear about the latest features, fixes, and coming changes.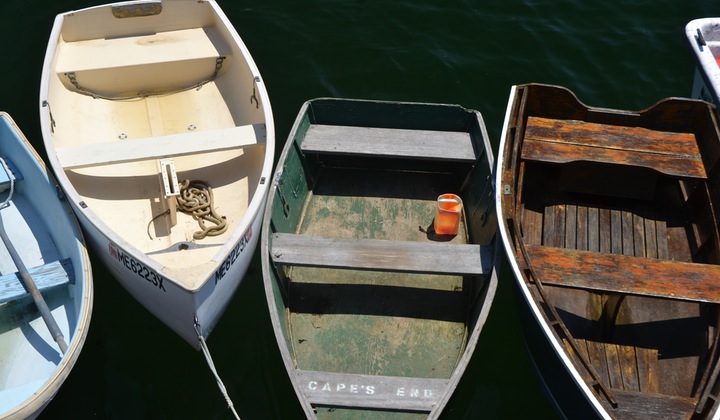 Learn best practices when using Elasticsearch plugins within Docker for easier container management.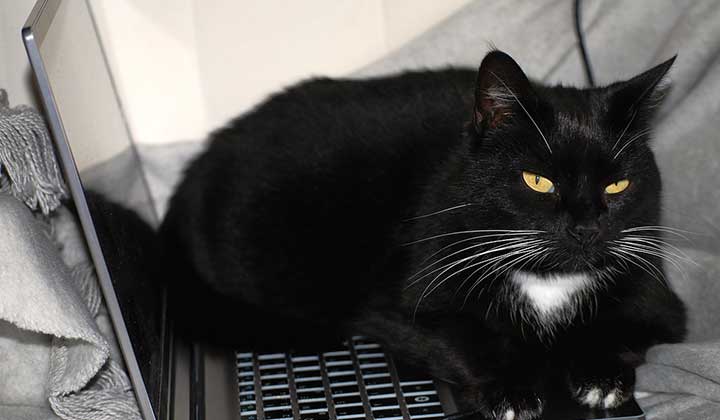 Unlike the usual Elasticsearch API endpoints, the cat API (as its name would imply) is especially suited for command-line tools.