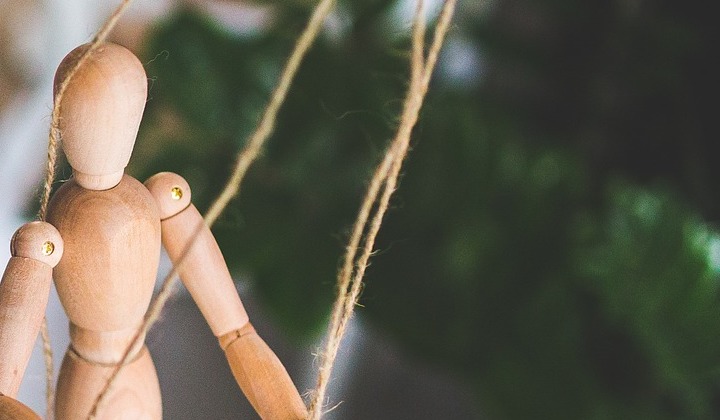 Curious about recent developments in Elastic configuration management modules and Puppet? Read on to hear about the latest features, fixes, and coming changes.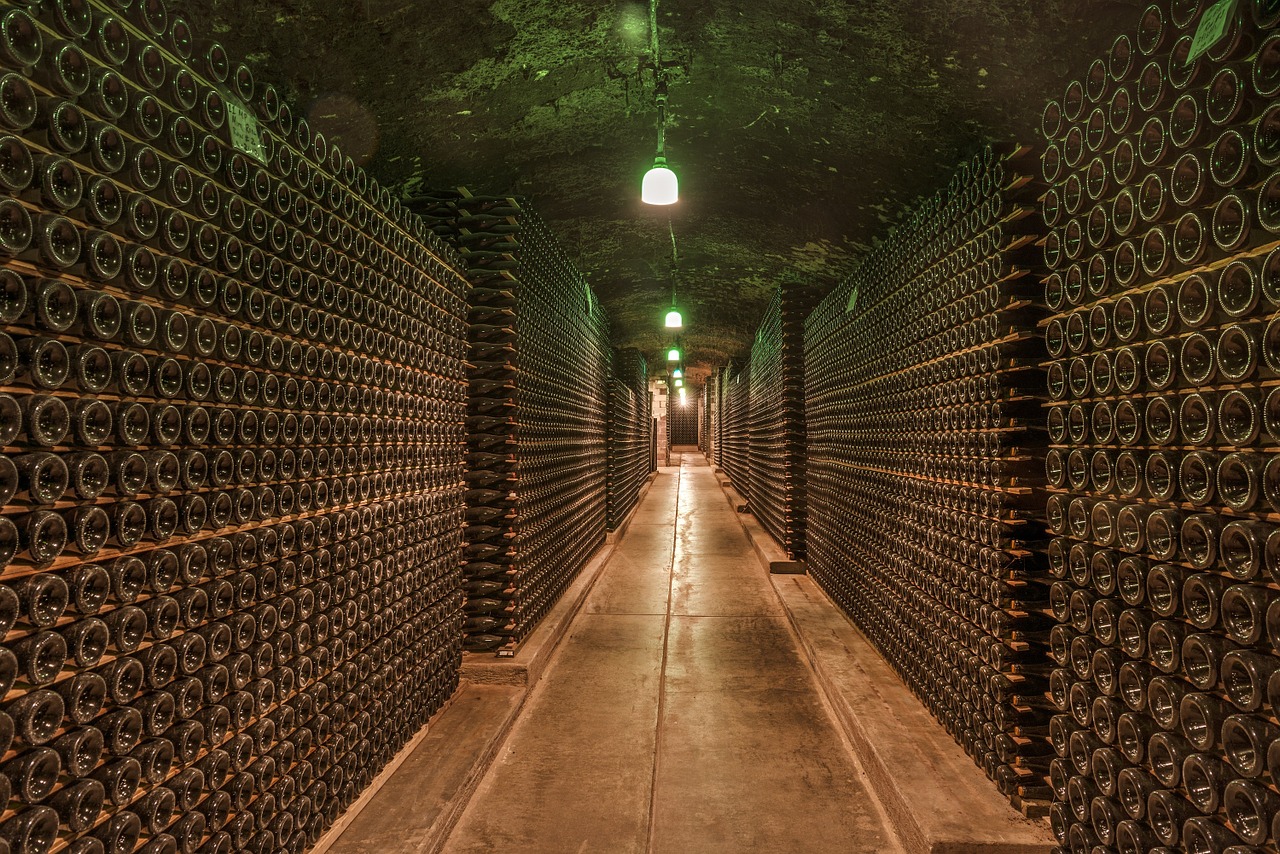 How Elastic's Infrastructure team manages Elasticsearch indices with serverless Curator on Lambda.
Spin up a fully loaded deployment on the cloud provider you choose. As the company behind Elasticsearch, we bring our features and support to your Elastic clusters in the cloud.