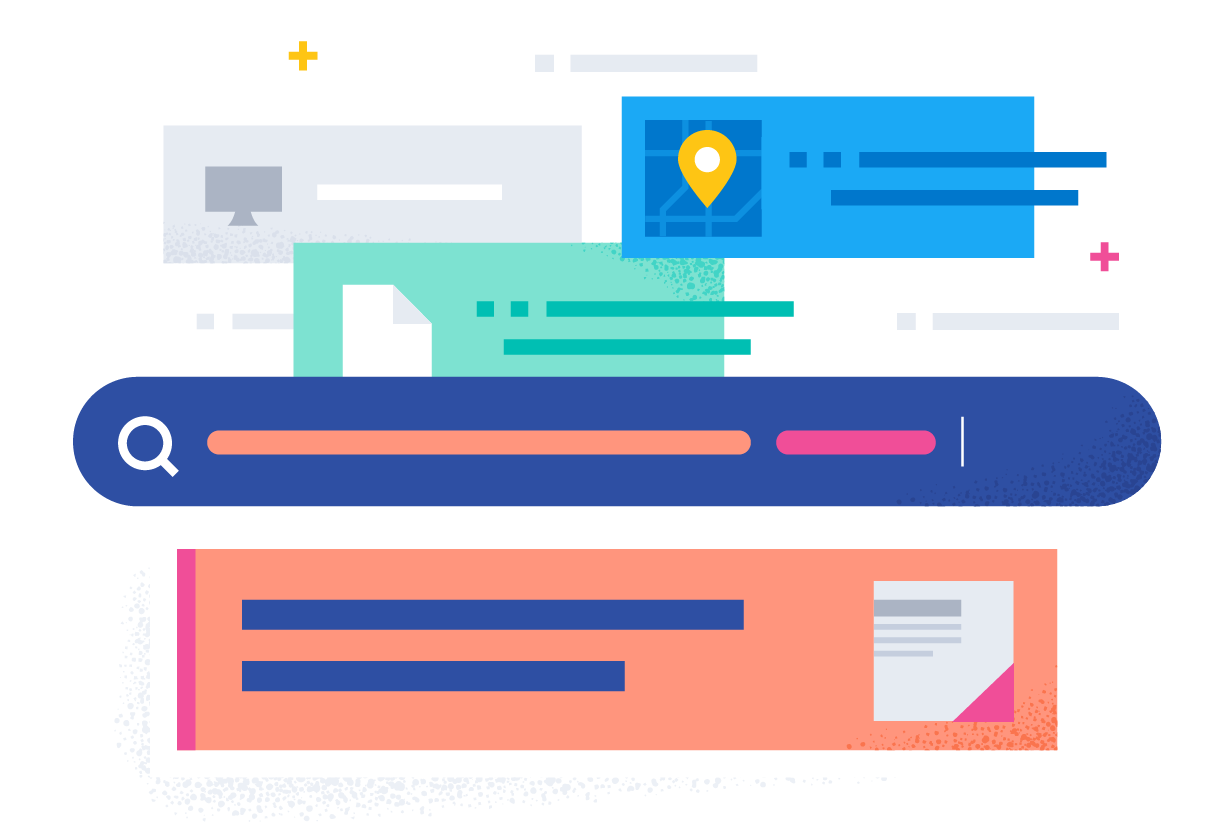 Aggregate billions of documents in milliseconds instead of minutes with Elastic. Learn more about how the new random_sampler aggregation gives you statistically robust results at a lower cost.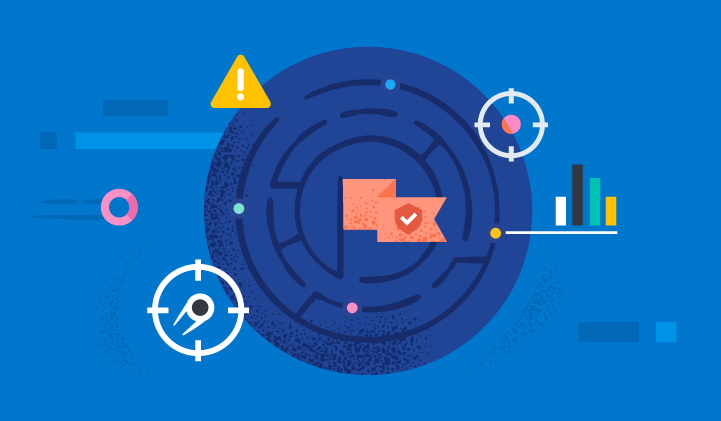 In this blog, we walk users through identifying beaconing malware in their environment using our beaconing identification framework.
Spin up a fully loaded deployment on the cloud provider you choose. As the company behind Elasticsearch, we bring our features and support to your Elastic clusters in the cloud.