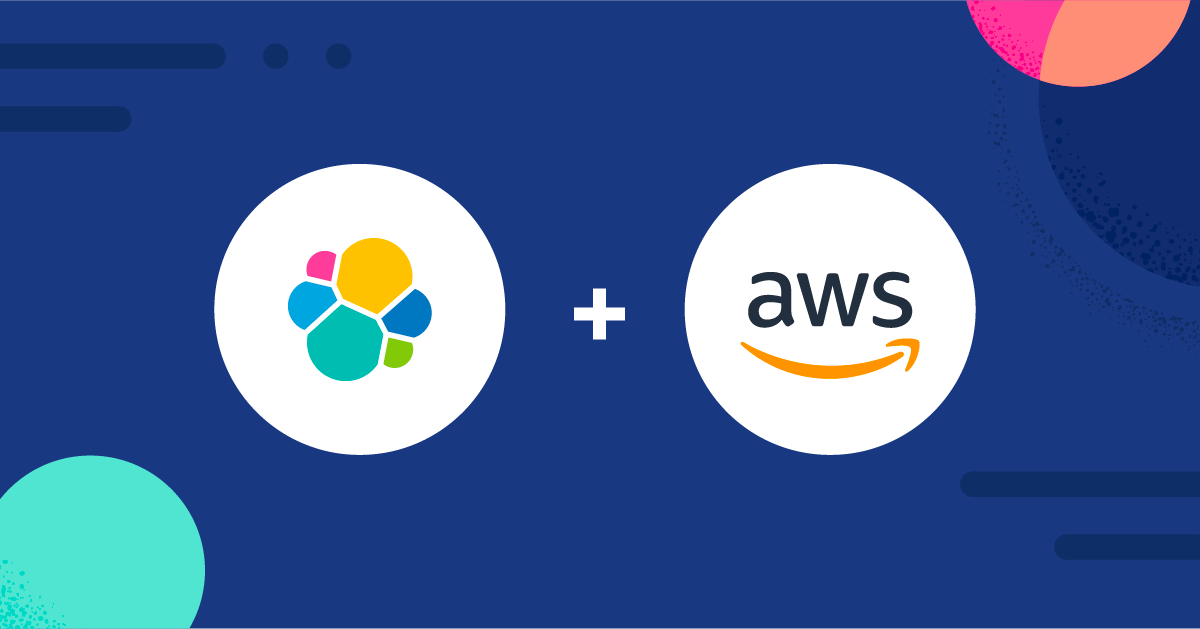 Elastic's partnership momentum with AWS continues to grow through a series of collaborative efforts culminating in a new three-year global strategic collaboration agreement (SCA).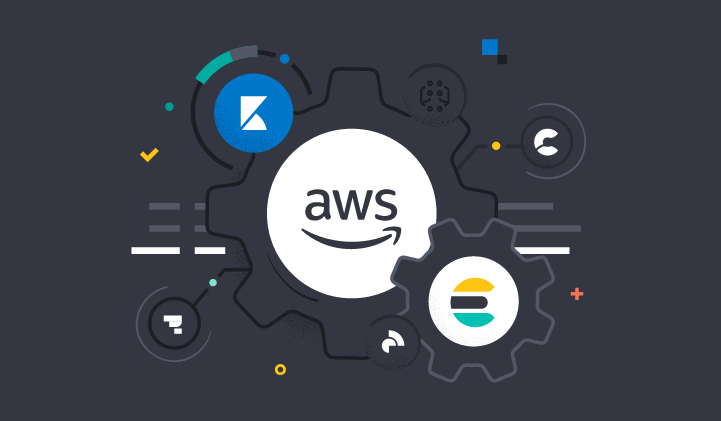 Elastic is working with AWS to help you accelerate results and reduce operational costs with a streamlined onboarding experience, secure and seamless integrations, and a simplified migration process.
Spin up a fully loaded deployment on the cloud provider you choose. As the company behind Elasticsearch, we bring our features and support to your Elastic clusters in the cloud.
Start free trial