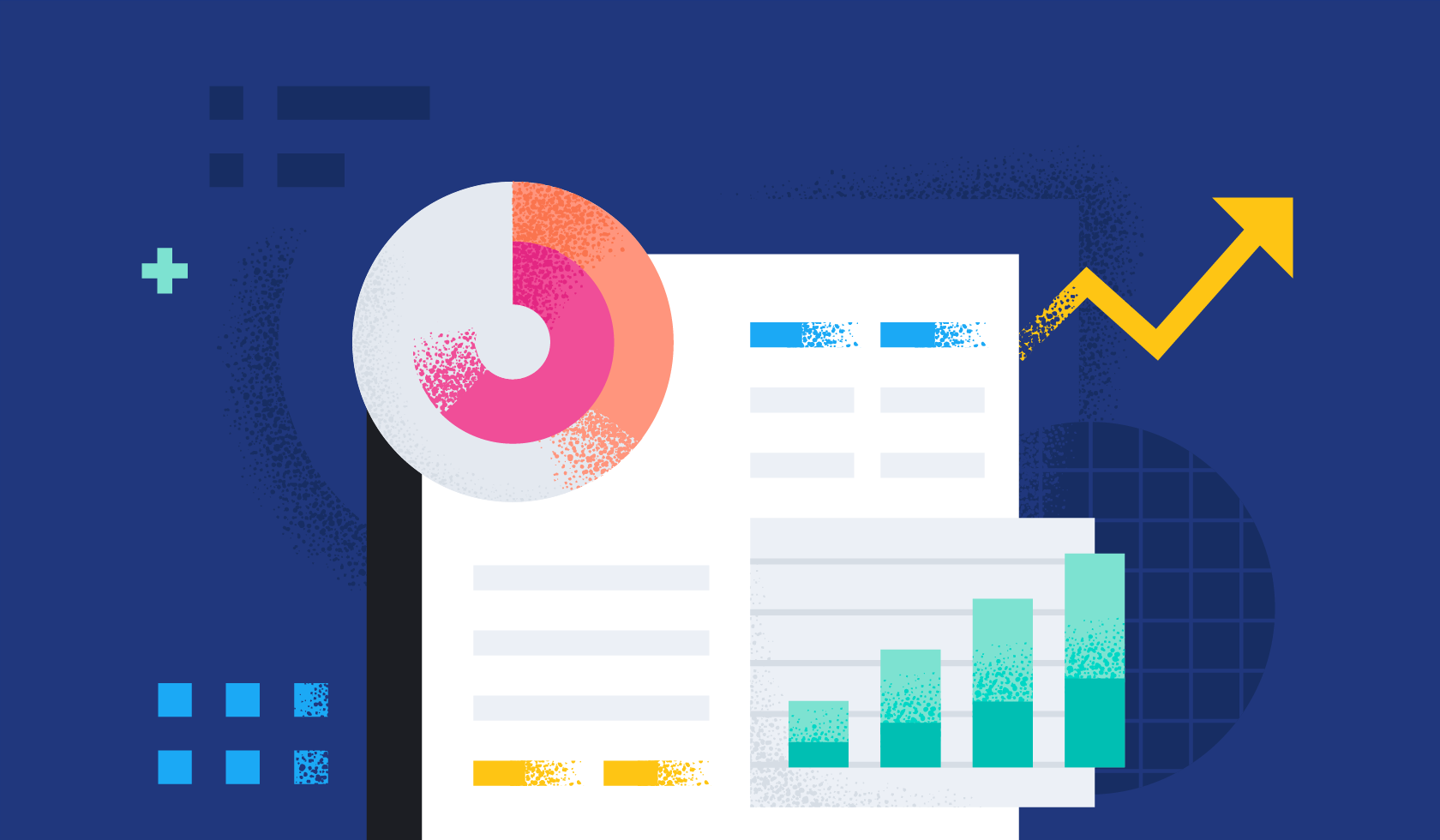 The increasing complexity of cloud-native environments has led to a growing need for unified observability solutions. And metrics, logs, and traces are not enough. Learn why continuous profiling signals are a must-have in your observability toolbox.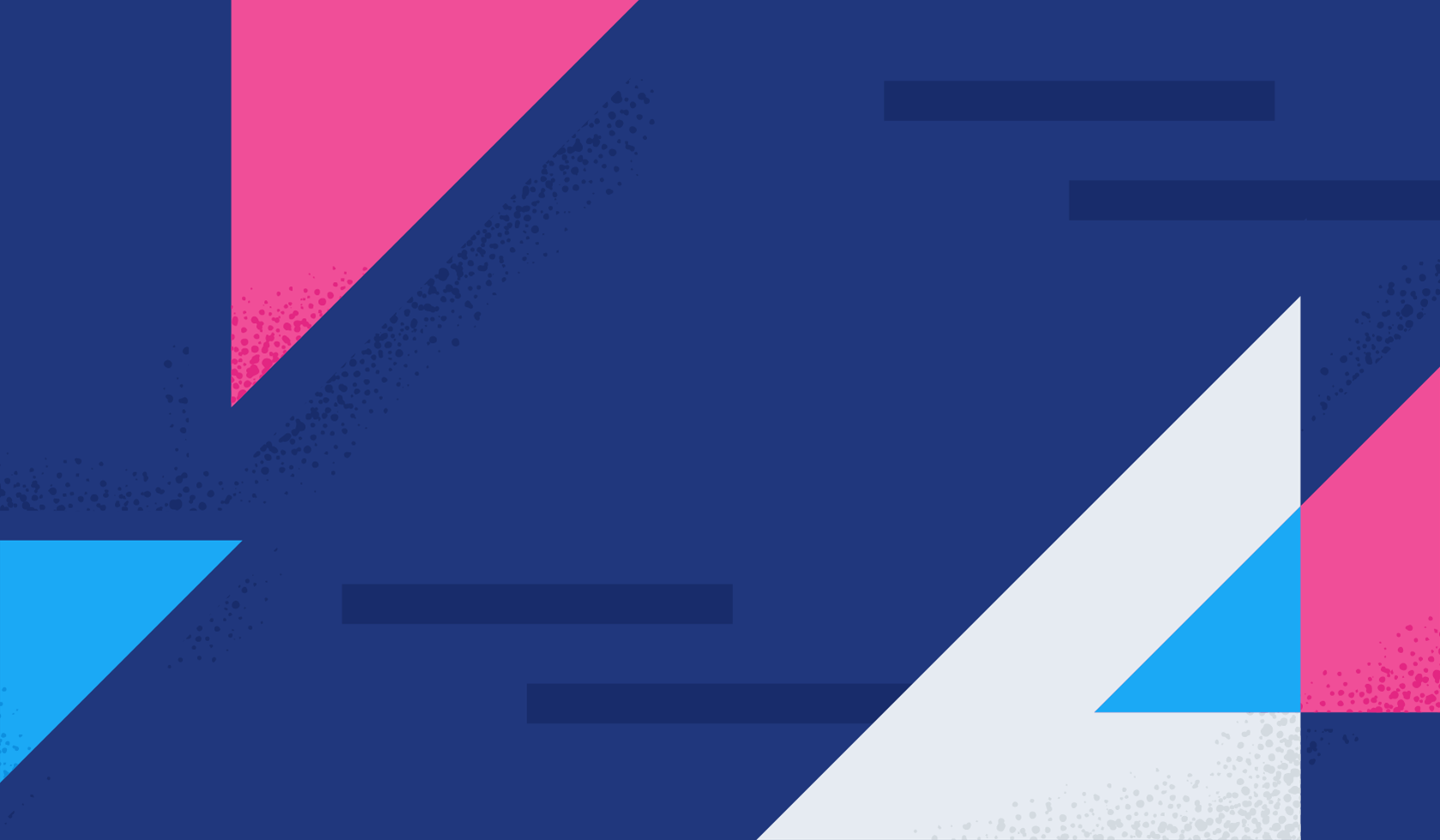 Learn how universal profiling and Elastic Observability enables you to unwind stacks without symbols or frame pointers for frictionless, low overhead system profiling.
Spin up a fully loaded deployment on the cloud provider you choose. As the company behind Elasticsearch, we bring our features and support to your Elastic clusters in the cloud.