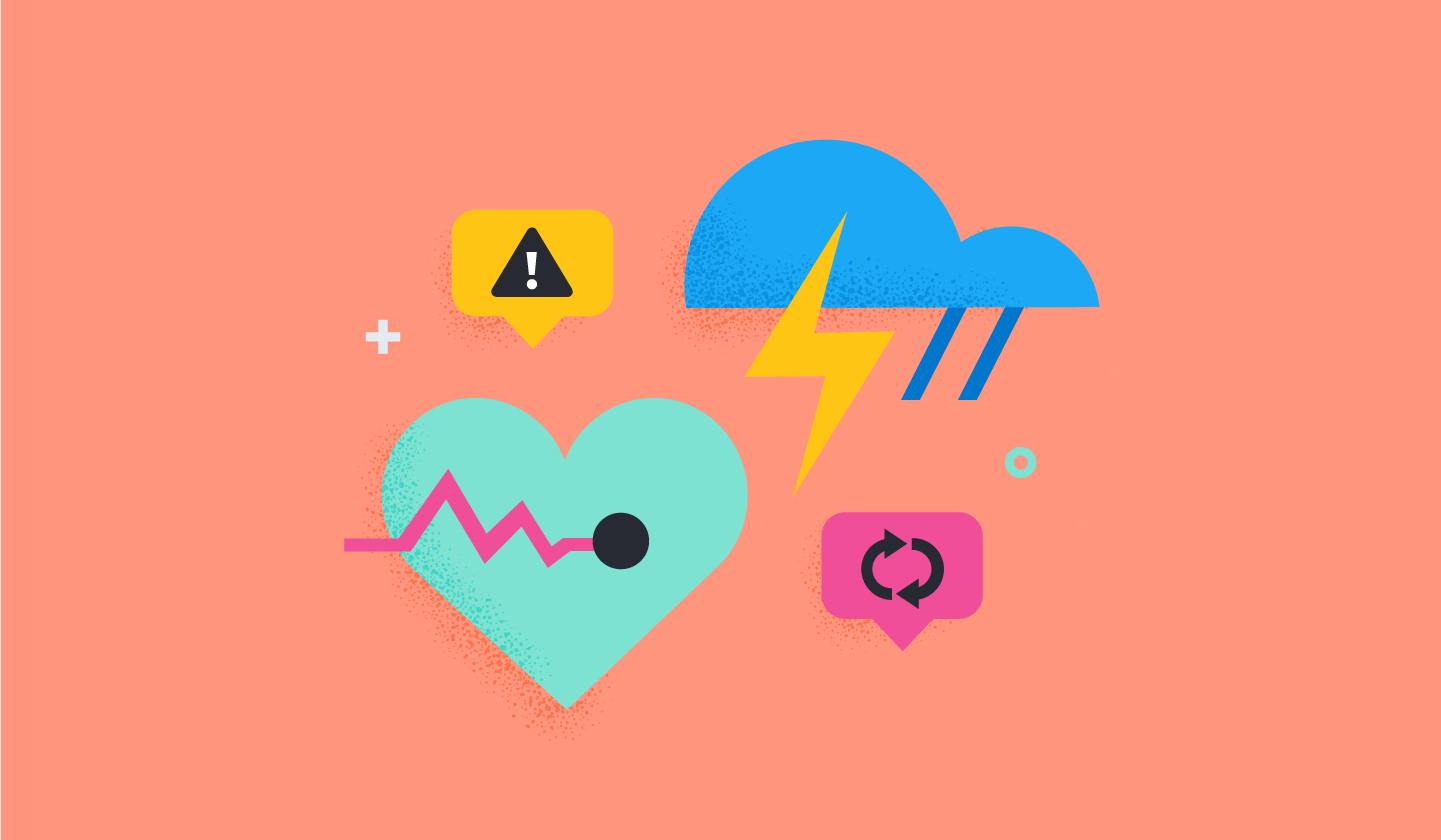 Alerting in the Elastic Stack is generally available with the 7.11 release and adds better ways to manage alerts as well as a new integration with Microsoft Teams.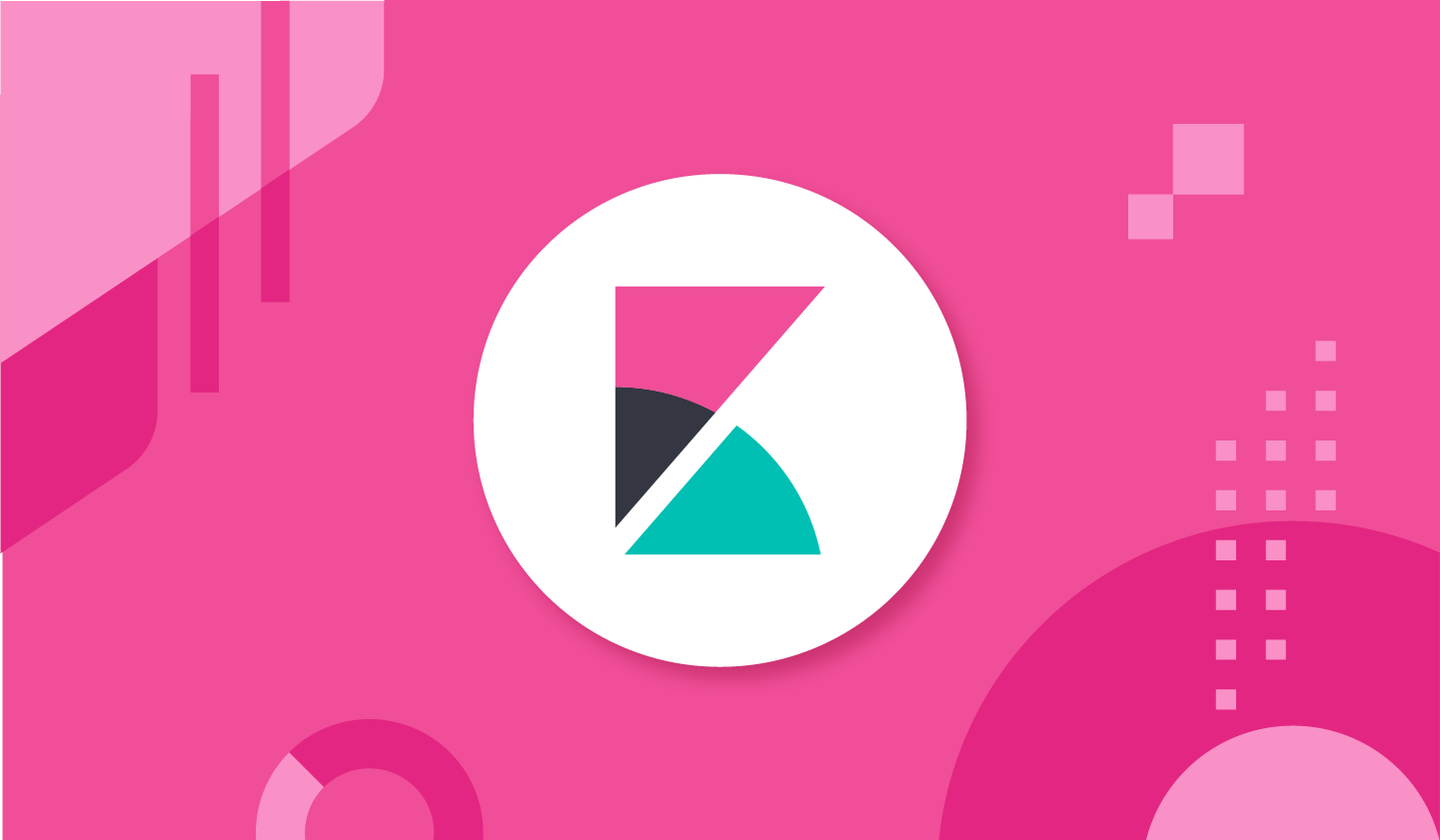 7.9 introduces a new architecture for Kibana, delivering instant page loads for faster navigation. Also in this release, Elastic Enterprise Search integration, a new security layer in Elastic Maps, and model snapshot management for machine learning.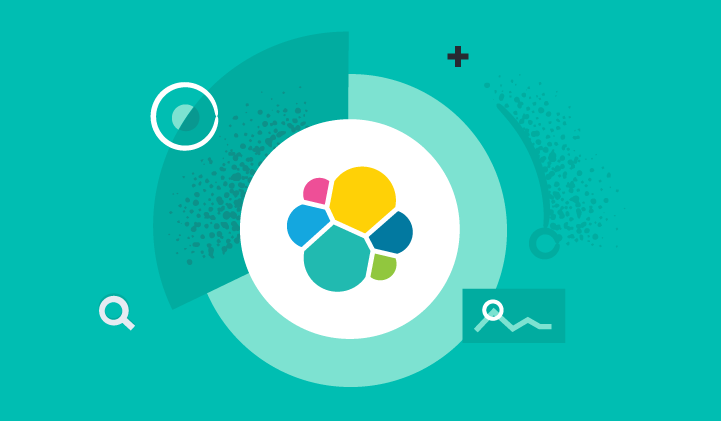 Introducing the new alerting framework for Elastic Observability, Elastic Security, and the Elastic Stack
We're excited to announce a new alerting framework that delivers a first-class alerting experience natively within the SIEM, Uptime, APM, and Metrics applications as part of the Kibana 7.7 release.
Spin up a fully loaded deployment on the cloud provider you choose. As the company behind Elasticsearch, we bring our features and support to your Elastic clusters in the cloud.