Harness the power of generative AI to create an experience that's tailored to your business, operational and security teams needs. Say goodbye to siloed searches across multiple data sets and meet the Elastic AI Assistant: an interactive natural language chat interface that allows you to zero in on the most relevant information, faster.
Bolster investigations and enhance your existing security team's knowledge
Watch webinar
Get the IDC Market Perspective on generative AI and Elastic
Read report
Accelerate problem resolution for SRE teams with AI-powered insights
Watch video
The Elasticsearch Relevance Engine (ESRE) can securely link your proprietary data with large language models (LLMs) to generate output you can trust that's up-to-date, accurate, relevant, and business specific. Connect your private data, whether it's business or operational, a knowledge base, or a case history, with the Elastic AI Assistant to elevate conversational AI experiences through retrieval augmented generation (RAG) that bridges knowledge silos and accelerates problem resolution.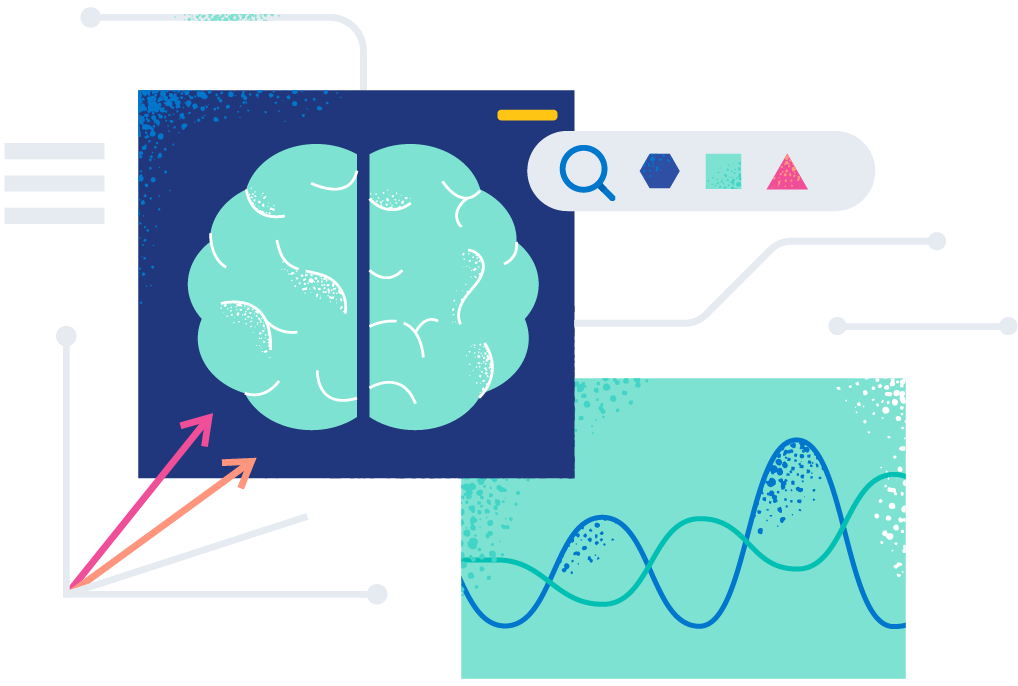 Combine conversational AI with Elastic Observability and advanced machine learning for a context-aware interactive chat experience based on your proprietary data and runbooks. The Elastic AI Assistant can help SREs interpret log messages and errors, provide suggestions for optimal code efficiency, write reports, and even help identify and execute a runbook. Enable faster problem resolution, improve collaboration, unlock knowledge silos, and empower all users, allowing teams to focus on building better software.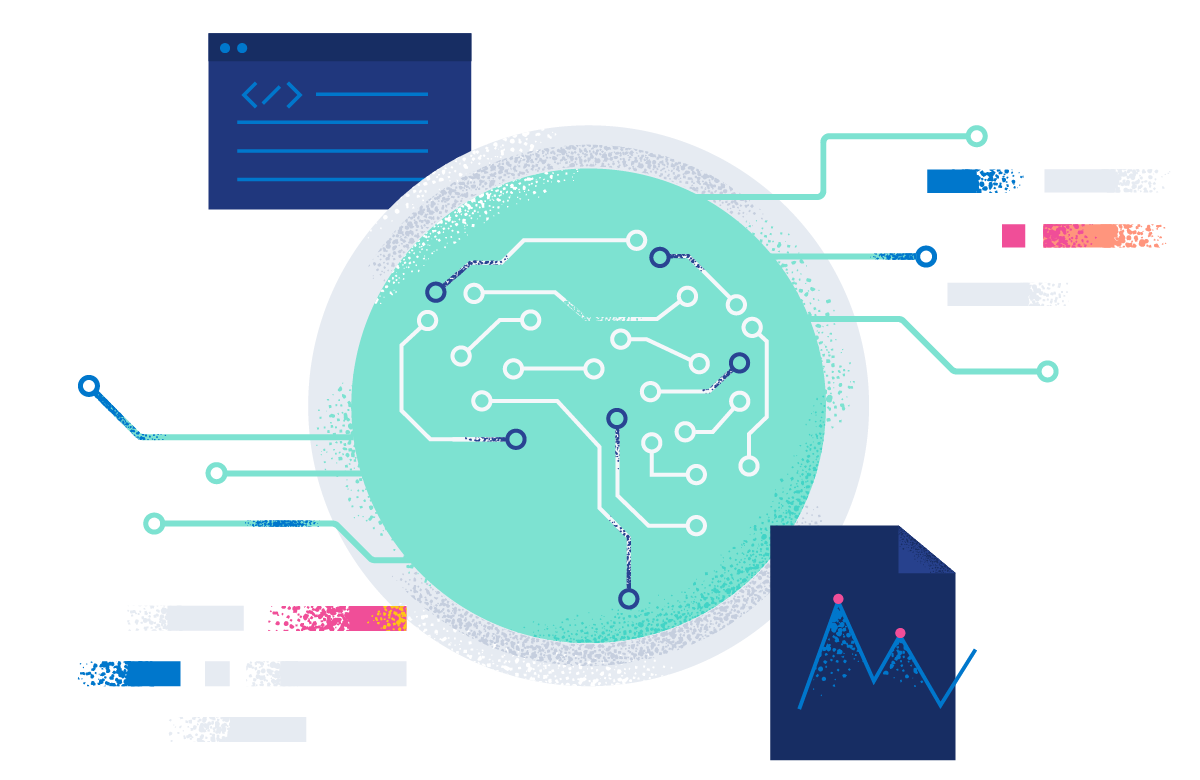 Boost your cybersecurity operations and make SIEM migrations easier with generative AI. Interact with Elastic Security for tasks such as alert investigation, incident response, and query generation or conversion using natural language. Elastic AI Assistant makes this seamless with prebuilt prompts — one click and you're done. Add your own prompts to support your workflows to make Elastic AI Assistant an integral part of your cybersecurity team.