IDC Market Perspective published on the Elastic AI Assistant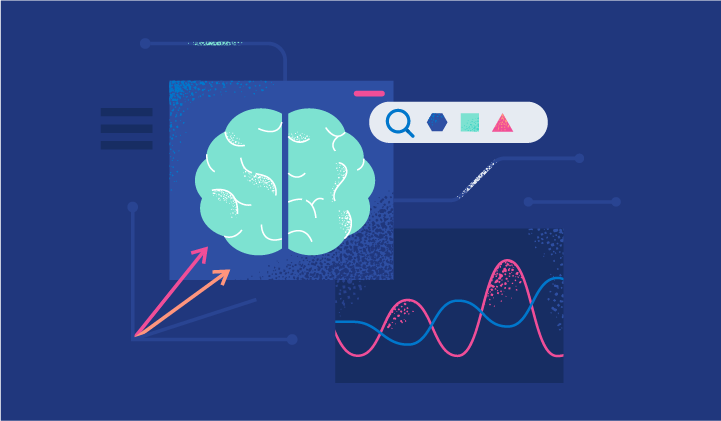 IDC published a Market Perspective report discussing implementations to leverage generative AI. The report calls out the Elastic AI Assistant, its value, and the functionality it provides. Of the various AI Assistants launched across the industry, many of them have not been made available to the broader practitioner ecosystem and therefore have not been tested. With Elastic AI Assistant, we've scaled out of that trend to provide working capabilities now. 
In this report, IDC provides three recommendations on how to leverage generative AI and discusses the genesis of how Elastic® was able to bring this offering to market. Elastic was well-suited to quickly introduce the technology based on our extensive implementation of machine learning functionality, industry-leading search technology powered by Elasticsearch Relevance Engine™ (ESRE™), and vast amounts of publicly available security rule sets and alert triage information.
Hot takes
A few quotes from the report are below:
Pertaining to the Elastic AI Assistant, Elastic already does two smart things. First, Elastic monitors OpenAI usage; that is, it tracks how many tokens each user utilizes in Elastic and then how many tokens are used in other ChatGPT applications. Second, Elastic offers a freemium model of the AI assistant.
One advantage for Elastic in training the model is that Elastic is an open platform so all information about its code and platform is easily available to all.
IDC sees real potential in the Elastic AI Assistant and expanding its capabilities beyond IT and cybersecurity can only add to Elastic customer satisfaction.
Elastic customers already see the advantage in approaching their modern security challenges with a search lens. This report from IDC will help future Elastic customers understand the value in looking at security as a data problem. By approaching security challenges through a data-first lens, organizations gain more control over their environments and adopt generative AI in meaningful ways to support modern security operations. 
Find out more in the IDC Market Perspectives report and learn about Elastic's open approach to generative AI. 
Source: IDC, Elastic AI Assistant Shows What an AI Assistant Can Become, Doc #: US51056523, Aug 2023
The release and timing of any features or functionality described in this post remain at Elastic's sole discretion. Any features or functionality not currently available may not be delivered on time or at all.
In this blog post, we may have used or referred to third party generative AI tools, which are owned and operated by their respective owners. Elastic does not have any control over the third party tools and we have no responsibility or liability for their content, operation or use, nor for any loss or damage that may arise from your use of such tools. Please exercise caution when using AI tools with personal, sensitive or confidential information. Any data you submit may be used for AI training or other purposes. There is no guarantee that information you provide will be kept secure or confidential. You should familiarize yourself with the privacy practices and terms of use of any generative AI tools prior to use. 
Elastic, Elasticsearch, ESRE, Elasticsearch Relevance Engine and associated marks are trademarks, logos or registered trademarks of Elasticsearch N.V. in the United States and other countries. All other company and product names are trademarks, logos or registered trademarks of their respective owners.