New York
October 19, 2016
See what transpired at this event. And if you like what you see, there's more where that came from. Attend an upcoming event near you.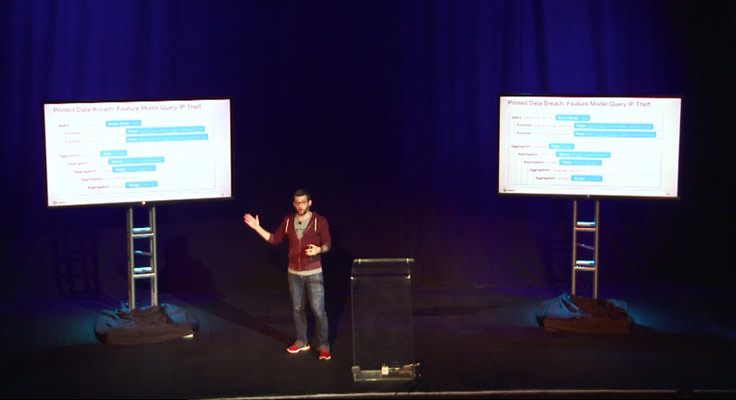 Detecting Insider Threats with Elastic
RedOwl combines sentiment analysis with user behavioral analytics to detect unwanted behavior within the enterprise, and Elasticsearch is at the heart of all of it.