Los Angeles
December 1, 2015
See what transpired at this event. And if you like what you see, there's more where that came from. Attend an upcoming event near you.
An Esri Story: How Elasticsearch is SPARKing Our Geospatial Analysis
Explore how Esri applies geospatial analytics on high-velocity streaming (data-in-motion) and high-volume batch (data-at-rest) using Elasticsearch and Apache Spark. Also watch demonstrations that were performed throughout the presentation to cement these concepts for the attendees.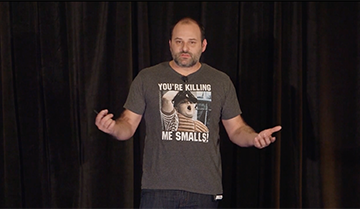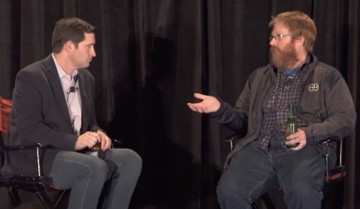 Between Two Ferns with TrueCar
Marty Messer, Elastic VP of Customer Care, chats with Russ Foltz-Smith, GM of Data Products, about the growth and innovation around search and analytics at TrueCar.