Accelerate results that matter when you use Elastic to address your search, observability, and security challenges. Deploy in your favorite public cloud, or in multiple clouds. Extend the value of Elastic with generative AI, cloud-native features and hundreds of built-in integrations to unlock the power of data, securely and at scale.
BUY THROUGH MARKETPLACES



From video to documentation, learn how you can easily get started.
Learn more
What's the difference between Elasticsearch Managed Service and Amazon OpenSearch?
Learn more
GO FURTHER, FASTER
Get up and running in minutes, globally, in any of the dozens of supported regions across Amazon Web Services, Google Cloud, and Microsoft Azure. Choose a single cloud or multi-cloud. Automatically scale resource capacity, such as data and machine learning nodes, to support your most demanding jobs. Bring all of your data together within a single view to search and visualize.
Lower TCO, Reduce Overhead
Why manage it yourself? Save time on operational overhead and focus on delivering business value by leveraging managed services. Automatically scale up or down, and pay only for the resources you use. Utilize data tiers to save on cloud-based object storage costs. Take a snapshot of all of your data, then search and visualize it, when and where you need it.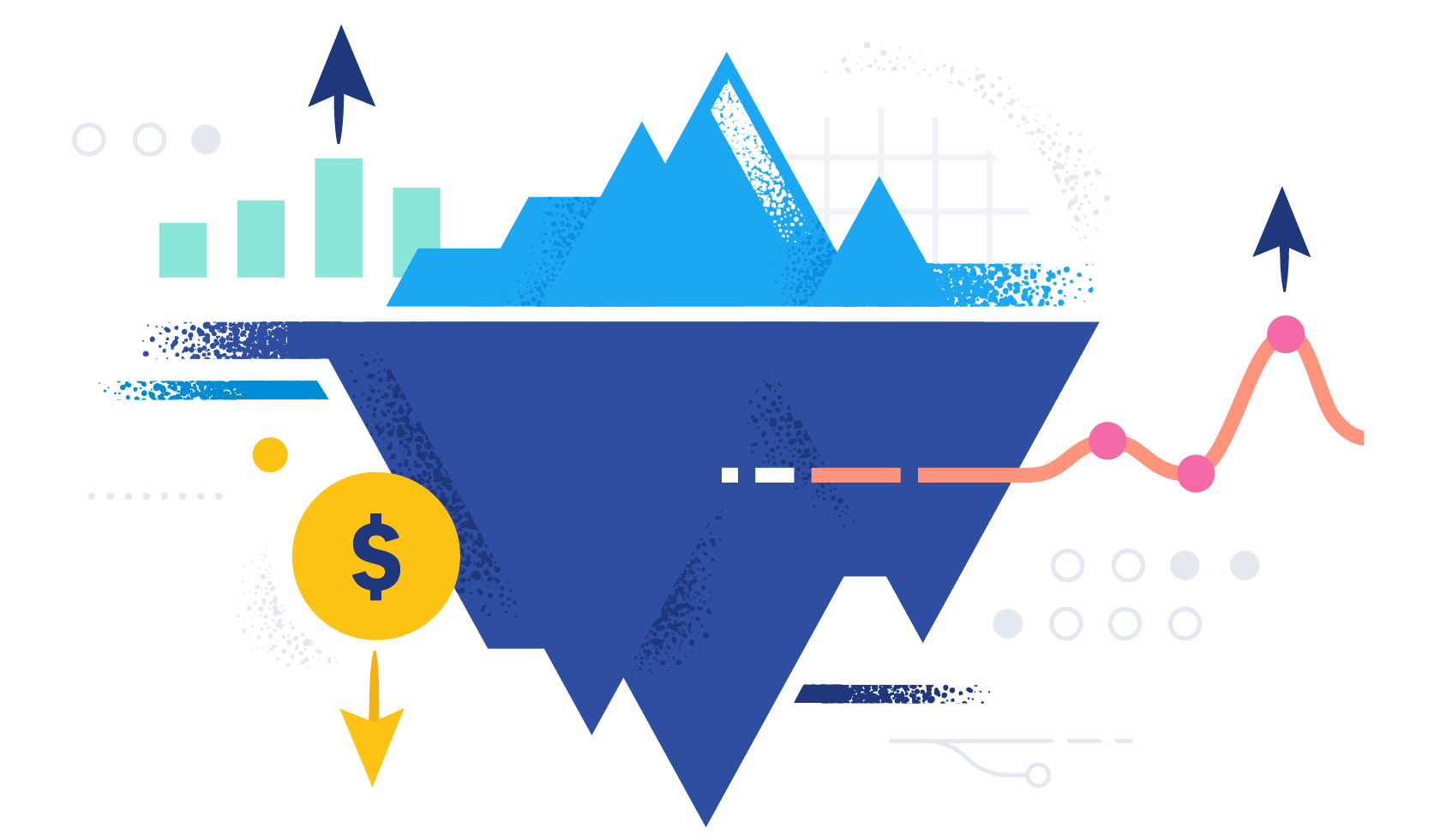 Manage Risk and Compliance
Ensure your Elastic deployment meets your organization's security and compliance requirements. Elastic applies security best practices to help make sure your deployment is secure from the ground up, including but not limited to OS hardening, network security controls, and encryption for data in motion, as well as data at rest. Our managed service is continuously audited by independent parties to meet data security, compliance, and privacy industry standards.
Access. Analyze. Action.
From document- and field-level security to analyzing data in real time with interactive visualizations, Elastic Cloud (the Elasticsearch managed service) delivers powerful features that readily extend what's possible with the Elastic Stack.
Store it all in cost-effective, cloud-based object storage.
Cloud Migration
Leverage software tools and services to help you migrate your data based on your unique business needs. Migrate to cloud and take advantage of the flexibility to run in a hybrid cloud or multi-cloud environment so you can maintain availability.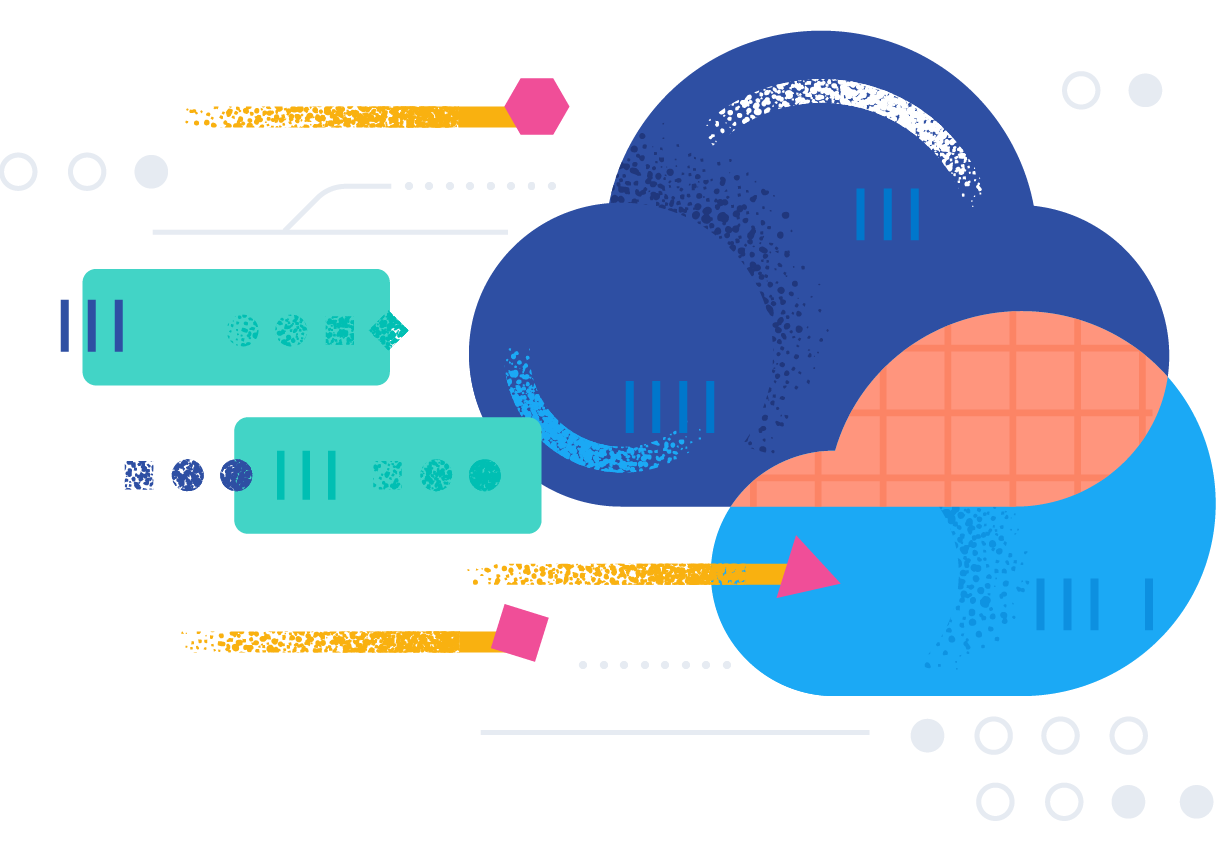 Trusted, used, and loved by businesses around the world