Elastic 8.11: Preview of ES|QL, GA of Elastic Learned Sparse EncodeR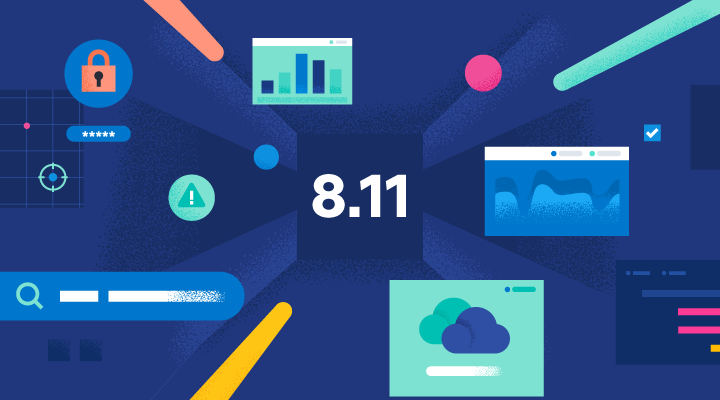 Today, we are pleased to announce the general availability of Elastic® 8.11.
What's new?
One of the most significant components of the 8.11 release is the technical preview of Elasticsearch Query Language (ES|QL), a foundational platform innovation that is used across Elastic solutions. Additional highlights by solution include the following.
Elastic Search helps developers implement modern search and discovery experiences.
Elastic Observability transforms metrics, logs, and traces into actionable IT insights to unify observability across the digital ecosystem.
Elastic Security unifies SIEM, endpoint security, and cloud security to detect, investigate, and respond to threats at cloud scale.
All of Elastic's out-of-the box solutions are built on the Elasticsearch® Platform. All users, regardless of use case, benefit from core enhancements.
Start today
Ready to get started? Elastic 8.11 is now available on Elastic Cloud — the hosted Elasticsearch service that includes all of the new features in this latest release.
The release and timing of any features or functionality described in this post remain at Elastic's sole discretion. Any features or functionality not currently available may not be delivered on time or at all.