In a male dominated industry, we know that representation matters. It's important, for everyone, to see someone like them finding career opportunities and success as they climb the ladder.
At Elastic we take equity seriously. In celebration of Women's History Month we wanted to share some of the profiles and features from our Culture blog highlighting our amazing female leadership at Elastic.
Read on to discover some of their thoughts on mentorship, work life balance, finding and making opportunities, and more.
Creating equity
First, don't forget to check out our International Women's Day kick off with Leah, who talks about female representation at Elastic and how we're working to achieve equitable hiring goals across the business. In it, you'll also read a bit about our first equal pay audit and how Elastic is going beyond doing "good enough" when tackling minor discrepancies.
Disrupting through leadership
With so little female representation in tech, it is sometimes difficult to be the only woman in the room. For Samantha Wessels, however, being the sole representation for an invisible workforce is an empowering proposition.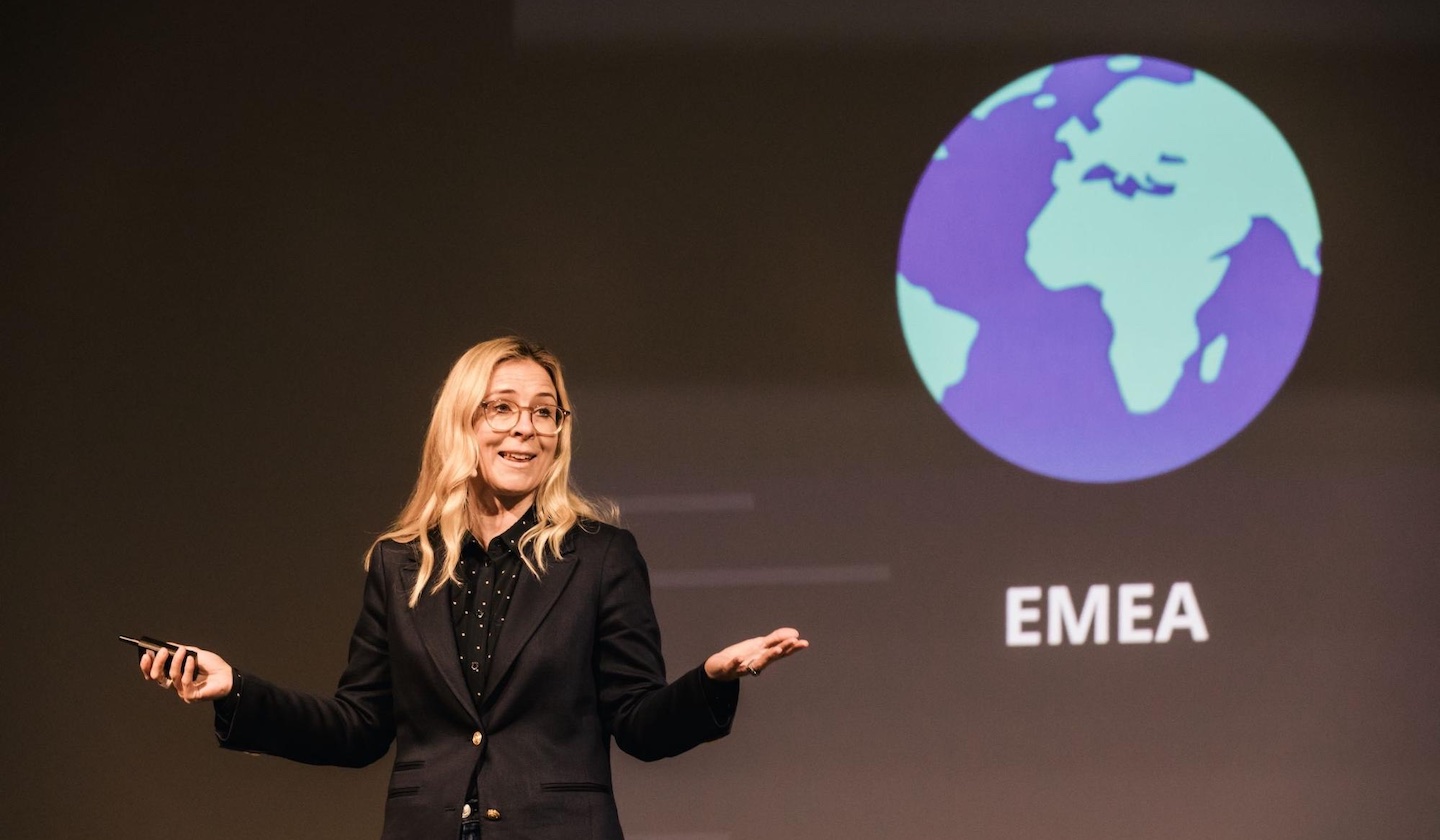 "You have to use the opportunities that are there, and you need to go after them," says Wessels. "At Elastic, we've got all the backing you'd want — a great product, a great buy-in to the role, and you've the CSM organization driving renewal and marketing that's driving demand. What we need to do in sales is to make sure that the people within the organizations we're pitching to — whether they're the most senior or junior buyer — know about the Elastic brand."
At Elastic, diversity is woven into our Source Code and the fabric of everything we do — including hiring. Wessels sees this being reflected in the way her sales team is growing.

"The talent pool is a lot wider," says Wessels. "Being distributed allows for a more diverse sales team — whether that's age, or location (and that means background), and obviously gender diversity. There's flexibility in where you live, how you operate, and when or if you come into the office. I think all of that drives a different type of culture in sales."
Read more on how she uses standing out to her advantage as the VP of sales for Europe, the Middle East, and Africa in this profile.
Building on a good thing
In February we heard from Erika Chandler, our new VP of go-to-market strategies, on making the transition from a big company like Cisco to Elastic, and how passionate builders make an ideal team.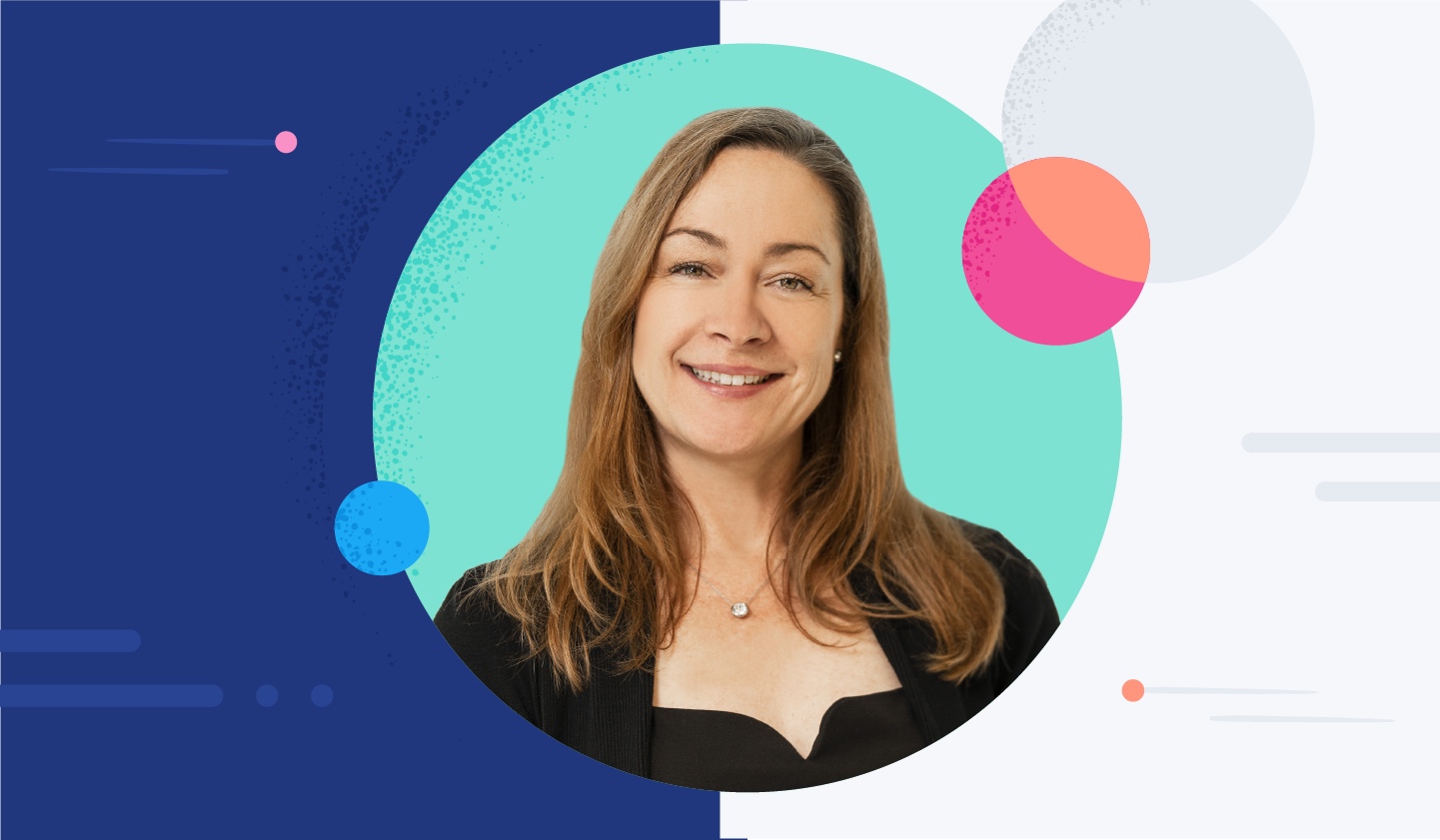 "Given the fast pace of our industry, I believe that everyone must be a leader, whether it is a thought leader, influence leader, or a people leader. I foster that in the organizations I lead along with empowered decision making, strong sense of operational excellence, and execution rigor."
Read more about how Erika leads through mentorship to help encourage the next generation of female leaders.
Leading with balance
Juggling family and work is often a challenge that falls on women in the family. Though the balance of care in the home may be changing with distributed work, it's still necessary to manage time well.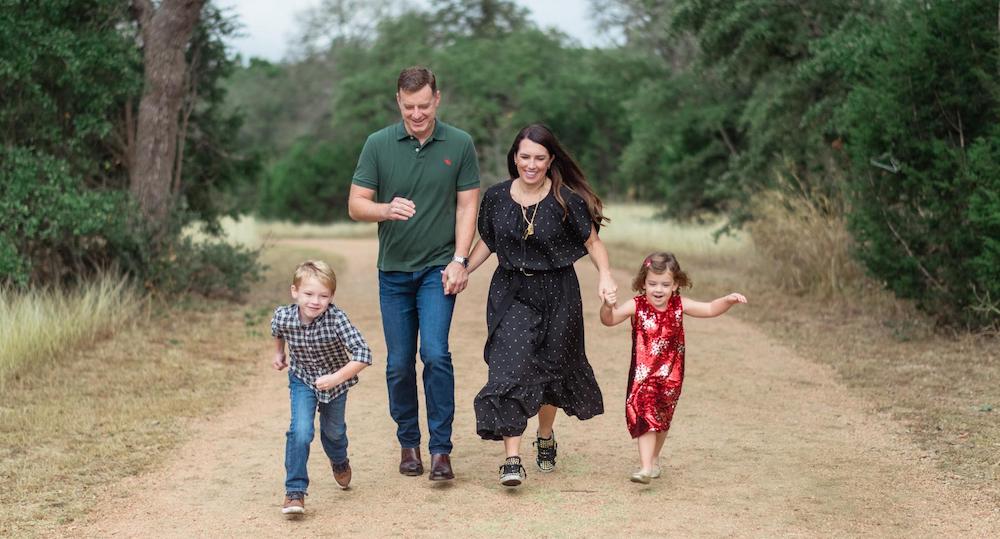 "I've always subscribed to the philosophy that if you take care of the people, the business tends to take care of itself. And that has done me well for over 15 years in leadership positions. I tell all of my team members and colleagues that our family is our life's greatest work, not our career. I love that the first part of our Source Code allows us, without guilt or shame, to put our family first."
Hear more from area vice president for the US commercial segment Melissa Humble on the importance of our Source Code, how finding a good work-life balance is essential to a healthy life, and how taking care of your family and managing a team go hand-in-hand.
Breaking through and finding your swagger
It's easy to find yourself discouraged when you don't see people like you represented in the workforce.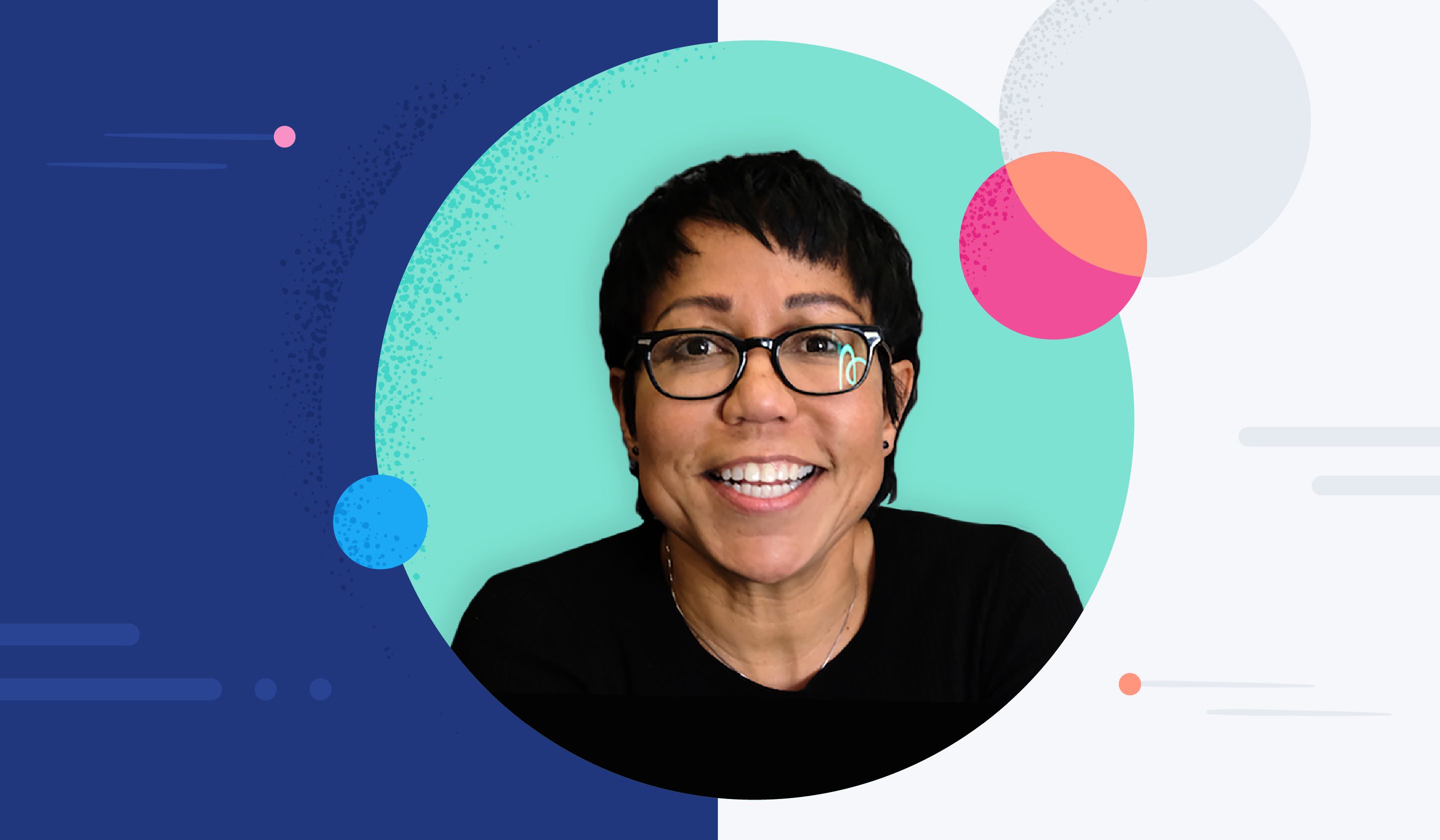 "You've got to outwork everyone else, especially as a woman in this industry. That's my personal experience. I prepared a lot and learned how to have a bit of swagger. When you enter a room you have to own it. You're never going to know the answer to every question. You've got to listen, be proactive, and be confident. Prospects will eat you alive if you don't carry yourself well."
In this post, hear from Lisa Jones-Huff, senior director of security solutions architecture, on the importance of mentorship, believing in yourself, and finding the swagger you need to own your career.
Finding acceptance at work
Finding acceptance at work is important.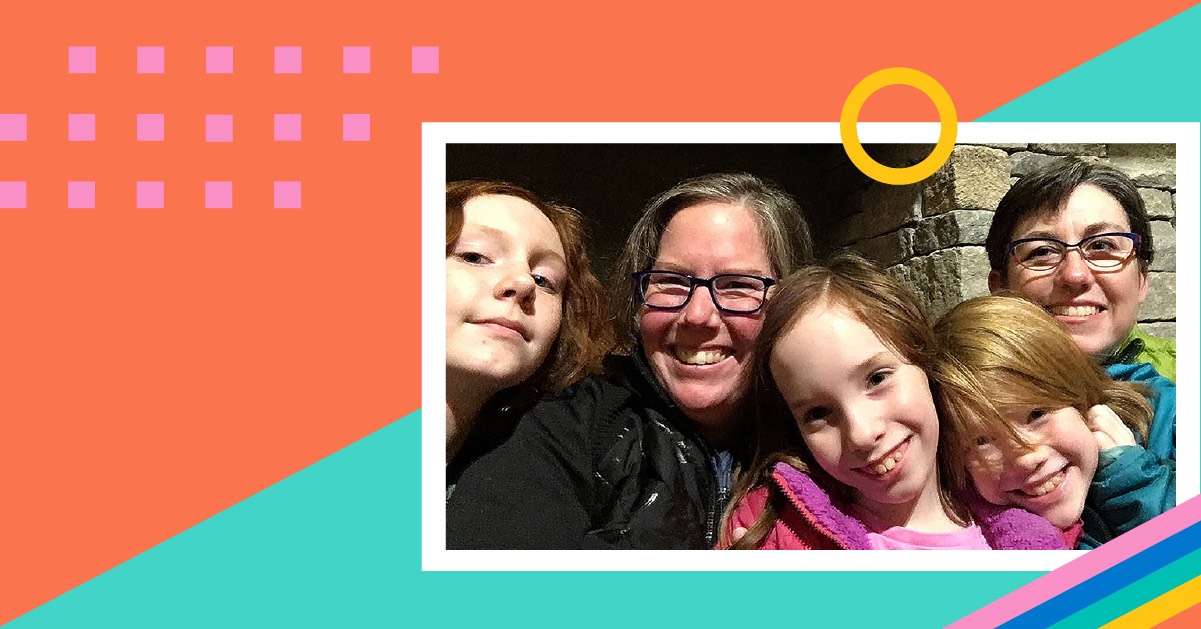 "There's often a lot of unconscious bias, and it's interesting to see if it plays out in jokes, or in the way people ignore the women in the room, or how decisions are made when women are not even in the room. That feeling that you're not truly inside. I'm trying to change the perception around women in tech as much as I can. In the way I build my teams, and the way I treat interactions with others. It's a challenge, but one I'm willing to take on."
In this post, Mandy Andress reflects on how difficult it can be to do good work when hiding behind a mask, and how being able to be open at work about her sexual orientation gave her the energy to be her best self — both at work and at home.
Interested in joining a company with a Source Code to live by? We're hiring. Check out our teams and find the right career for you! Want to read more about life at Elastic? Read more on our blog!