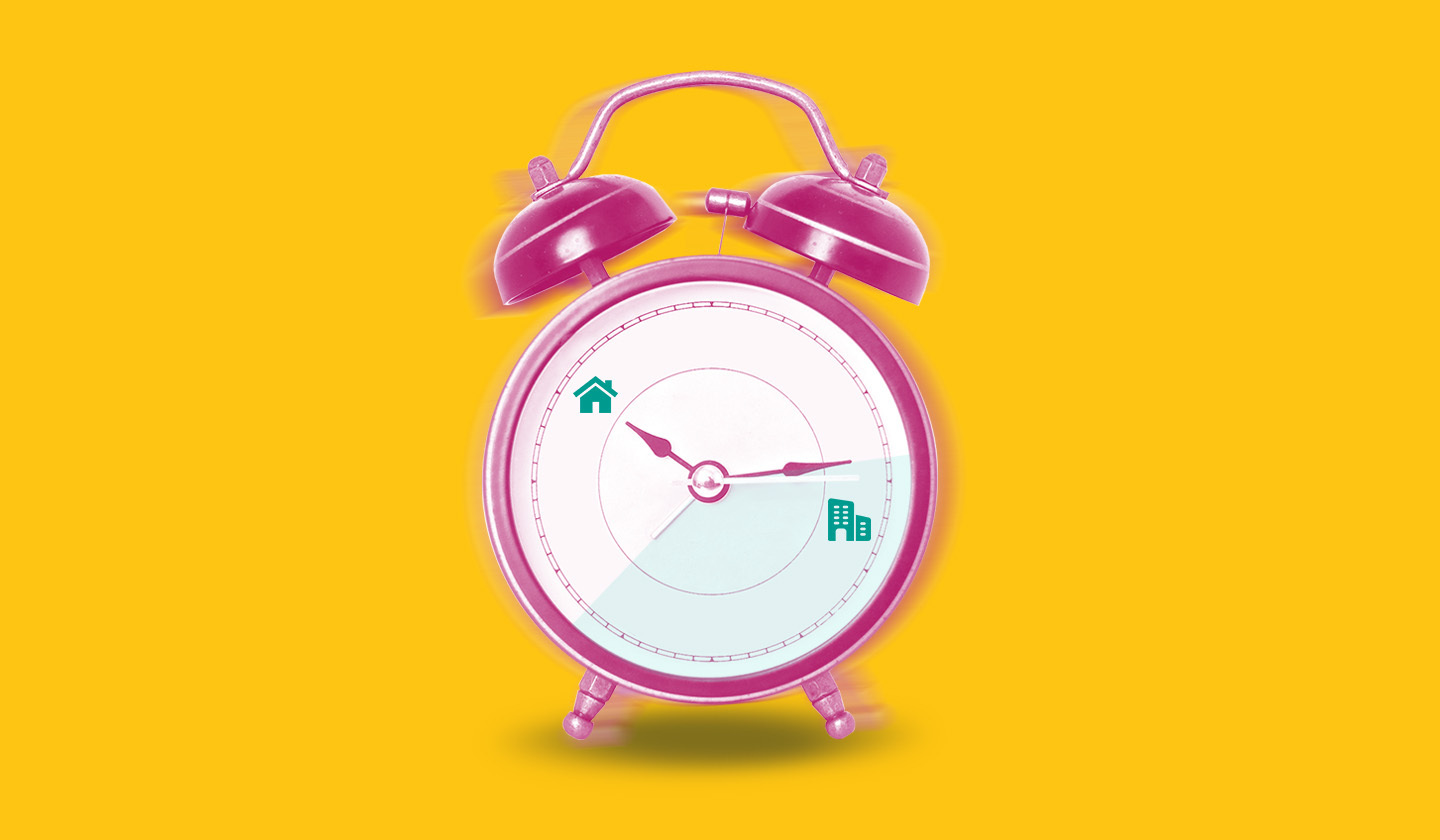 Flexibility is more than just a buzzword. It's now as much of a necessity for companies as it is for the people they employ. And while many companies have been trying to find ways to pivot policies to become more accommodating of the shift to remote work, here at Elastic, being flexible and distributed has been part of our source code from the start.
For Ankitaa Bhowmick, a Solutions Architect in Elastic's EMEA region, that flexibility means more time for family.
We asked her about why she works for Elastic in this month's employee spotlight.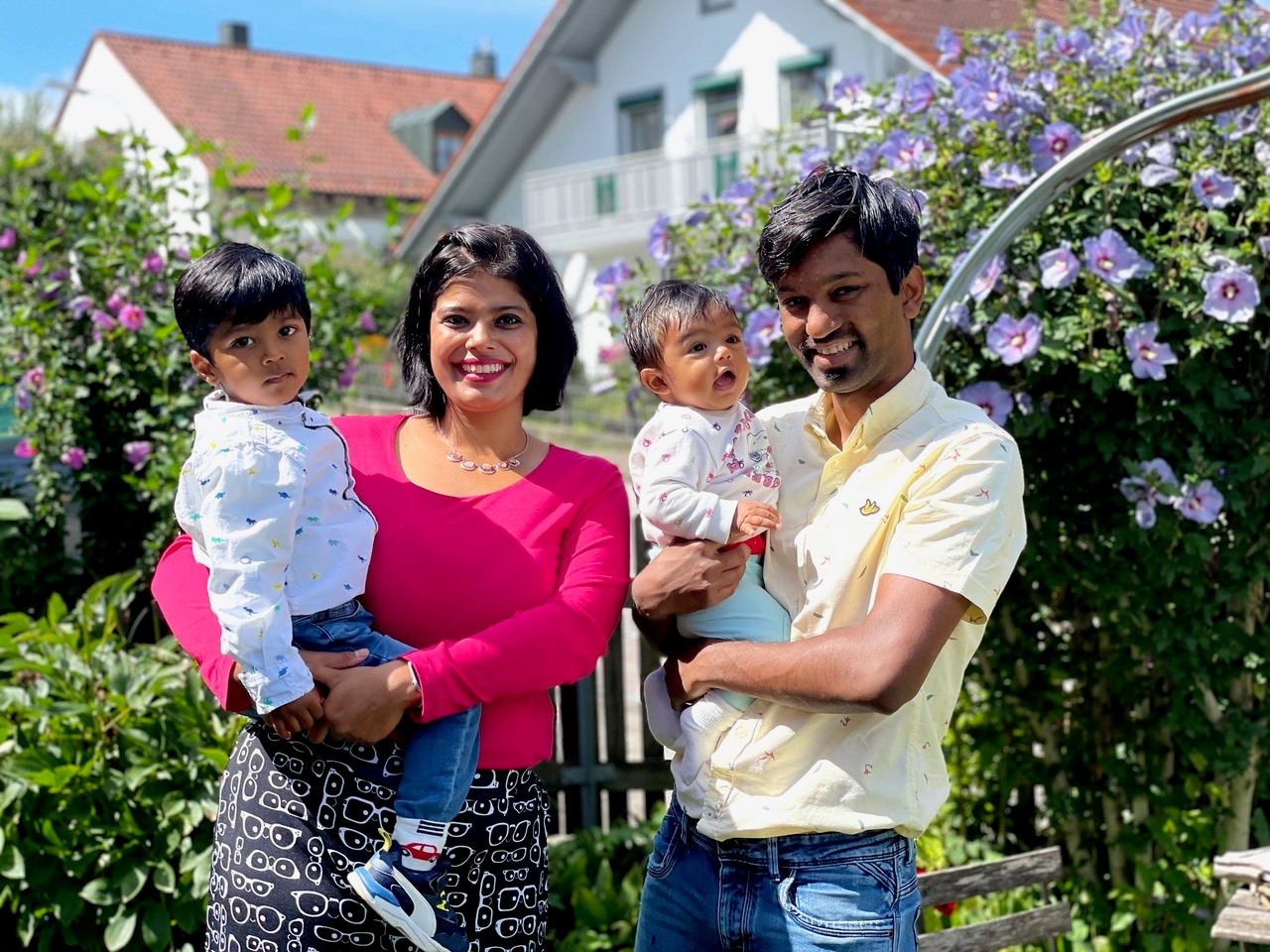 What do you value most about Elastic's culture?
Come As You Are, is a tenant of Elastic's culture that motivates and nurtures productivity and positivity. As a mother of two young children, work-life balance is a myth. But with the kind of support and acceptance that I continue to receive from my peers, as well as this organization as a whole, it really amazes me and drives me to put in my best efforts. A culture that values our individuality and provides the flexibility to accommodate our professional and personal preferences is exemplary and should be adopted by all global organizations.
What do you like most about working with Elastic products?
The flexibility and agility of Elastic's solutions is a result of it's extremely robust core product. I love the fact that the open source community and the paying customers love the product equally.
Working with people who already work with and love the product makes work fun as well as challenging (when the customer knows more than you).
How is the sales culture at Elastic different from other tech companies, especially those in Germany?
Elastic Sales focuses on bringing value to the customer and effectively supporting them through their journey. For a product that is essentially open source, the focus always remains on improving the technology and bringing value-based solutions that are not just loved by the technical users, but also by the business owners.
From the perspective of a Solution Architect at Elastic, I can vouch that Sales at Elastic is driven by technical wins. This shows the true culture of a technology company that strives to bring better solutions to the market by focusing its energy on software development and engineering.
Can you think of any times when Elastic set itself apart from other companies that you've worked for?
When the pandemic hit, Elastic rolled out policies to be as safe and as flexible as possible. Distributed as it already was, Elastic jumped onto the successful idea of the home office, with a mandate to shut down the physical locations and prohibiting all travel and events in order to ensure the utmost safety of the employees. In order to aid those who were sick—or taking care of the sick—or parents with young children at home, an additional 20 vacation days was sanctioned. All these measures ensured that the employees as well as the company thrived in those hard times. With such proactive leadership that puts its employees first, this company can definitely overcome any challenge that it is faced with in the coming years.
Are there any benefits at Elastic that you feel go above and beyond?
The employee benefits provided at Elastic go above and beyond those that I have experienced at any other organization. With special bi-weekly "Shut It Down Days" since the pandemic, "Volunteer Time Off" and fully paid 4-month parental leave policy, there is no other employer that practices empathy in their daily business as mindfully and rightfully as Elastic.
Are there any ways in which you feel Elastic is leading the tech field, either in terms of the products we make, or our work culture?

In terms of the product offerings, Elastic has always kept pace with the new and improved trends and technologies. And throughout its rapid growth phase Elastic joined forces with many other organizations, where the development teams made sure to completely integrate those new solutions into the core product, making it easier for adoption as well as migration.
From the work culture perspective Elastic is exemplary and unique in its Source Code. We don't just lead with tech, we also lead with modern life principles.

Want to join the team? Browse open roles.