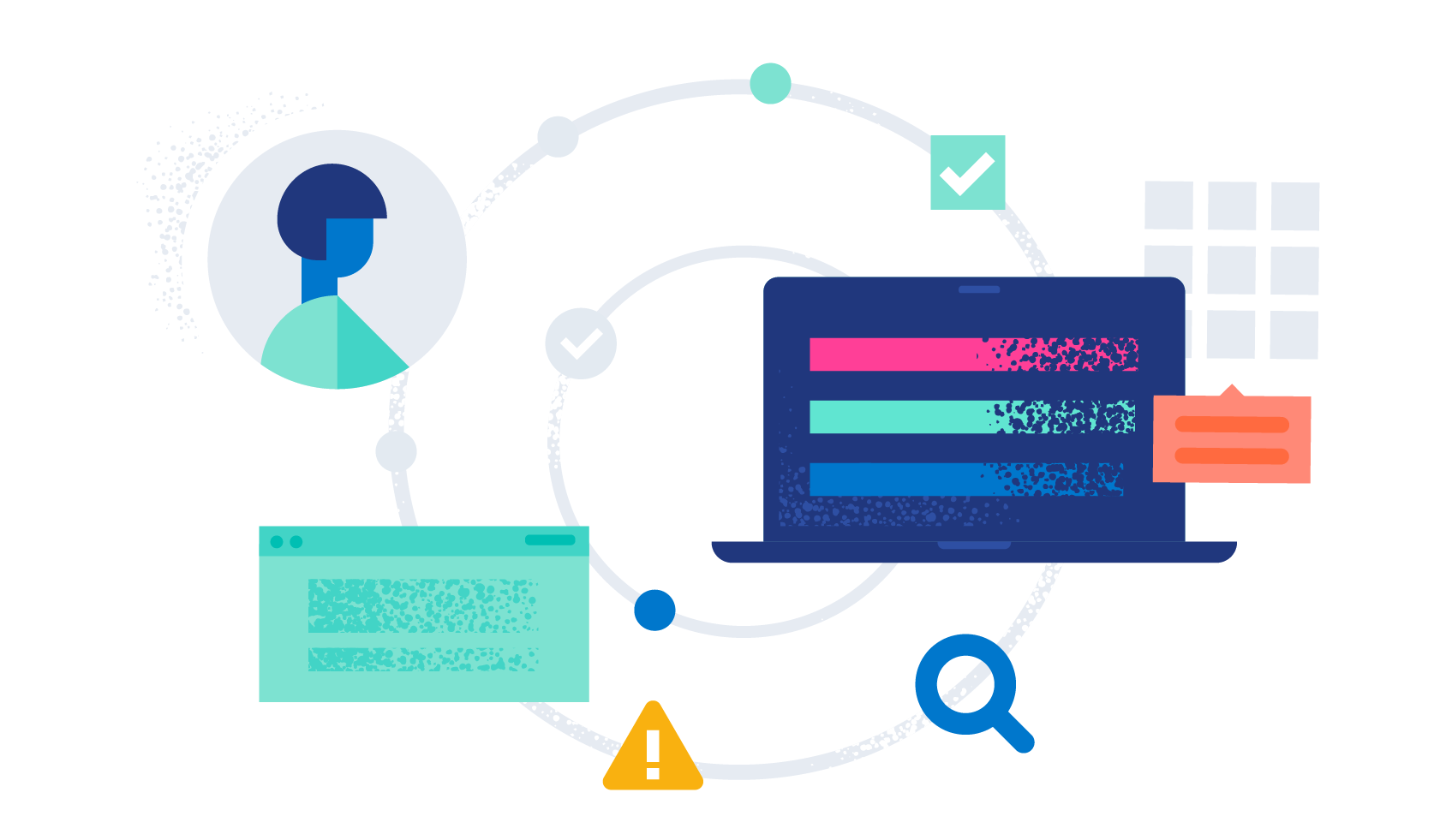 Learn the "secret sauce" of the Elastic ML supervised learning pipeline that enables users with no machine learning expertise to train accurate models.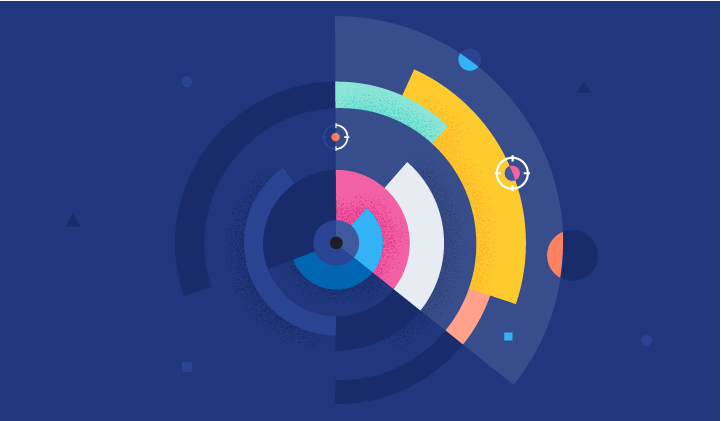 A new feature in Elastic 8.6 offers a more detailed view into the anomaly detection scoring model. It explains the factors that influence the specific anomaly scores in your data.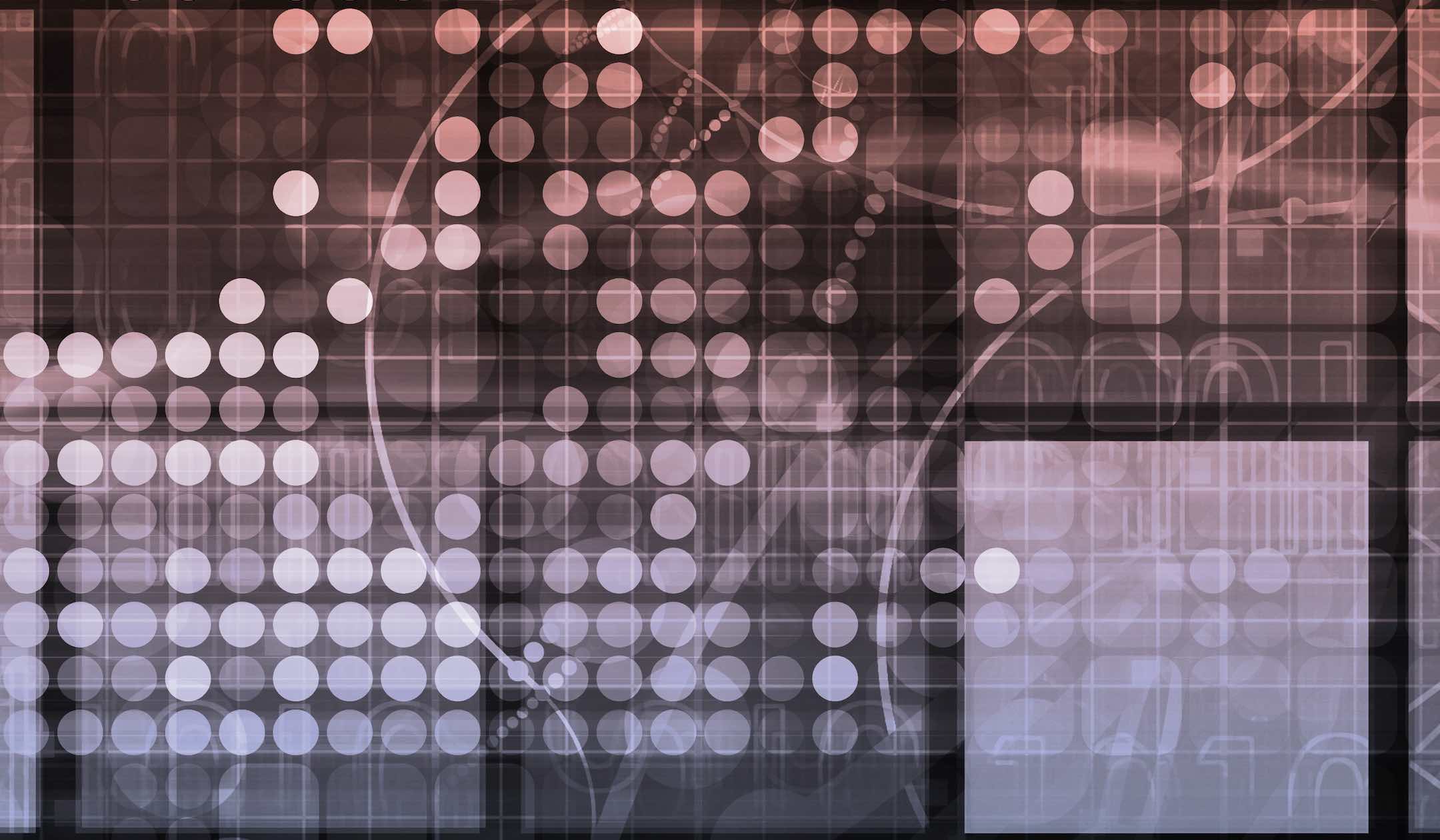 Feature importance is a new capability in Elasticsearch machine learning that allows us to interpret and validate regression and classification models, which may be otherwise too complex to comprehend.
Spin up a fully loaded deployment on the cloud provider you choose. As the company behind Elasticsearch, we bring our features and support to your Elastic clusters in the cloud.
Start free trial