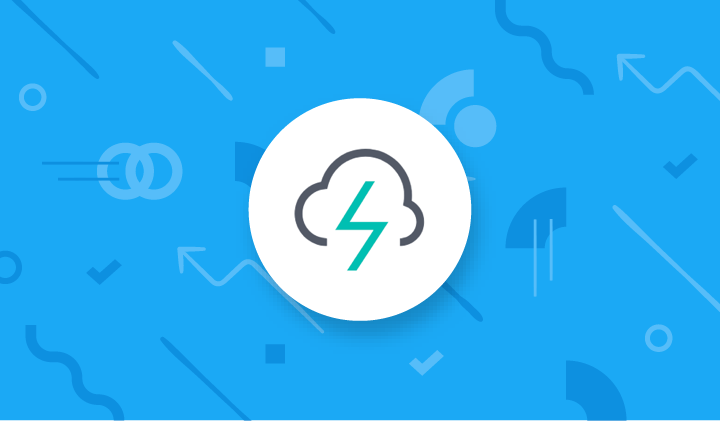 With Functionbeat, it's never been easier to ingest serverless cloud data - like Cloudwatch Logs - into Elasticsearch. Learn about our new FaaS data shipper.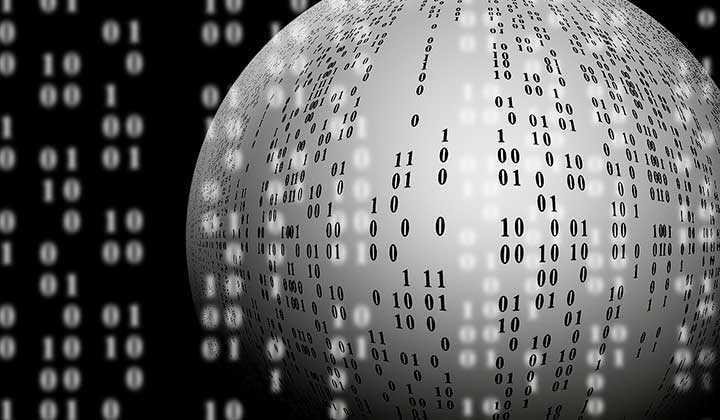 With Logstash 1.5, you can add metadata, which is transient in the Logstash pipeline, to an event, thus simplifying your configuration.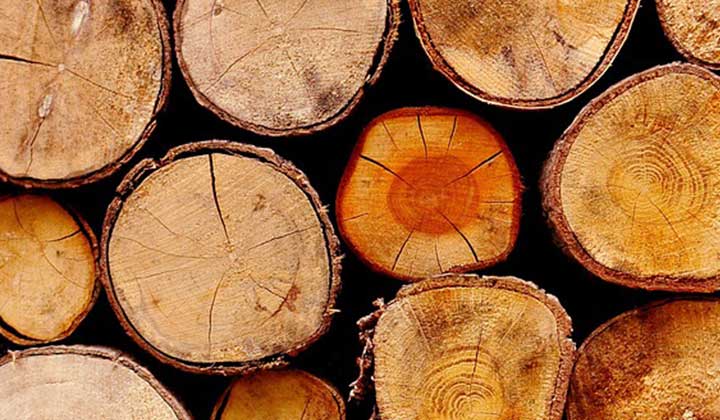 Logstash 1.5.4 and 1.4.5 release announcement, addressing important security issues by including the updated features Logstash forwarder & Lumberjack output.