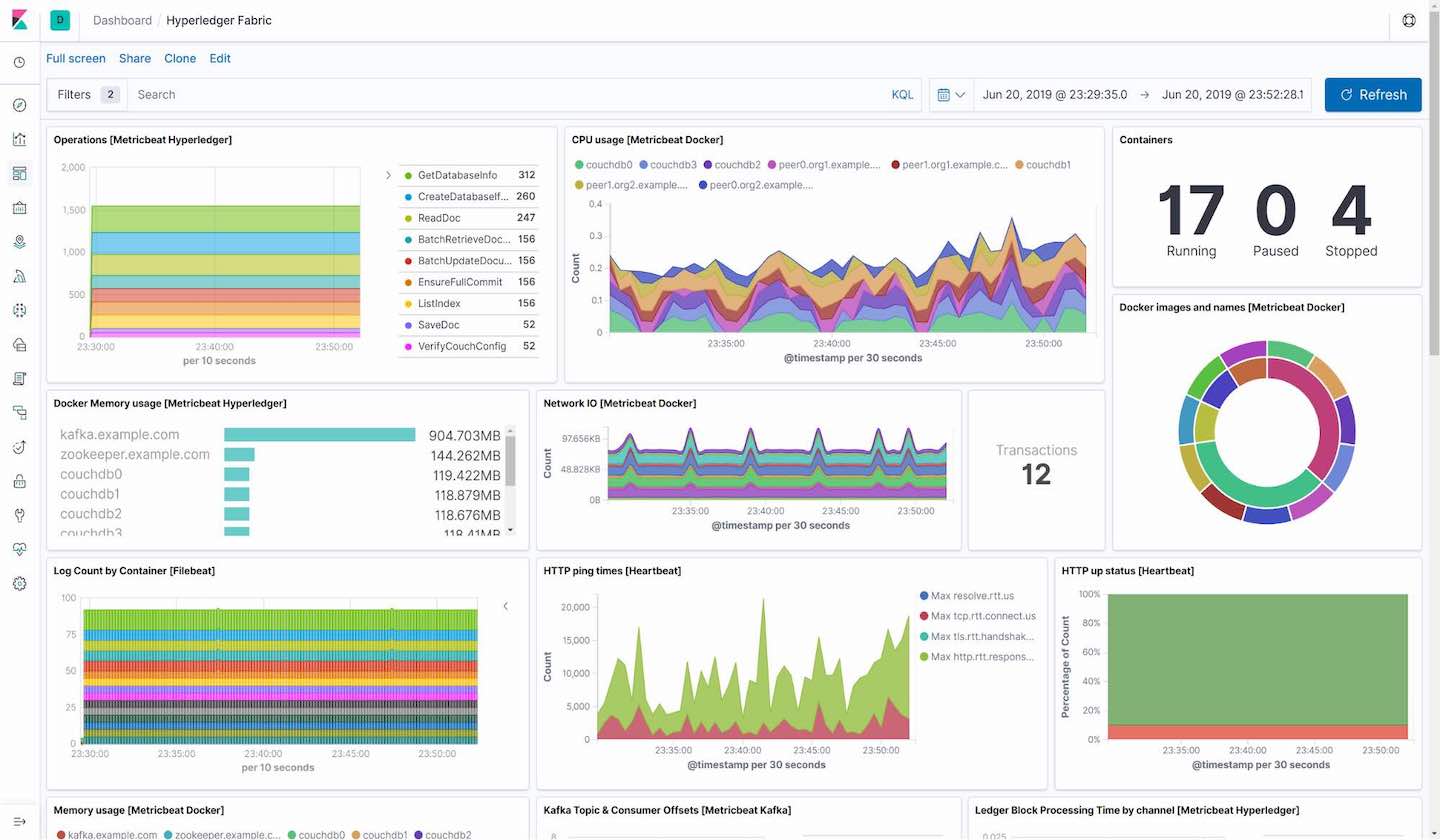 Find out how you can use the Elastic Stack to monitor applications built on your Hyperledger Fabric blockchain networks.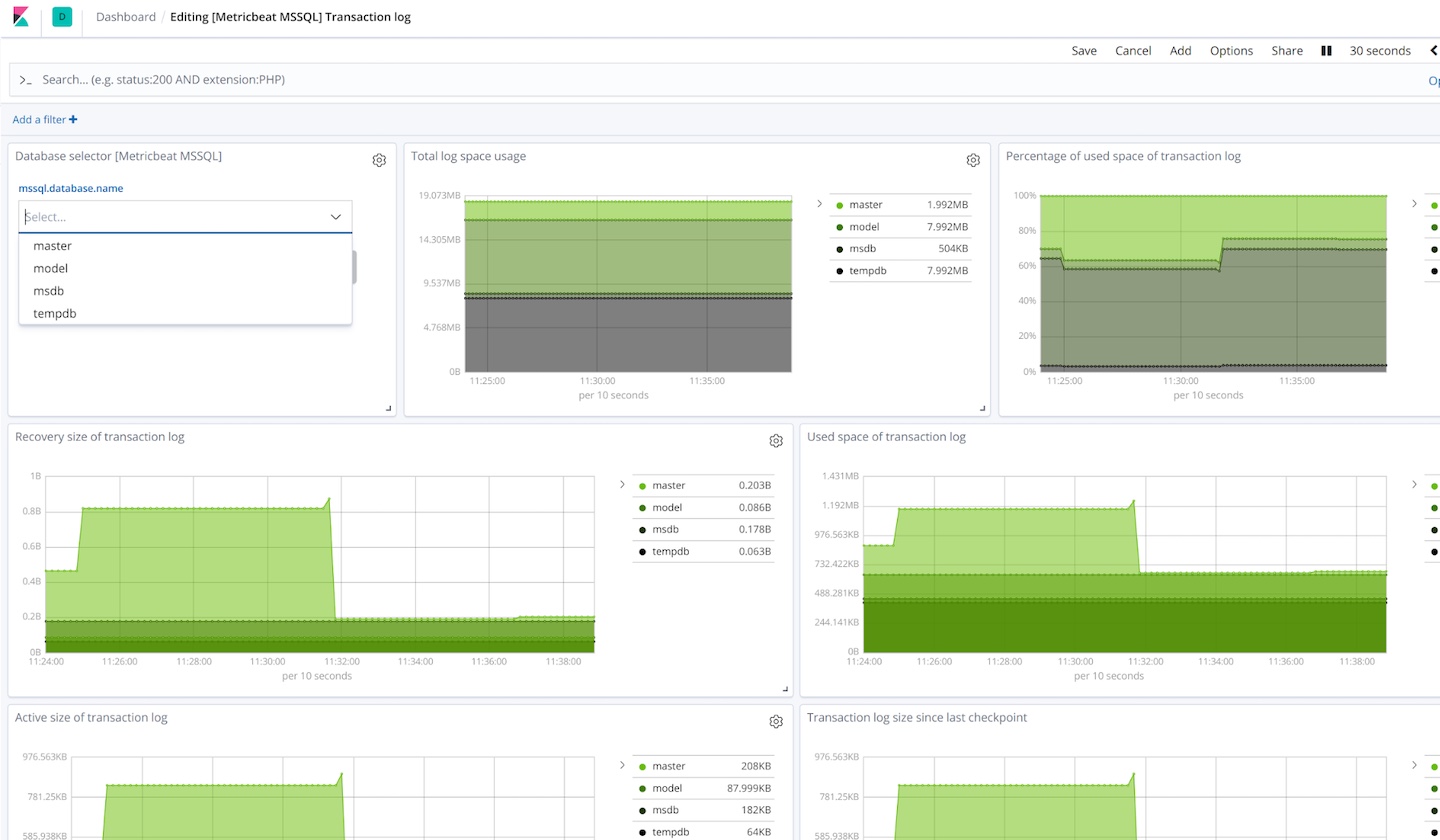 With two new metricsets and a pre-configured Kibana dashboard, monitoring your Microsoft SQL Servers with the Elastic Stack has never been easier.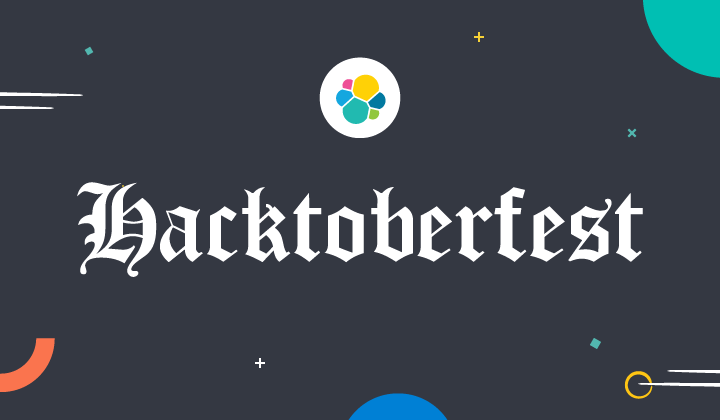 Take advantage of Hacktoberfest and become a contributor of Beats or Logstash projects at Elastic.
Spin up a fully loaded deployment on the cloud provider you choose. As the company behind Elasticsearch, we bring our features and support to your Elastic clusters in the cloud.