Author
Articles by Mac McDonald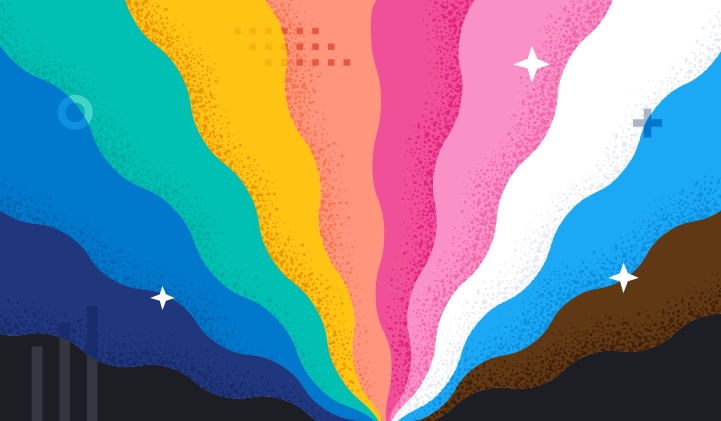 Pride in the time of COVID-19
To celebrate Pride Month, designer Mac McDonald talks about the challenges and opportunities celebrating virtually brings, and how we can all be an ally in these challenging times.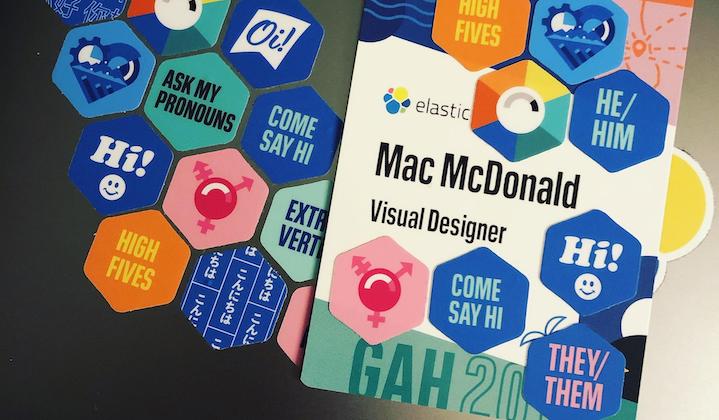 Life @ Elastic | Diversity, inclusion, and belonging at Elastic
Elastician Mac McDonald shares their experience of working on diversity and inclusion stickers for the Elastic all hands event in this Life @ Elastic post.
Sign up for Elastic Cloud free trial
Spin up a fully loaded deployment on the cloud provider you choose. As the company behind Elasticsearch, we bring our features and support to your Elastic clusters in the cloud.
Start free trial