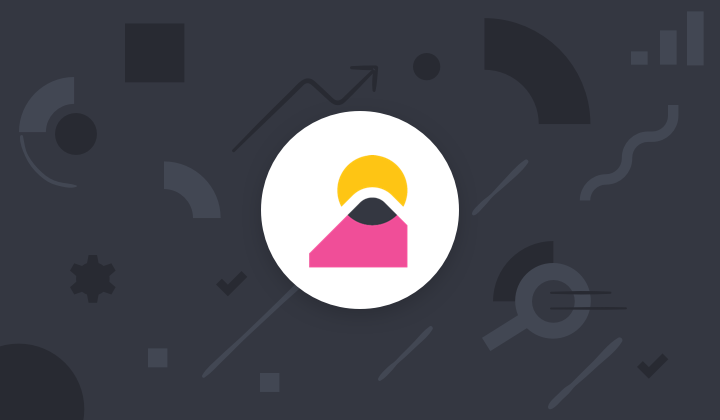 Elastic Metrics 7.6.0 brings a new GCP integration for collecting metrics, Azure storage monitoring, insights into AWS billing and usage, and a lot more!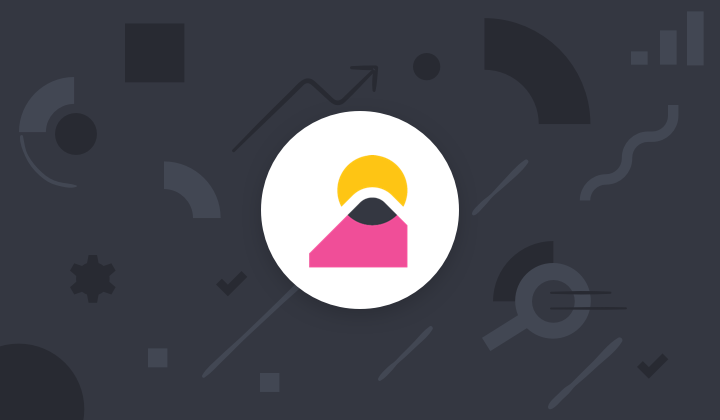 Elastic Infrastructure 7.4.0 is here with new StatsD module, unified AWS resource monitoring, improved K8s observability, new Metricbeat dashboards, and more.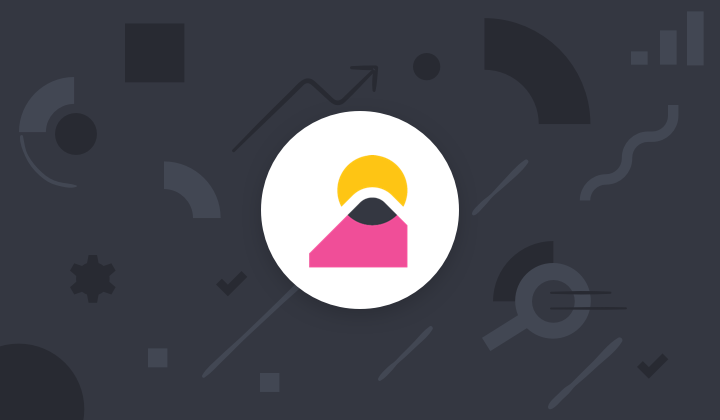 Elastic Infrastructure 7.3.0 Released with GA Metrics Explorer, improved Kubernetes monitoring, modules for Oracle and AWS RDS, plus new config-only modules.