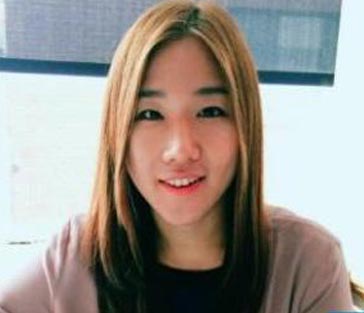 Author
Bohyun Kim is a Senior Product Manager at Elastic. Prior to joining Elastic, she was a product manager at Tamr and a team lead at HPE Vertica where she focused on resource management, monitoring and alerting of Vertica Analytic database. Successful Elastic users make her day, and every day.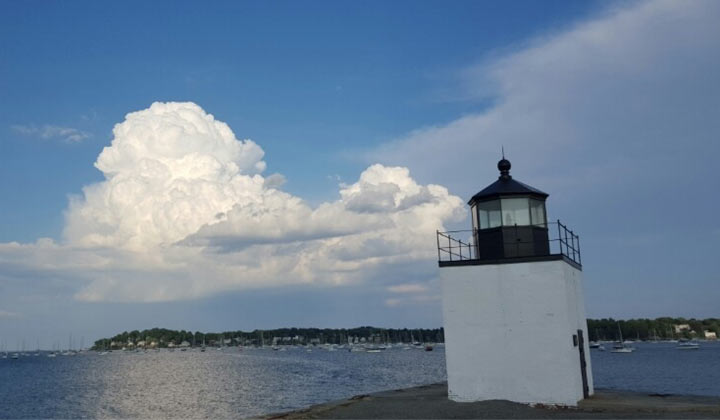 Introducing the Elastic Stack Monitoring Service! We will create and manage a separate cluster to monitor your Elastic Stack so you don't have to.
Spin up a fully loaded deployment on the cloud provider you choose. As the company behind Elasticsearch, we bring our features and support to your Elastic clusters in the cloud.