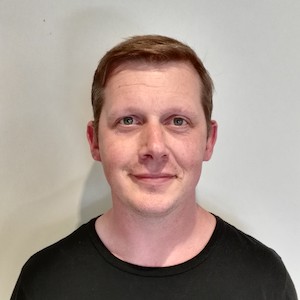 Author
Articles by Ben Osborne
Site Reliability Engineer Team Lead, Elastic
Ben Osborne is a SRE for Elastic Cloud. Running SaaS products in a variety of cloud and on-prem platforms for many years, he enjoys the unique challenges that come with delivering a world-class SaaS product.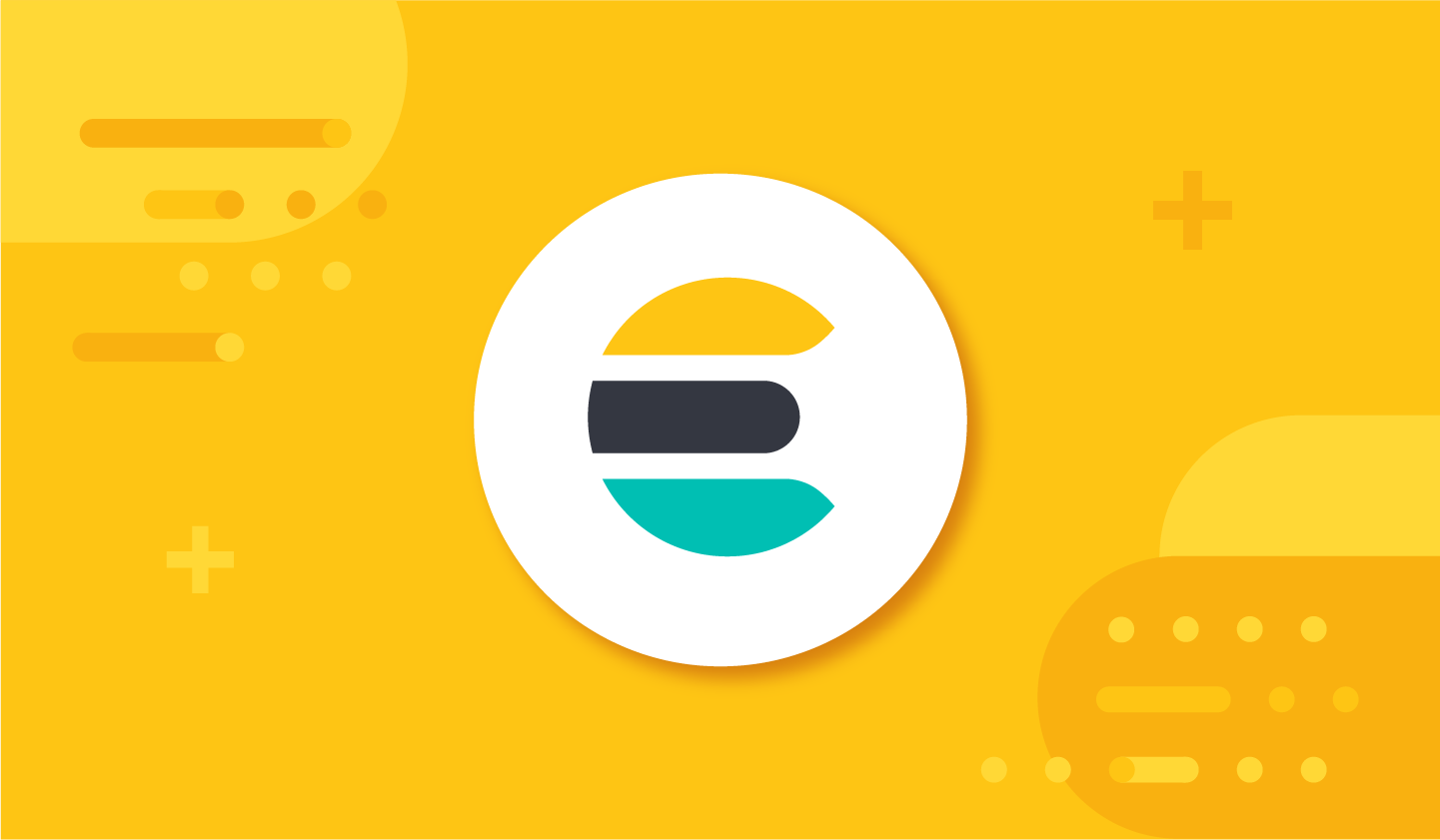 Elastic Cloud Incident Report: February 4, 2019
On Monday, February 4, 2019, some Elastic Cloud customers experienced degraded access to their clusters. We explain the incident and the actions we've taken.
Sign up for Elastic Cloud free trial
Spin up a fully loaded deployment on the cloud provider you choose. As the company behind Elasticsearch, we bring our features and support to your Elastic clusters in the cloud.
Start free trial