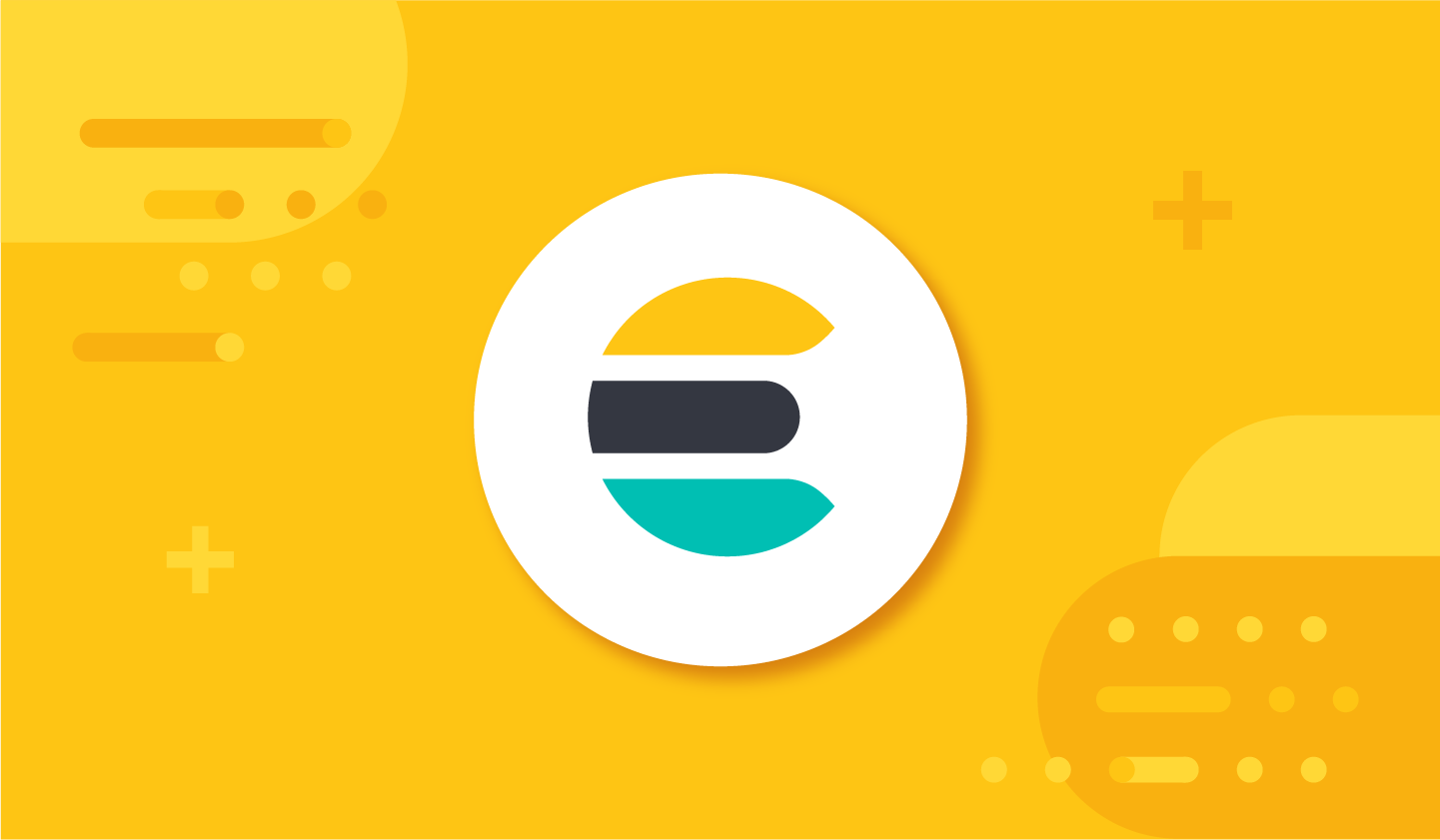 On Monday, February 4, 2019, some Elastic Cloud customers experienced degraded access to their clusters. We explain the incident and the actions we've taken.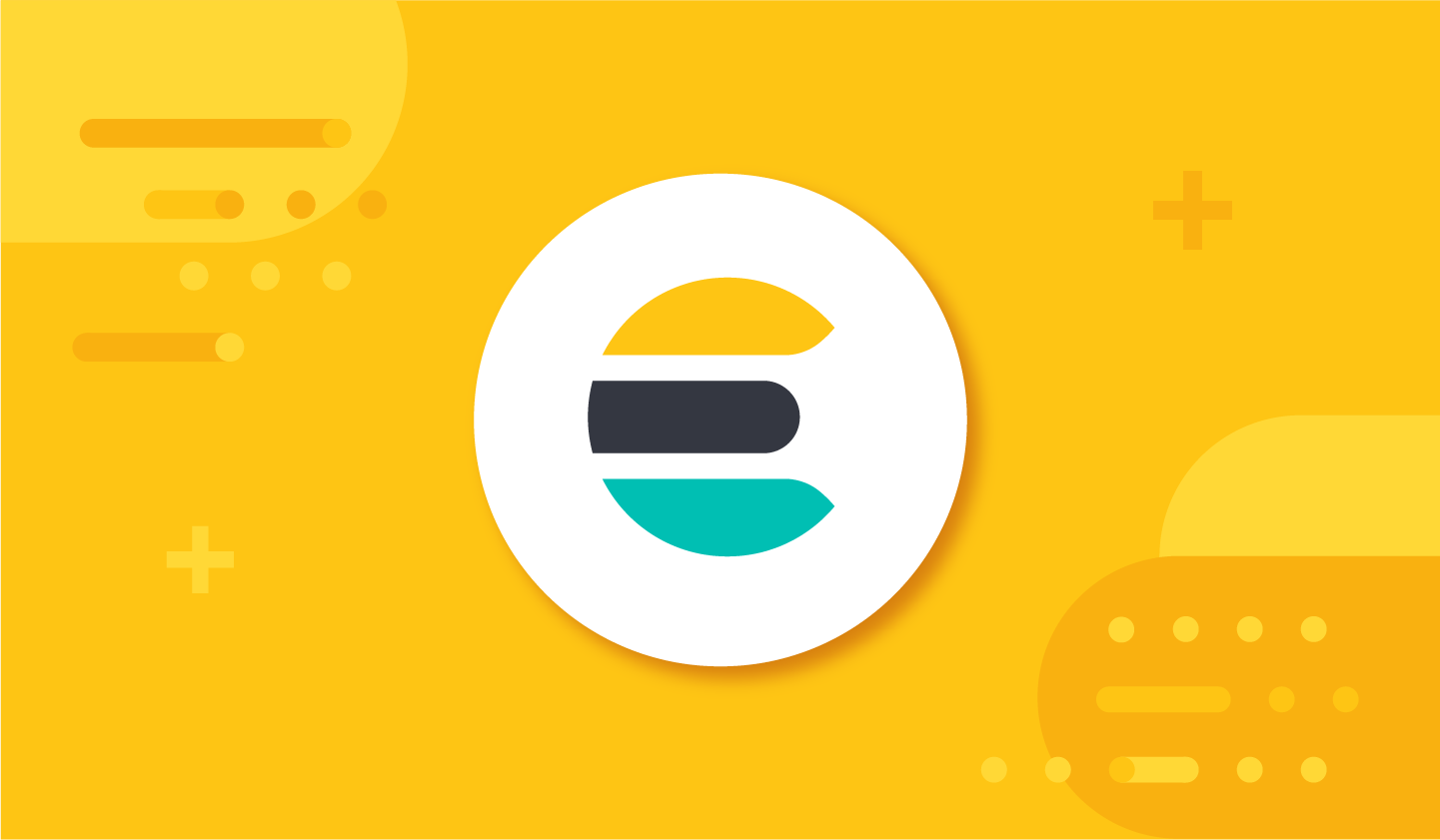 On January 18, 2019 Elastic Cloud customers experienced a 20-minute service outage. We explain what happened and the steps we've taken to prevent future issues.
Spin up a fully loaded deployment on the cloud provider you choose. As the company behind Elasticsearch, we bring our features and support to your Elastic clusters in the cloud.
Start free trial