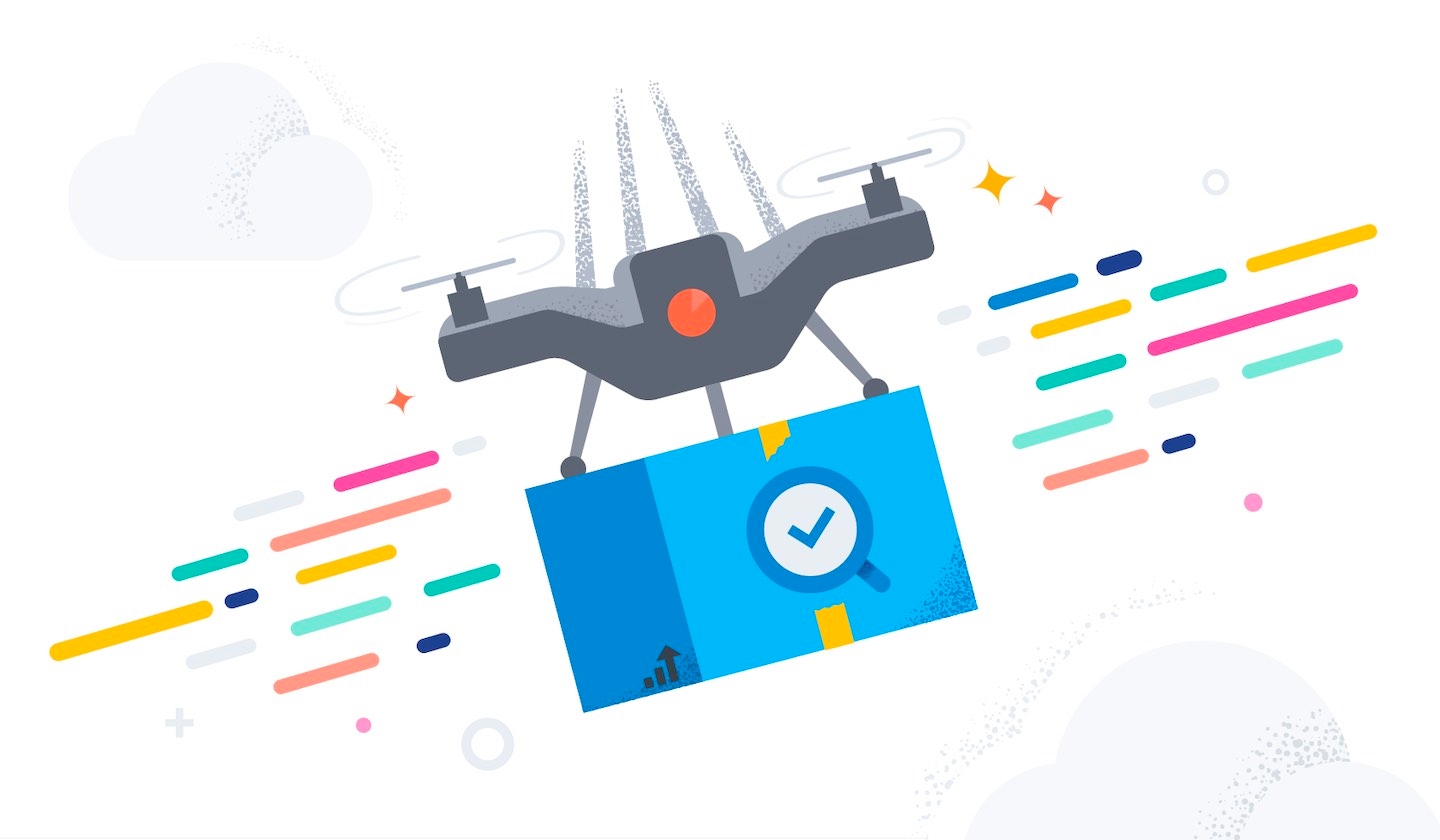 Scale to new heights with Elasticsearch! In 7.16, we made several improvements for faster search, more stable clusters, and a reduced heap footprint.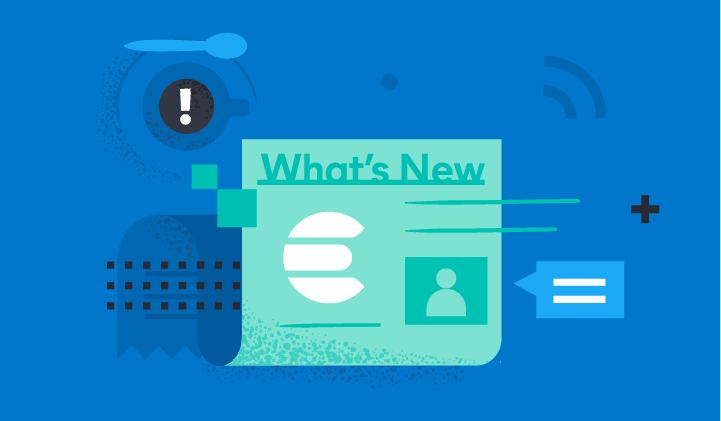 With the addition of the Ingest node to Logstash migration tool, upgrading Ingest nodes to LS to leverage its richer functionality has just become a lot easier.
Spin up a fully loaded deployment on the cloud provider you choose. As the company behind Elasticsearch, we bring our features and support to your Elastic clusters in the cloud.