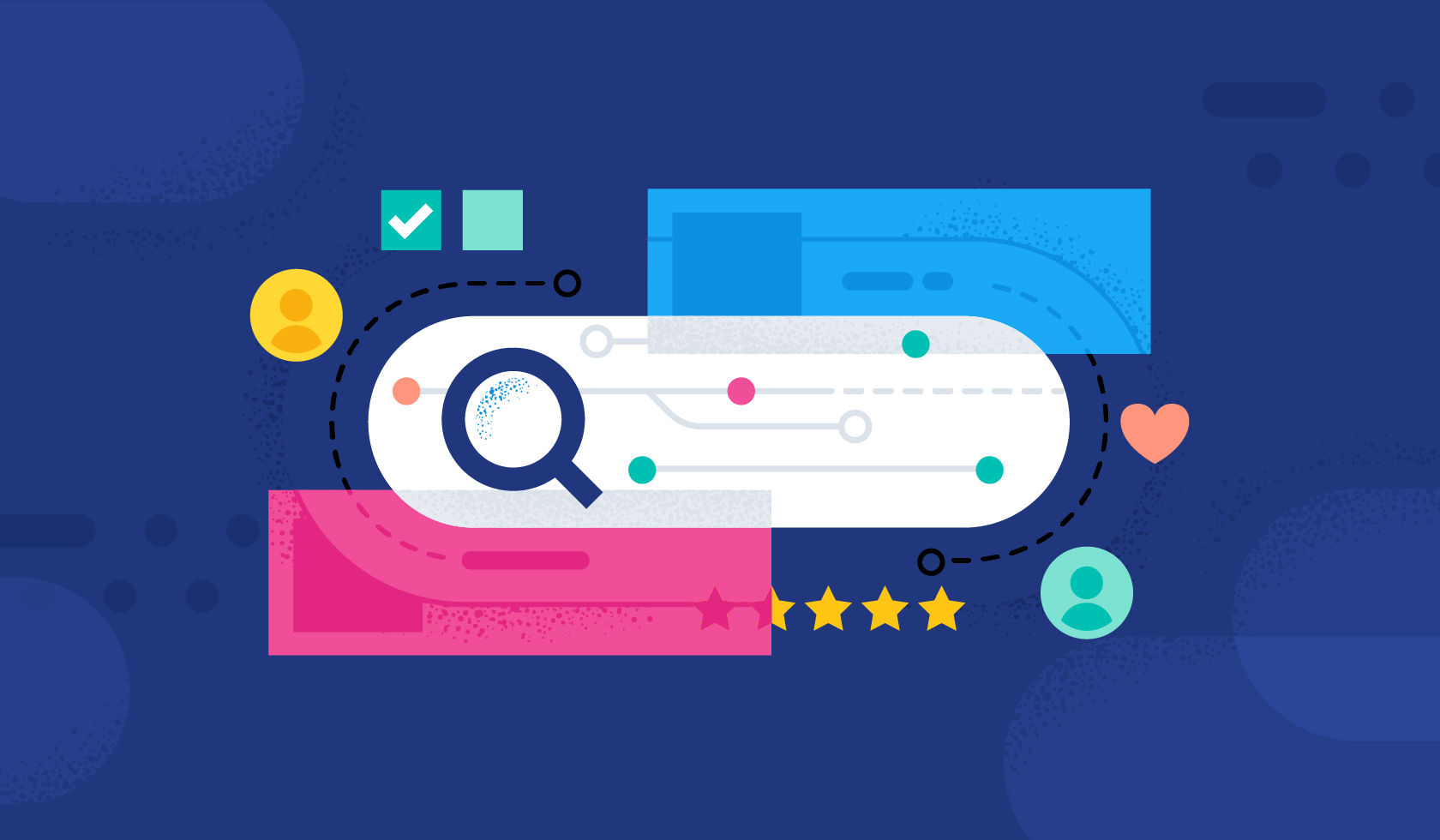 Discover this future of stateless Elasticsearch. Learn how we're investing in building a new fully cloud native architecture to push the boundaries of scale and speed.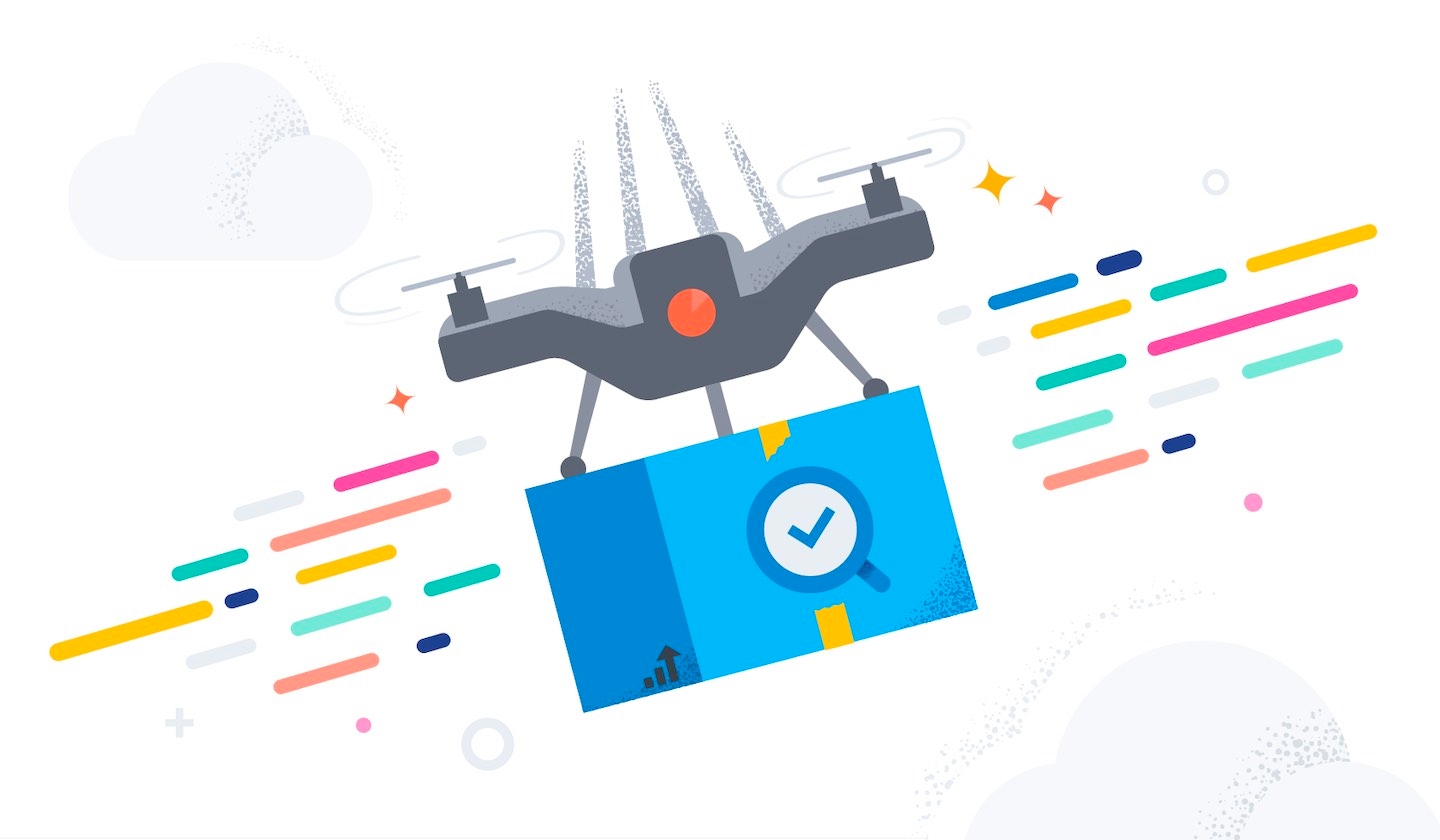 Scale to new heights with Elasticsearch! In 7.16, we made several improvements for faster search, more stable clusters, and a reduced heap footprint.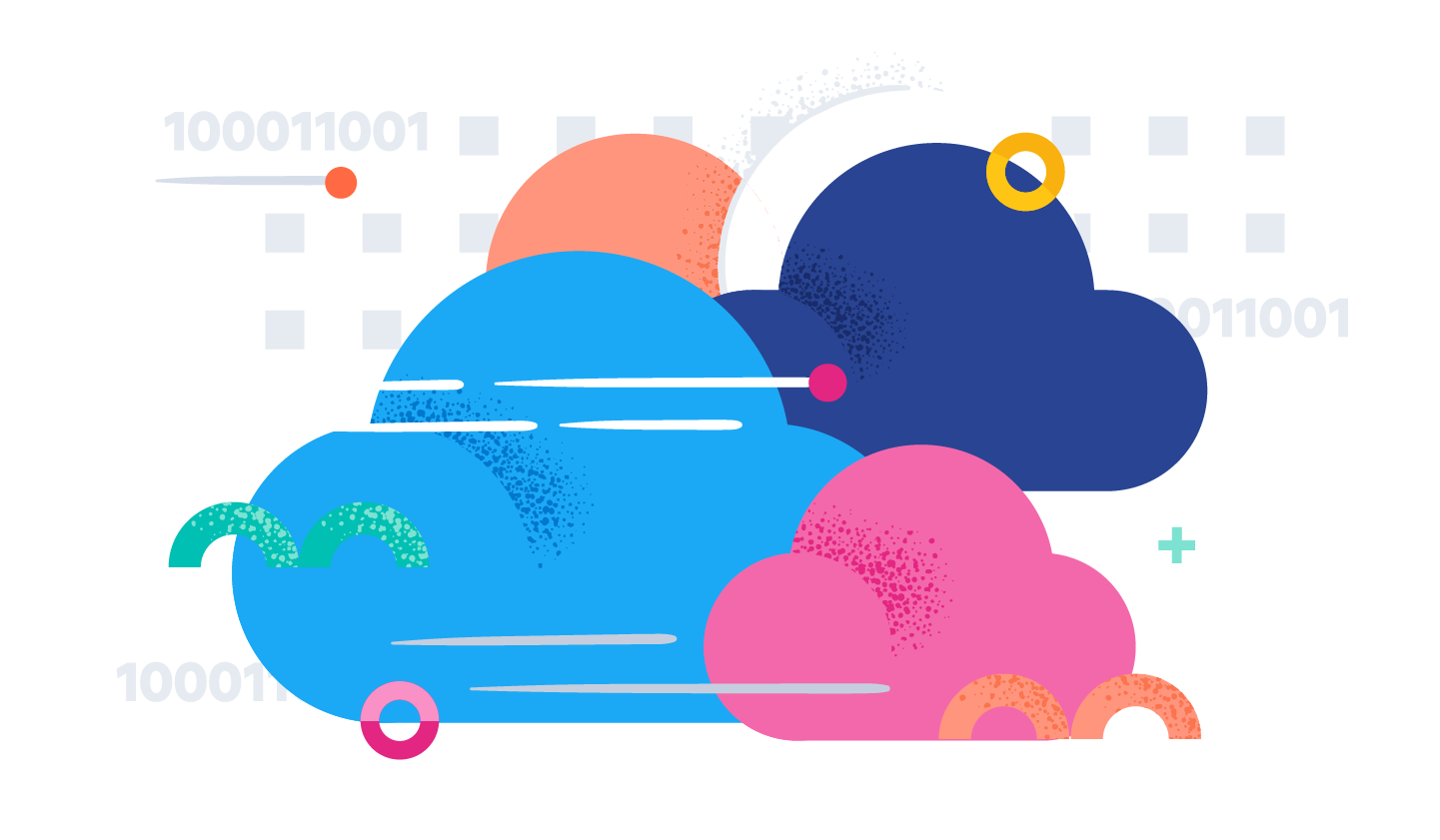 New features in Elastic Cloud — data relocation and recovery via snapshots and compression on indexing data — reduce data transfer and storage (DTS) costs, potentially resulting in lower or more predictable Elastic Cloud bills.
Spin up a fully loaded deployment on the cloud provider you choose. As the company behind Elasticsearch, we bring our features and support to your Elastic clusters in the cloud.
Start free trial