As Elasticsearch, Logstash, Kibana, and Beats continue to evolve, we recently went back to the drawing board to rethink our monitoring product. This session will take you on our journey of redefining what monitoring means for the Elastic Stack, as well as explore current features and unveil some of our future roadmap.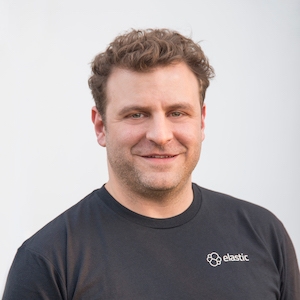 Uri Boness
Founder and Engineer
Elastic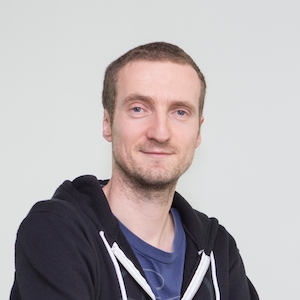 Tanguy Leroux
Senior Software Engineer
Elastic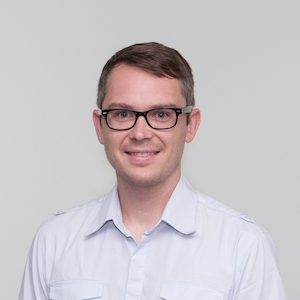 Tim Sullivan
SDE Sr.
Elastic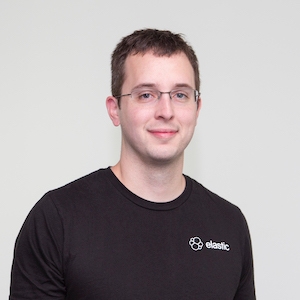 Chris Earle
Support Engineer
Elastic