Customer Value
Elastic accelerates results that matter
Customers have seen 10X faster response times — at a fraction of the cost.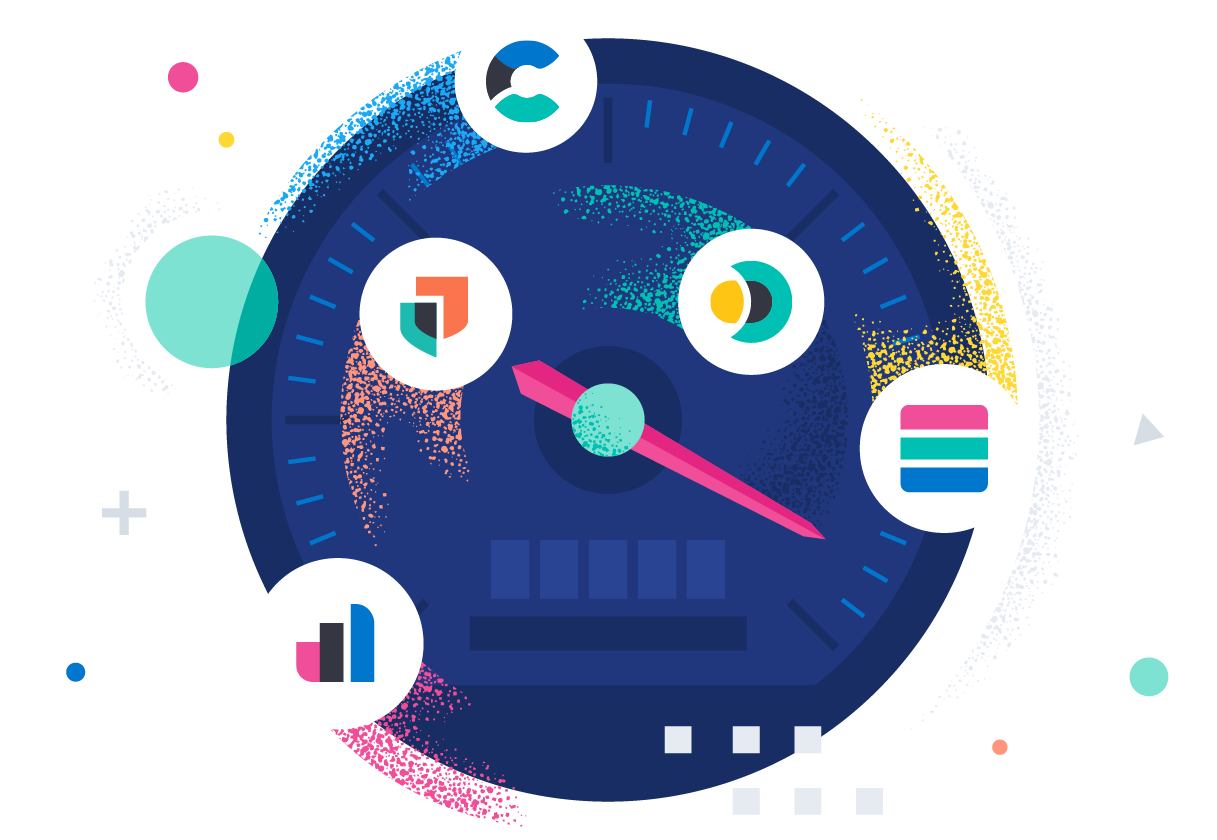 Hear from Forrester how Elastic delivers value to customers like you
Watch now
Estimate the business value of shifting your deployment to Elastic Cloud
Calculate now
Discover how a global insurance provider realized 170% ROI after deploying Elastic Cloud
Learn more
Annual Value Study
Results that matter
Elastic's first annual Results that matter report — based on a third-party survey of over 1,400 Elastic customers — highlights how our solutions help organizations search, solve, and succeed with data.
Dive deeper to learn how you can realize these same benefits with Elastic.
Learn how Elastic customers across numerous industries are realizing quantifiable benefits and delivering accelerated business value.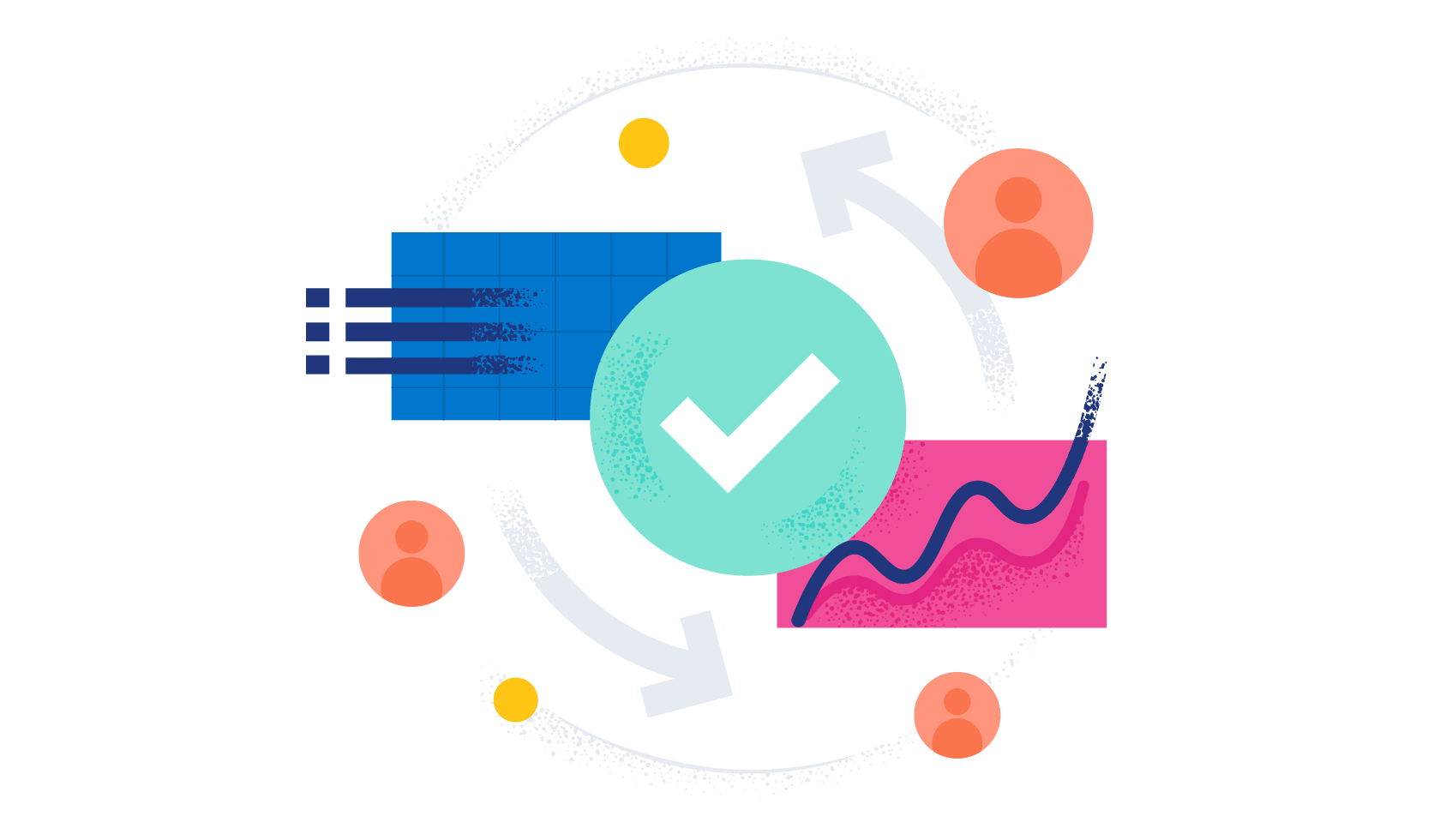 One platform, three solutions to help you search, solve, and succeed
Elastic delivers value through three search-powered solutions, built on a single, flexible technology stack that can be deployed anywhere.
Connecting people and teams with content that matters

Helping businesses monitor and react to events happening anywhere

Empowering organizations to prevent, detect and respond to threats
Elastic accelerates value for every industry
By helping you exceed customer expectations, create business value, and go to market faster, Elastic can accelerate your ability to deliver innovation to your customers and partners.
Powering real-time search across the product portfolio

Preventing $35 million in fraud in 18 months

Increasing responsiveness and enhancing customer experience

Protecting students, faculty, and staff from cyber attacks

Delivering better customer experience with real-time insights

Expanding beyond recipes to capture more readers and advertisers

Automotive & Manufacturing

Building and scaling an observability-as-service platform

Scaling a logging cluster to 3 million events per minute

Combating fraud and saving consumers millions

Increasing customer trust with enhanced data insights

Powering the search for data-driven innovation

Unifying multinational observability with 360-degree vision