Hard-to-find data is a key threat to digital transformation
CIOs can finally claim victory in information hide-and-seek with help of AI-powered search technology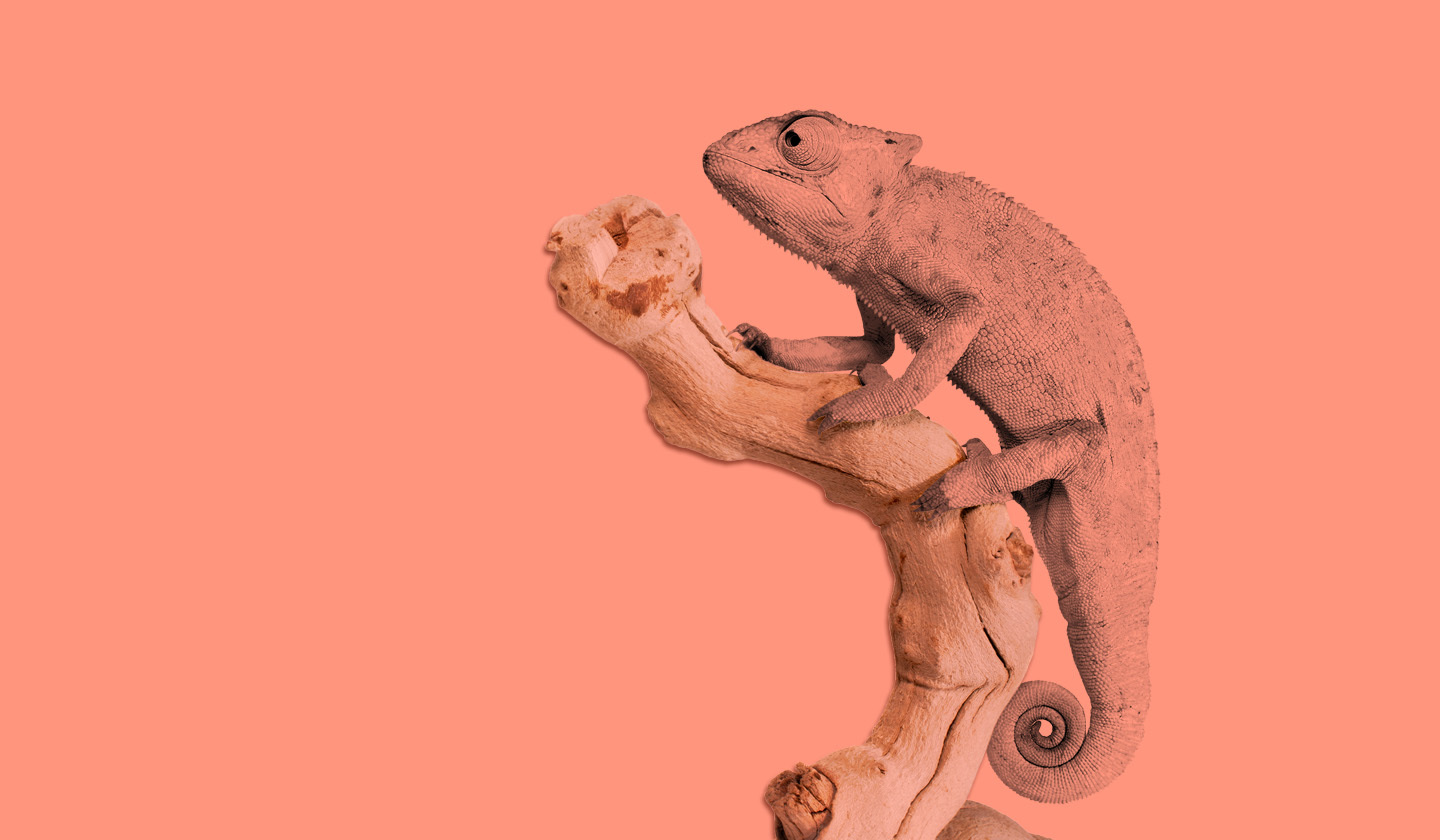 Why do companies still struggle to respond to a service complaint, recommend a product, or connect employees with the data they need to make critical decisions?
These tasks are critical to retaining customers and engaging workers in a competitive marketplace, yet each relies on finding the right information, and that's no easy feat.
In fact, 81% of knowledge workers say they have a hard time finding documents under pressure, according to a recent survey by Wakefield Research and Elastic. And it's not just front-line workers facing the hide-and-seek challenge. McKinsey found that about 60% of middle managers and C-levels say most of their decision-making time is used ineffectively.

Key takeaways
Knowledge workers waste two hours each day searching for information they often don't find
Decision-making and performance improve when knowledge is easier to find
Machine learning–powered search can vastly improve employee and customer experiences — and get digital transformations back on track
Making sure employees have access to the information they need is a critical precursor to achieving the business outcomes and organizational change CIOs are increasingly asked to deliver. And in too many organizations that mission-critical first step isn't happening — undermining the chances that digital transformation will succeed.
"Digital transformation only works if everyone in your organization considers themselves an agent of innovation," says Curt Carver, vice president of IT and CIO at University of Alabama at Birmingham. "And that's only possible if your knowledge workers actually have knowledge."
In today's increasingly complicated, remote, multi-application workplace, CIOs have an opportunity to solve these dual challenges — drive better experiences and get digital transformation goals on track — with new search technology capabilities that can connect employees and customers with any piece of information they need, across any source and fast.
Searching for the answer
Search technology that's powered by artificial intelligence and designed for business can help set organizations on the path to higher productivity and engagement. It can empower employees to make faster, more effective decisions by delivering a more personalized experience.
"There is no reason that employees can't have the same experience in an enterprise or a public-sector organization as they are accustomed to in the consumer market," says Matt Riley, vice president of enterprise search at Elastic.
"It requires more sophisticated relevance models and feeding as many contextual signals into those models as possible. The end result is organizations can create experiences that delight customers or provide employees access to data that enables smarter business decisions," says Riley.

"Digital transformation only works if everyone in your organization considers themselves an agent of innovation. And that's only possible if your knowledge workers actually have knowledge."
Curt Carver, CIO, University of Alabama at Birmingham
How can CIOs get started? By understanding some of the capabilities that are shaping not just the future of search but the future of work itself. Here's a look at what those are, and ways to capitalize on them.
The foundation of a better experience
Before finding information through search, companies must first locate, normalize, and tag their data. That's especially challenging with unstructured data, such as unlabeled text within PDFs or Word docs.
"The idea of tagging it all is overwhelming, especially if it's coming from data silos distributed across different environments," says Mike Leone, senior analyst for ESG Global.
Nonetheless, CIOs should start with an unglamorous but necessary step: an audit of their current data infrastructure.
Luckily, machine learning algorithms can help automate the process. For instance, they can analyze structured data, such as labeled fields within a database, and then apply those insights to similar data from other sources.

"Having structured data that's labeled can help you uncover information in the unstructured world," says Riley. "Once you've looked at everything, you can get smarter about how you retrieve data from sources that aren't as structured."

Focus on personalized results
In the consumer world, someone searching for restaurants or traffic information would get different results based on location data. That same kind of personalization can help make workplaces more productive. For instance, when an employee in sales has a question, there's a good chance they're looking for a different answer than a colleague from finance or engineering.
"We've got to rethink how we provide information: from passive to active, from one-size-fits-all to personalized, from static to dynamic, based on who you are, where you are, and what you're trying to do," says Carver, the UAB CIO.
CIOs can start down that path by having teams preload a worker's search tools with information like what their role is, what sort of data they might look for, and what types of information would be irrelevant to their queries.
This training will help an algorithm surface a recent document that you and a colleague collaborated on during your last Zoom meeting, or it could find and deliver background materials needed for a sales call.
Keep an eye on the future
As companies begin to realize the benefits of getting better data to employees, industry leaders expect the use cases to expand. Voice-enabled search, something more than a third of U.S. consumers currently do through Alexa, Siri and the like, is one possible way.
"Warehouse managers might ask their phones, 'Where can I get this raw material within the next 30 days?'" says Cindi Howson, chief data strategy officer for ThoughtSpot, a cloud-based analytics platform.
Innovations in search systems will continue to lead to improvements in voice-enabled search by better interpreting queries presented in natural, spoken language.
AI will also help search platforms "evolve into a new generation of intelligent discovery systems," says Hayley Sutherland, senior research analyst for IDC. "Machine learning will allow these systems to provide actionable, contextualized insights when employees need them."
Ultimately, CIOs can empower knowledge workers with the single biggest business-critical advantage: "reach decisions faster than their competitors," says Carver. "Because if you can make decisions faster, you almost always win."
What's next for CIOs & IT leaders
Ensure you have a solid data foundation from which search platforms can extract maximum value
Start enabling the personalization features of search technology
Anticipate new use cases like voice-powered search across the enterprise