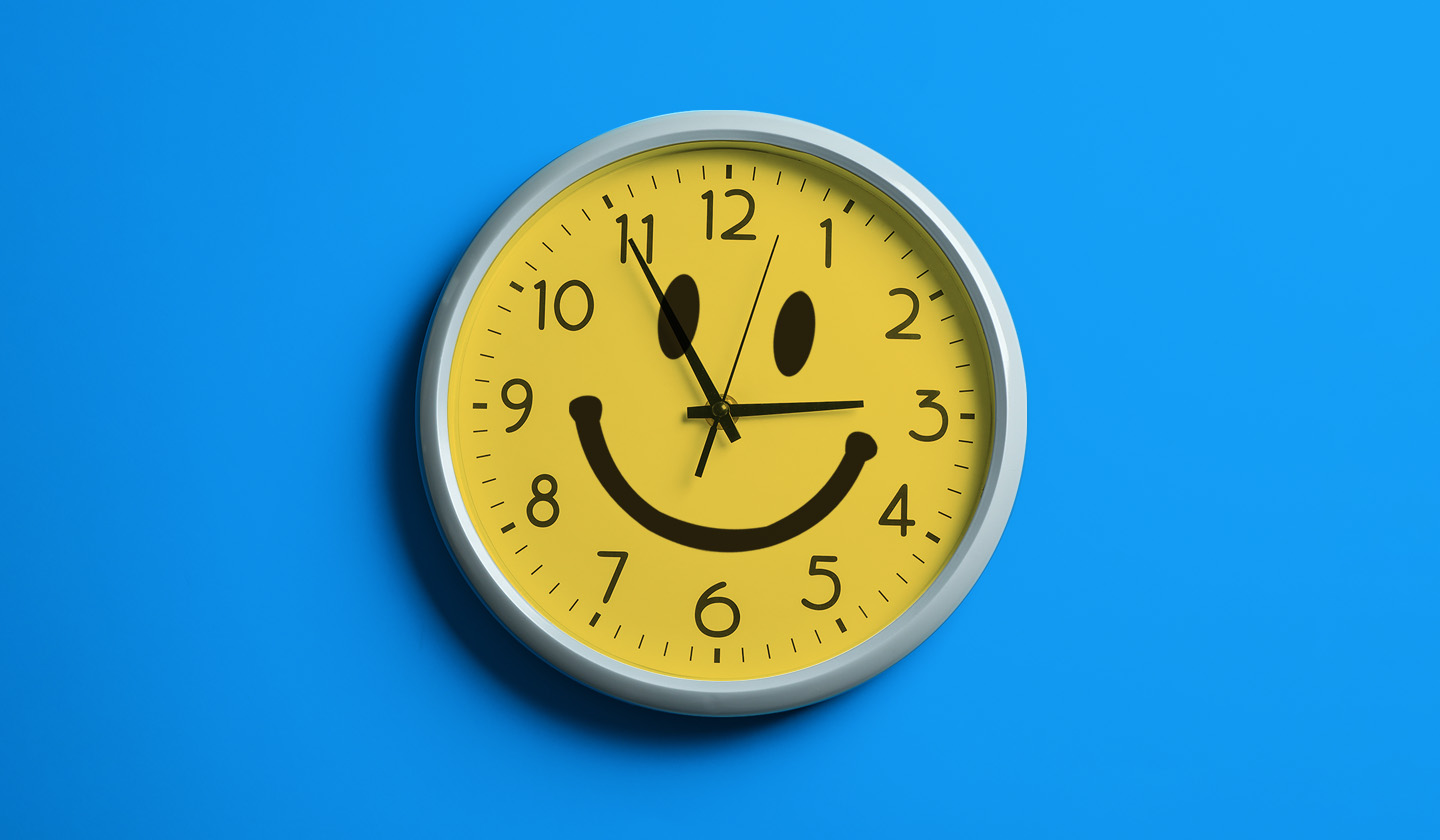 New software tools can help CIOs identify, fix, and prevent service impacting glitches in real time.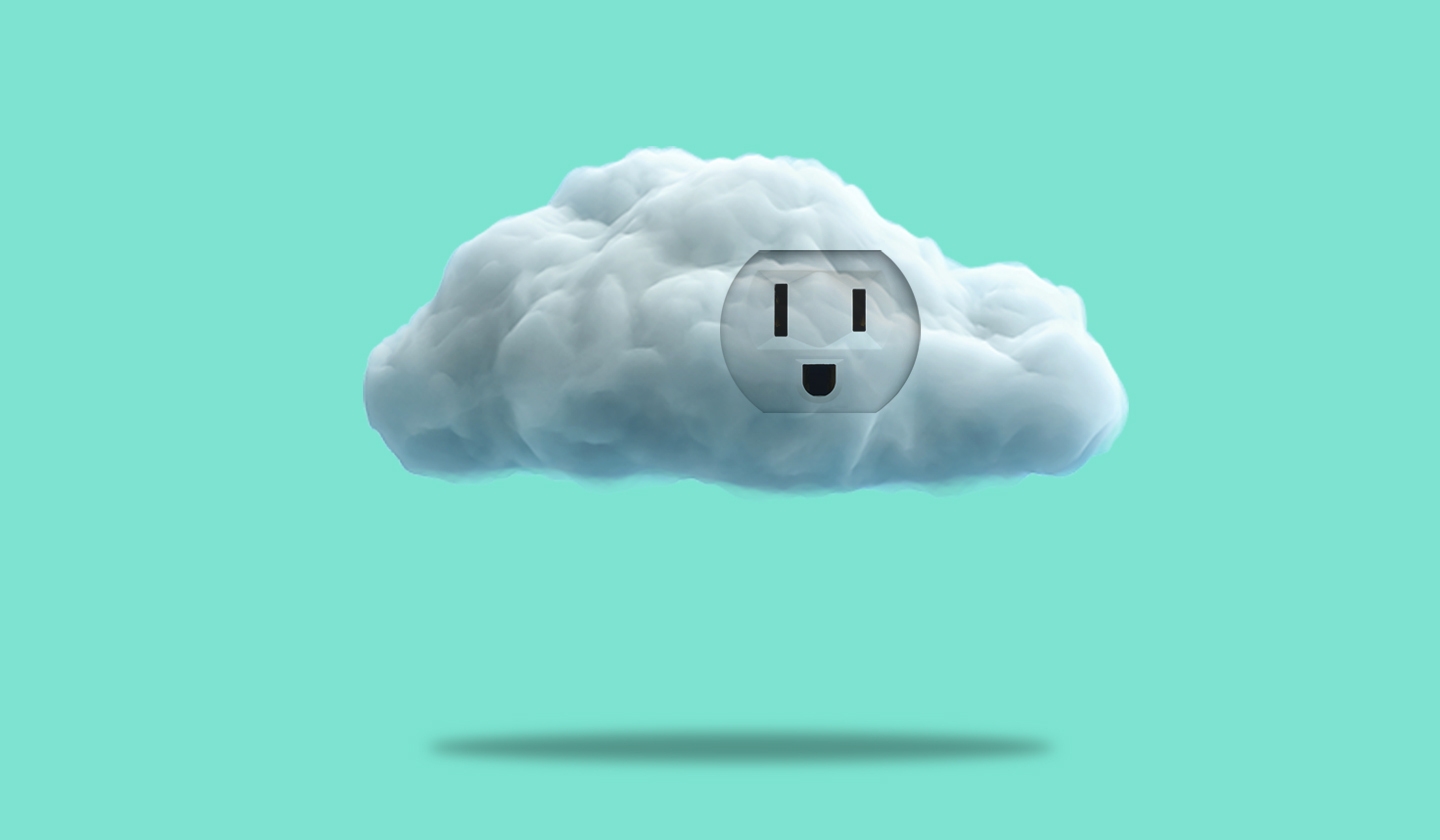 Most companies don't really put their data to work. These strategies can enable IT leaders to maximize value of cloud investments and drive business growth
Spin up a fully loaded deployment on the cloud provider you choose. As the company behind Elasticsearch, we bring our features and support to your Elastic clusters in the cloud.