A collaborative employee experience can save flailing digital transformation projects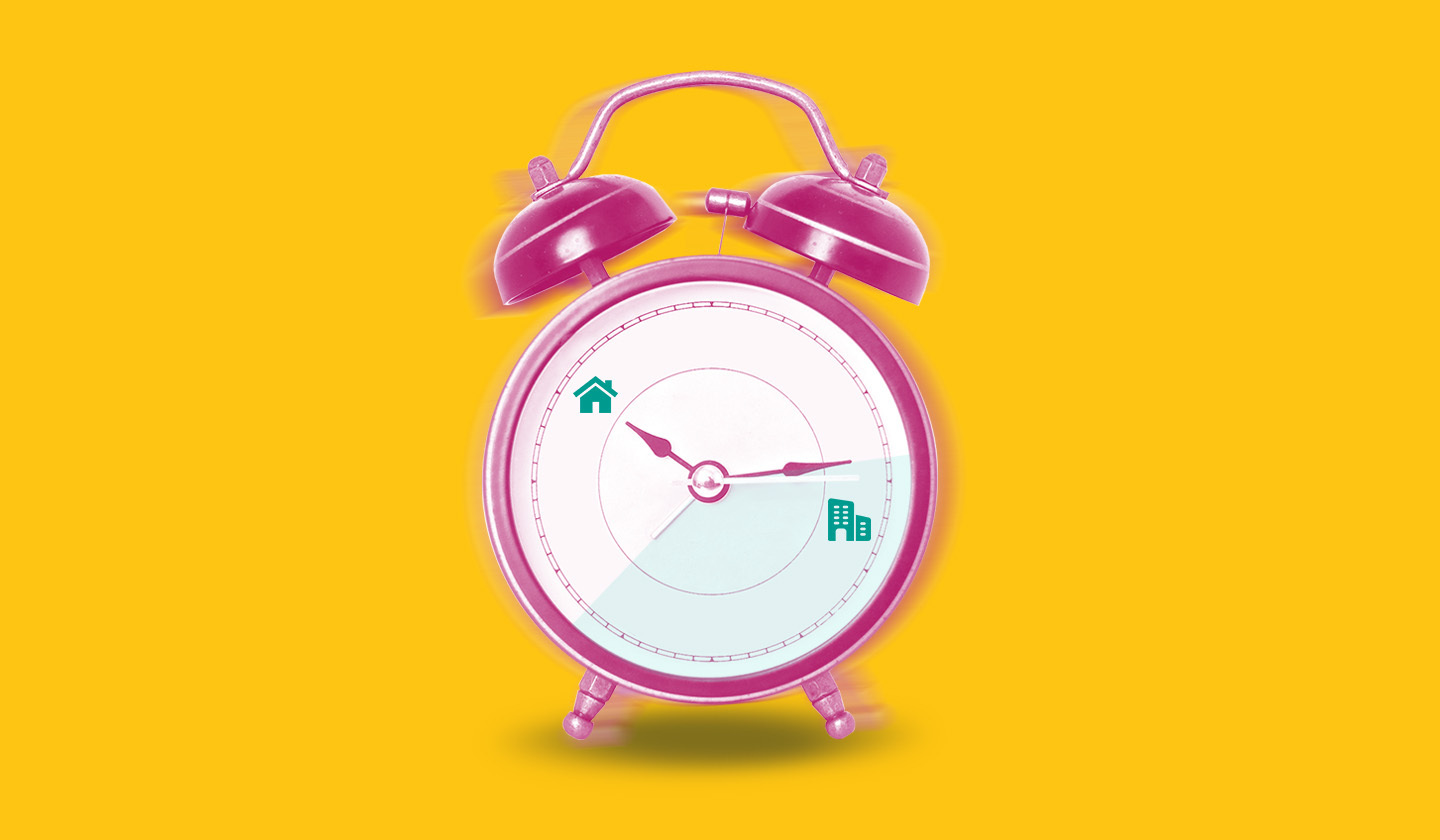 New distributed, collaborative hybrid work models that emerged during the pandemic might end up saving some digital transformation projects whose success is in peril. 
Most of these transformation efforts — ambitious projects to use technology to change a business model or overhaul how employees do their jobs — fall well short of their goals, according to Boston Consulting Group.
Nonetheless, CIOs and other executives keep following the same playbook: Brainstorm improved customer experiences, write a business plan, and decide on the tools to implement, says best-selling author Michael Watkins, co-founder of the global leadership consulting firm Genesis Advisers.

So Watkins, who has helped steer dozens of companies through digital transformation projects, got excited earlier this year when a large consumer-products company came to him with a different ask: equip its top 100 executives with the know-how to quickly change its culture. The company wanted to identify how its values and practices needed to evolve to best support its digital initiatives, and how to best communicate with employees and win their buy-in.
For Watkins, the request was a welcome change. "Most management teams realize they need to transition to a new way of working," he says. But when it comes to culture change, "they usually under resource it."
Embracing a hybrid work model helps digital transformation efforts succeed
That's where the rapid shift to distributed or hybrid-work models comes in. At the outset of the pandemic, companies removed constraints on where, when, and how people get their jobs done. Forced to re-learn how to work together, companies invested in tools that brought people together virtually and teams started to communicate more. The result: 70% of IT leaders report the pandemic led to increased collaboration between business and technology teams, according to KPMG, and 40% of employees say their companies have become more transparent.
Those are some of the factors, study after study finds, that make digital transformation projects more likely to succeed.
Geoffrey Moore, a leading management consultant in Silicon Valley and author of several best-selling business books including "Crossing the Chasm," says this isn't a coincidence.
"Embracing the hybrid model is forcing companies to adopt a collaboration culture," he says. The ones that do it successfully, he says, will be "in the catbird seat to win" the larger battle to digitally transform.
If culture change is an imperative more urgent than ever before, how should CIOs go about transforming the employee experience? Here are steps that will help with the current challenge of hybrid work and pay long-term dividends for digital transformation efforts.
Culture needs its own infrastructure investment into employee experience
As Watkins' work with the consumer-products client shows — it touched 100 top executives, who each then trained around 15 of their direct reports — enacting culture change requires a deep commitment and significant resources.