From the very beginning, the Elastic Stack — Elasticsearch, Kibana, Beats, and Logstash — has been free and open. Our approach is not only to make our technology stack available for free, but to make it open — housed in public repositories and developed through a transparent approach with direct involvement from the community. 
Two simple principles — free and open — broke down barriers and enabled many amazing things.
Vibrant community 
Combine great technology with free distribution and open development and you get a vibrant community of doers. Free lowers barriers to adoption, and open development fosters collaboration, contribution, and creativity.
Anyone in the world can download the Elastic Stack and get started immediately — whether they choose to run it on a laptop to develop a new search-powered application or in a data center to monitor infrastructure and protect against security threats. They can see (and contribute to) the code,  share feedback, questions, or requests directly with our engineering team, and engage with their peers in the community. This is a powerful force multiplier. 
Better products. Newer directions. 
Combine free and open with a creative, passionate, and engaged community, and not only does it make the products better, but the community often blazes the trails that take the products in new and interesting directions. Our community is a source of constant inspiration for us, and is the source of so many of the great ideas that move us forward.
In the early days of Elasticsearch, the ingenuity of the community gave rise to Logstash, Kibana, and Beats. Together, Elasticsearch, Logstash, and Kibana became the ELK Stack (now Elastic Stack) and sowed the seeds of a new use case (logging). And now we have a dedicated Observability solution. Then security practitioners took notice and started using the ELK Stack to power their security analytics, and now we have a free and open SIEM. This has continued all these years with community-created and -inspired features, extensions, plugins, and use cases.
Free and open is in our DNA 
Free and open principles are ingrained into who we are and how we progress. We want our products to be used to learn, to develop, and to be run in production at scale. And that's why many of our core features, products, and solutions are free. For example:
Free security features developed natively in the stack are critical to ensure that every cluster is protected. But we go far beyond that, providing role-based access control and true multitenancy for Kibana, all for free. We believe that products developed in the open are more secure. 
Kibana Lens, for example, which we introduced as a beta in the 7.5 release of the Elastic Stack, made it even easier to visualize data stored in Elasticsearch. It channeled a lot of the community feedback we saw on the Kibana repo over the years.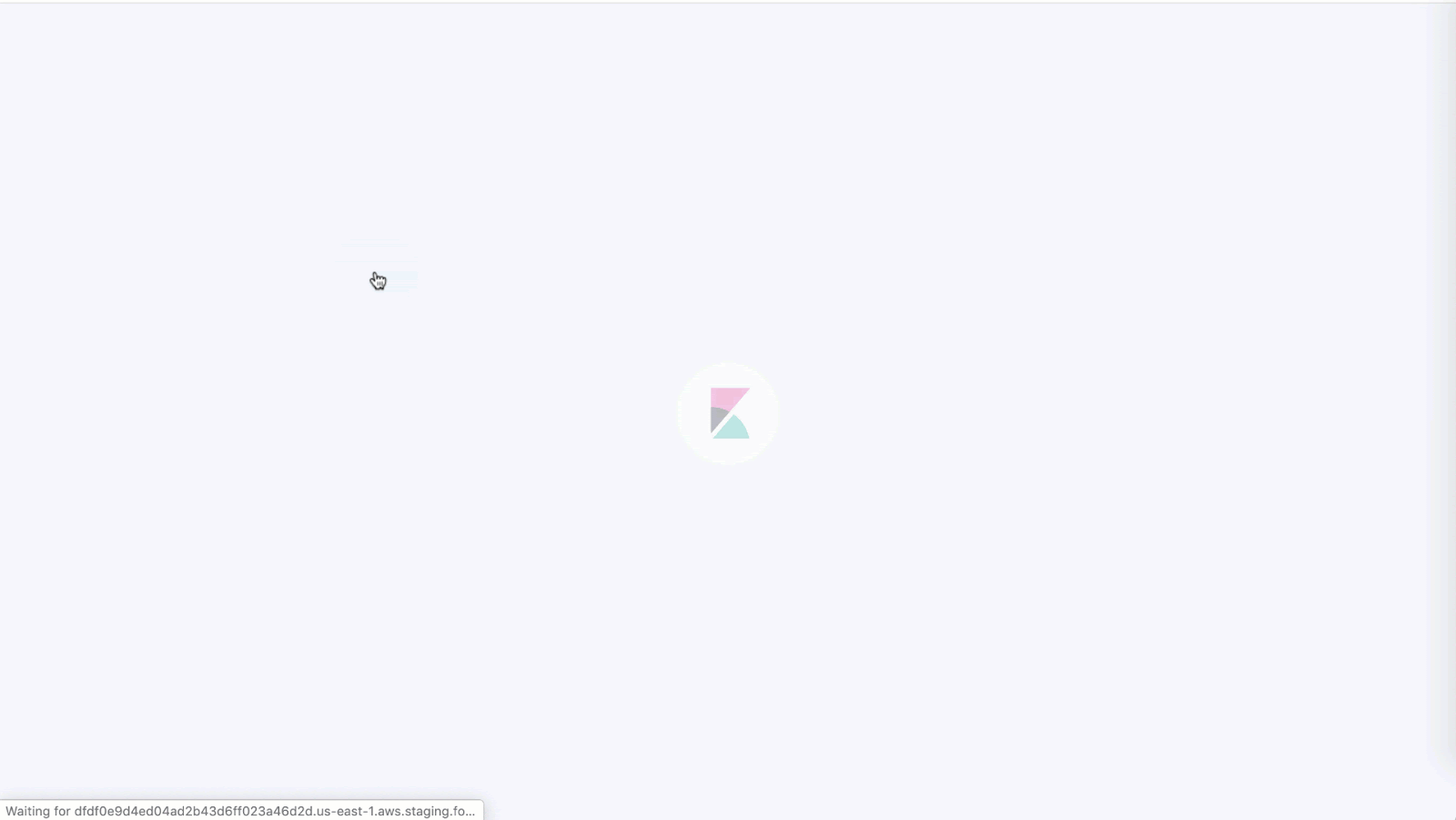 Elastic Maps, which we made generally available in version 7.3 of the Elastic Stack, opened up new ways to visually explore location data in Elasticsearch. This was based on a lot of geo work done in Elasticsearch.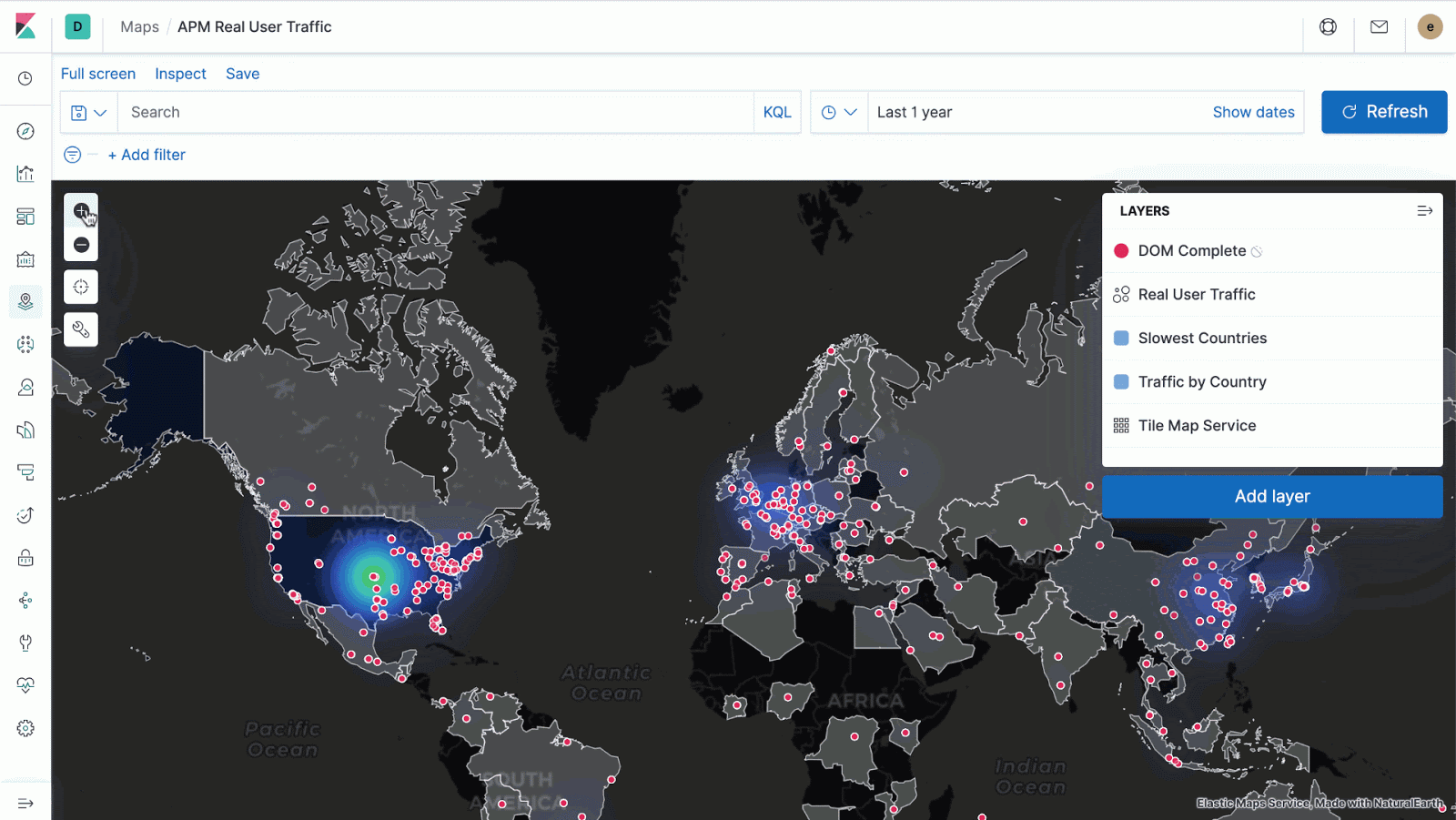 Canvas, which became generally available in 6.5, lets you turn your Elasticsearch data into dynamic presentation style dashboards, and bring your unique style to how you tell the story of your data.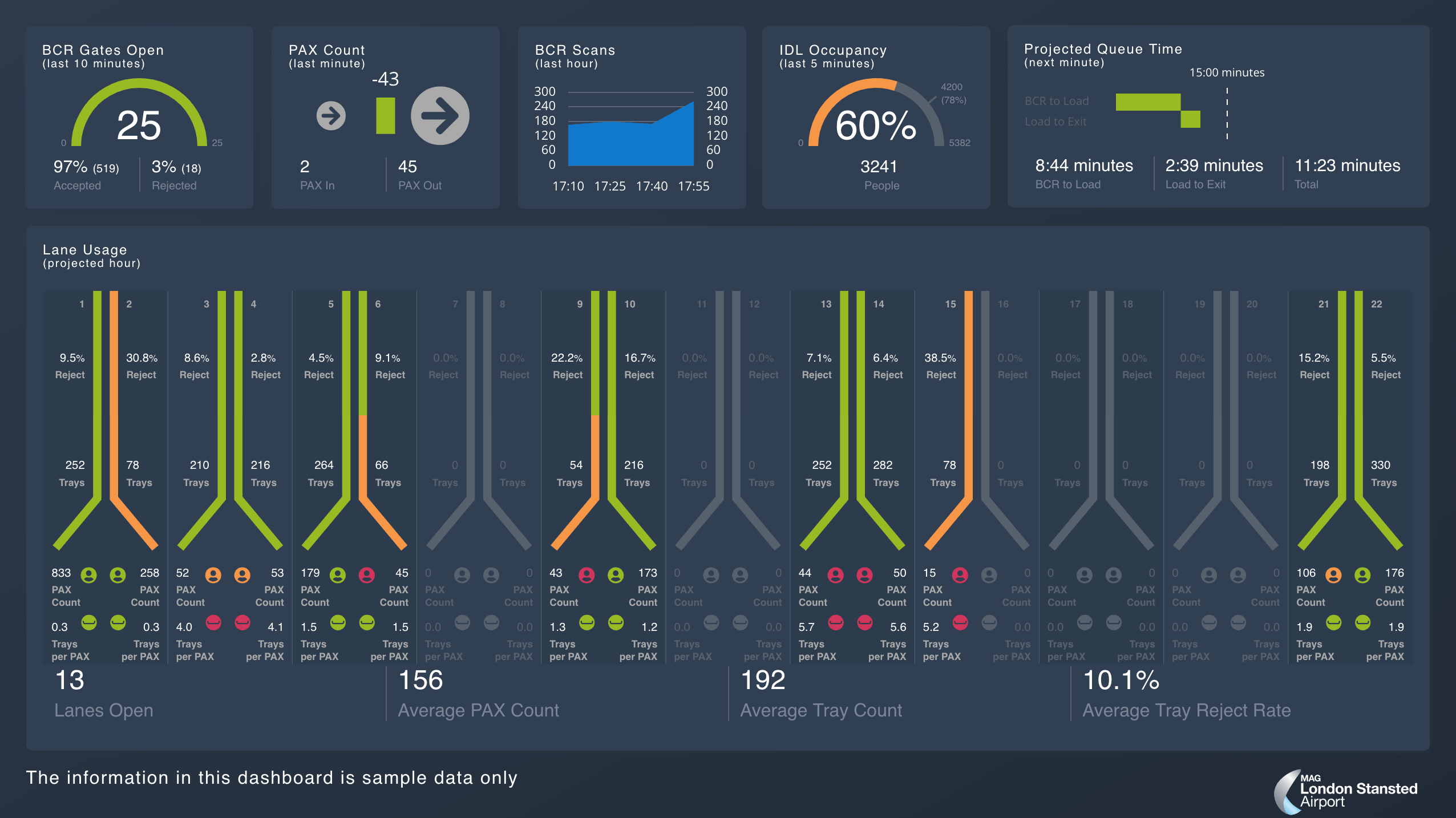 We've even applied this open philosophy to develop turnkey solutions that solve our users' key challenges. Each of these solutions has components that are built out in the open, and anyone can get started for free.
Elastic Enterprise Search makes it possible to implement powerful, modern search experiences complemented by free and open developer tools.
Elastic Observability brings together our free and open log monitoring, metrics, APM, and uptime monitoring products into a single powerful solution.
Elastic Security combines a free SIEM with an open community, open roadmap, and open data model. 
These are just a handful of examples. There is so much more to explore. 
Get started now
Everyone has access to a fast and frictionless getting started experience with the Elastic Stack. You can get started with the Elastic Stack in a few different ways.
We believe that the best products are built in the open, in collaboration with a passionate group of developers and users who push the bounds of what's possible. That means we need you! Hop into our forums and engage directly with our engineers or check out what's happening in our public GitHub repositories. To us, contributing isn't only about writing code — it's about bringing new ideas, showing others what's possible, and creating a community where everyone can learn and grow.