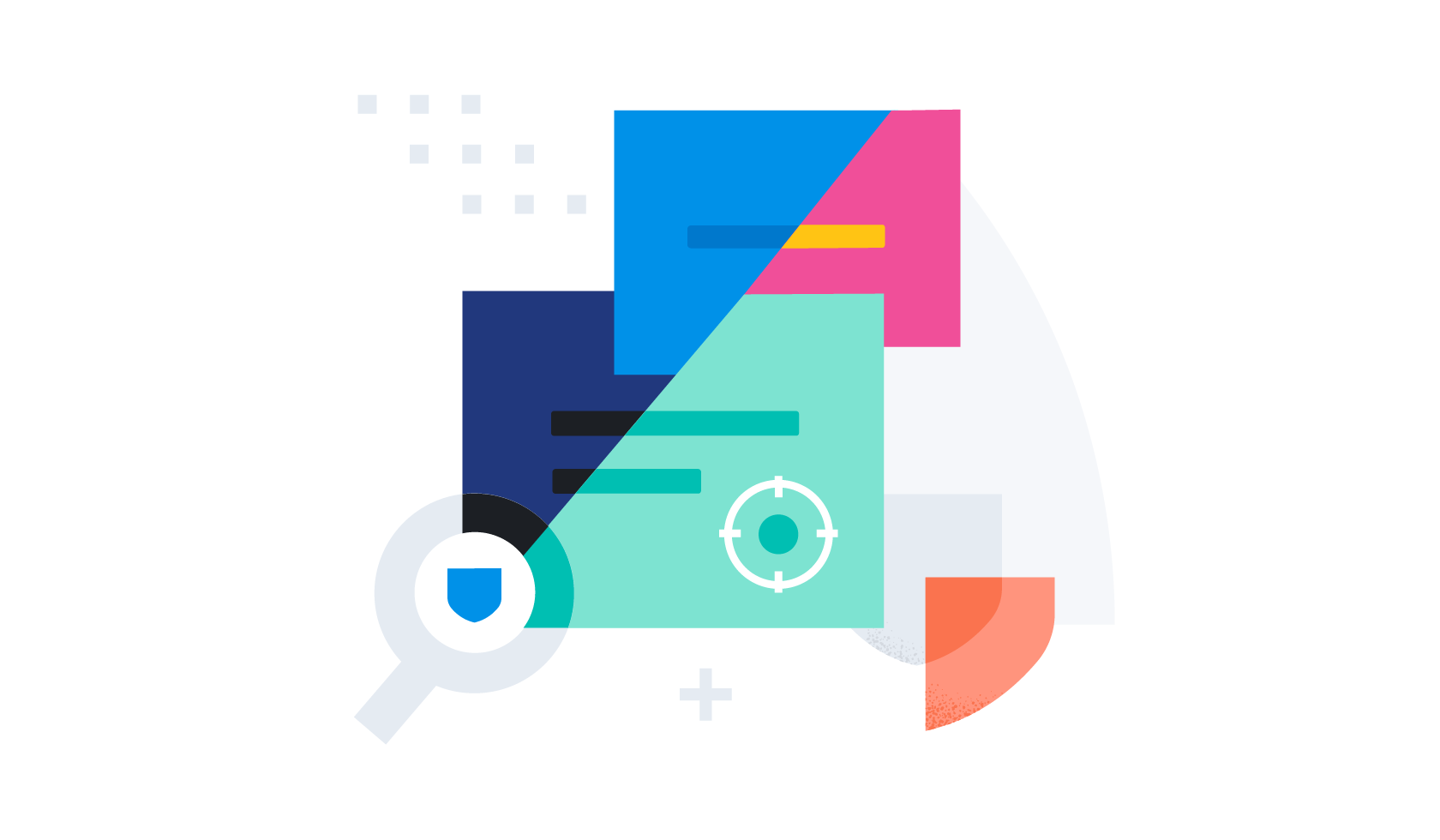 We are excited to announce that Elastic has been named a Major Player in the IDC MarketScape: Worldwide SIEM 2022 Vendor Assessment (Doc #US49029922). We believe our placement serves as further validation of our commitment to providing customers with a world-class security analytics solution on an open, unified platform to protect against the most sophisticated threats.
We are incredibly grateful to our customers who continue to adopt Elastic Security to gain comprehensive threat surface visibility, real-time detection and response, and insightful workflows for threat hunting and investigation. Elastic delivers all the attributes of a modern SOC, including support for third-party EDR vendors; out-of-the-box protections for endpoint and cloud; security orchestration, automation, and response (SOAR); threat intelligence; and advanced security analytics.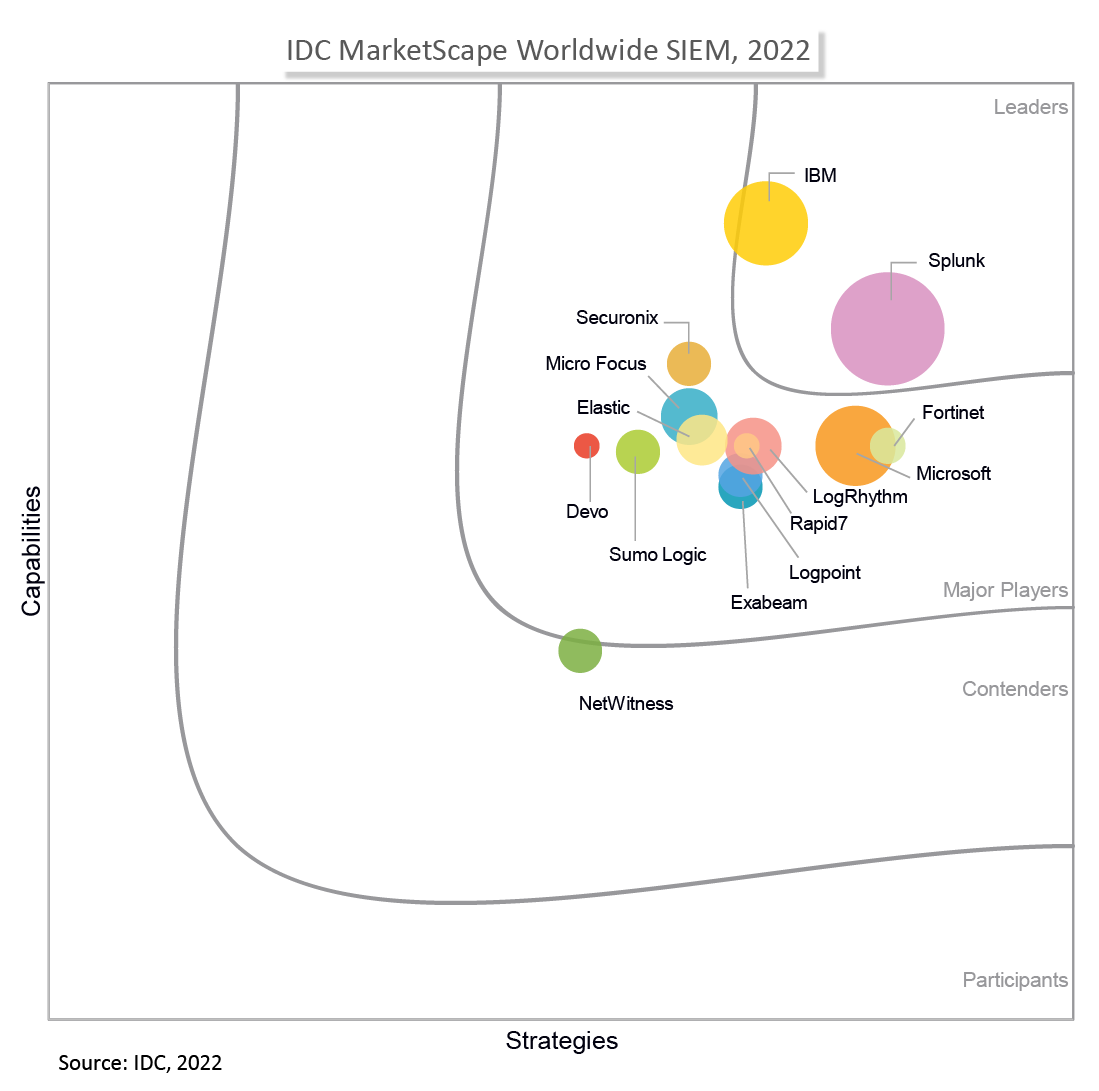 Consolidating cloud, endpoint, automation, and SIEM tools all in one unified platform
Elastic Security's foundational strength is in supporting fast search across any data source for any environment. In fact, the IDC MarketScape report notes "Unlike others with separate products, Elastic includes its EDR and cloud workload protection products in its security offering." The report also notes that Elastic is one of the several vendors offering both SIEM and Observability solutions, so customers can begin with either use case and then expand to the other on the same platform. Elastic uses the same agent to bring in insights for either data pipeline. Additionally, the Elastic Agent enables specific response actions without a separate SOAR.
A highly involved community that helps support all customers with integrations, detections, and platform knowledge
The IDC MarketScape's assessment highlights several key strengths of Elastic Security, including a very involved community that helps support all of our customers with integrations, detections, and platform knowledge. The report also noted our threat research team provides more than 700 detection rules mapped to MITRE ATT&CK and over 60 machine learning (ML) models as part of our policy of transparency to place all of our analytics rules in an open GitHub repository, along with our endpoint detection and prevention artifacts. We believe this approach to open, modern security equips teams to prevent, detect, and respond to threats quickly and at cloud scale is unique. 
Customers can start in SIEM at no cost
Elastic Security is on a mission to help organizations improve their security posture and eliminate blind spots, which is why users can get started with Elastic for free. Elastic SIEM provides an impressive set of basic capabilities for SOC teams everywhere to use at any scale and for as long as they need it.
And, when teams are ready for more advanced use cases like ML-based anomaly detections, external alert notifications, third-party integrations, and unlimited scale, multi-cloud and hybrid-cloud deployments, our resource-based pricing model gives customers the flexibility to adjust their data usage as their needs grow. 
Elastic Security can be deployed in the cloud, on-premise, or in hybrid environments, and we work with all three major cloud providers, including Microsoft Azure, AWS, and the Google Cloud Platform.
For more information, read the IDC MarketScape Worldwide SIEM 2022 report excerpt and get started with Elastic SIEM at no cost.