Driving quantified success with Elastic Enterprise Search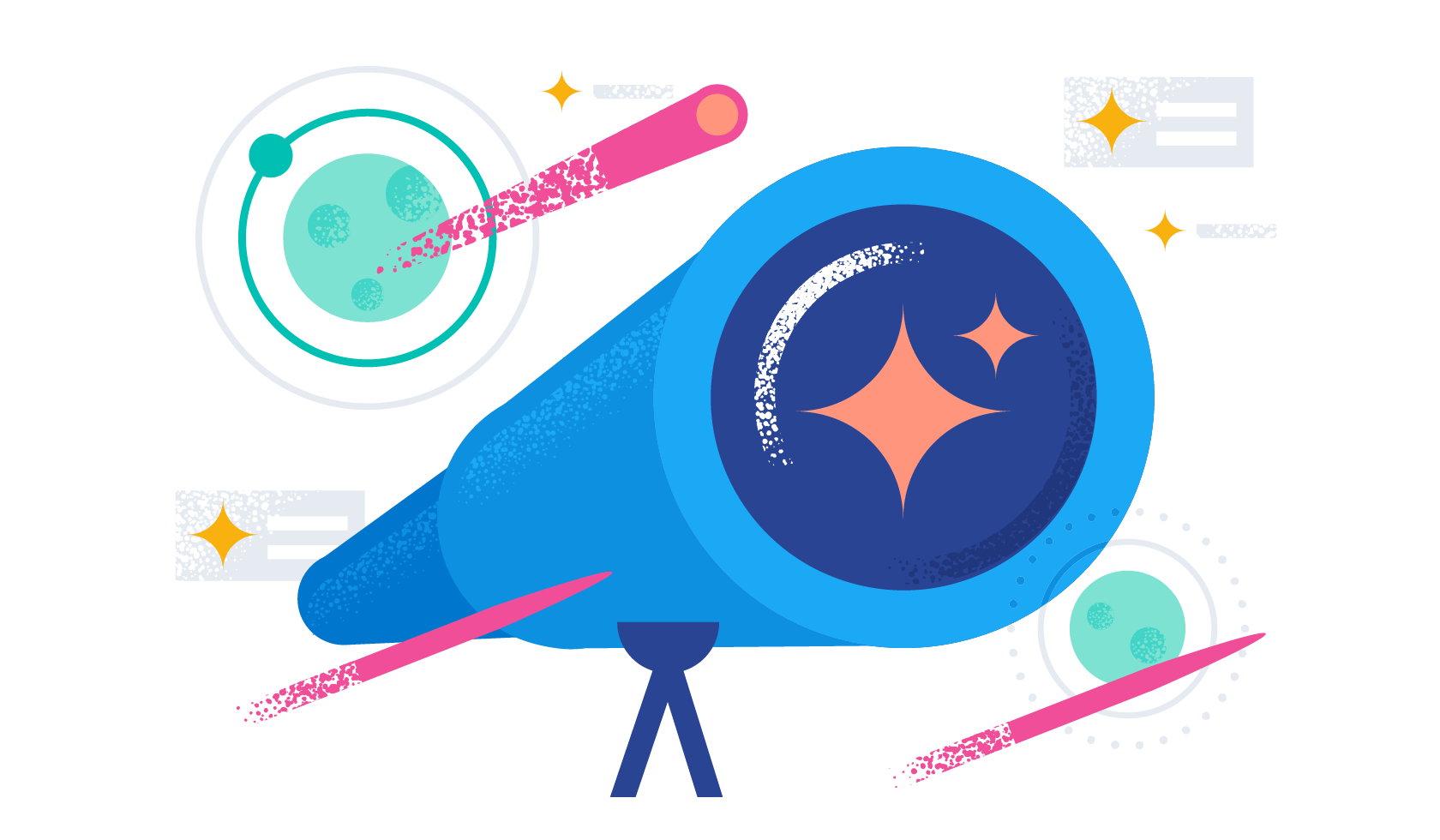 Locating information and content is a universal problem that extends across industries, geographies, and use cases. This challenge is only getting more complex as data volumes grow and organizations experience tool sprawl.
Elasticsearch was created over a decade ago to solve this issue. Since then, millions of people have chosen Elasticsearch to implement robust, modern search experiences. 
This year, Elastic ran a customer study through a survey managed and analyzed by Socratic Technologies. Its purpose was to take a closer look at the problems customers are solving with Enterprise Search. Our findings not only inform the future of Elastic Enterprise Search, but they also serve as an example of how customers can best leverage the tool to be most successful in their search endeavors.
[Download the Results that Matter report]
So, how are customers leveraging Elastic to better meet their goals? 
Speed and relevance boost customer satisfaction
Customers demand fast, frictionless experiences. Whether they're navigating your e-commerce site, searching your customer knowledge base, or getting personalized customer service from a live or virtual agent, the journey needs to be crisp and relevant.
Elastic's world-class search capabilities were cited as significant contributors in the study for increasing transactions per customer, improving web conversion rates, and decreasing cart abandonment. On top of that, it helped companies keep experience and subject matter expertise in-house by reducing agent turnover by 67%. 
Keeping employees productive with the power of search 
We all know that the ability to upload and find information quickly contributes to employee satisfaction. Respondents to the survey reported a 69% increase in employee satisfaction when using Elastic Enterprise Search. 
Elastic helps employees find relevant information faster, enabling quicker onboarding, accelerated time to market of new content, and more efficient ways to collaborate. On top of that, employees rated the Elastic Enterprise Search product as easy to use, trustworthy, and reliable. In fact, 98% of respondents say they will use Elastic Enterprise Search as much or more in the coming year.
Leading the market in feature innovation
Elastic empowers developers to deliver robust search capabilities, and it enables non-technical employees to analyze and tune search relevance. We continuously work with our customers to identify the most relevant and essential features for their businesses, and we're dedicated to delivering them to our community. 
[Related article: How we perform continuous performance testing on Enterprise Search]
Respondents to the survey cited integrated security capabilities, graph analytics, custom search UIs, and other features as significant value drivers for their organization and clients.
"It works quite efficiently. The search features are robust and allow us to search using a variety of parameters which are critical to our use case."
Elastic Enterprise Search Customer, Technology Sector
Realizing the benefits of cloud-native technology
Elastic Cloud is the best way to consume all of Elastic's products. You can easily deploy in your favorite public cloud, or in multiple clouds, and extend the value of Elastic with cloud-native features. 
Respondents to the survey who use Elastic Enterprise Search in Elastic Cloud experience fewer service disruptions, reduced downtime, and lower overhead costs.
"Because it's a good information search engine, it gives you the exact information you're looking for. It's very fast and it's incredibly easy to connect to the cloud storage."
Elastic Enterprise Search Customer, Technology Sector