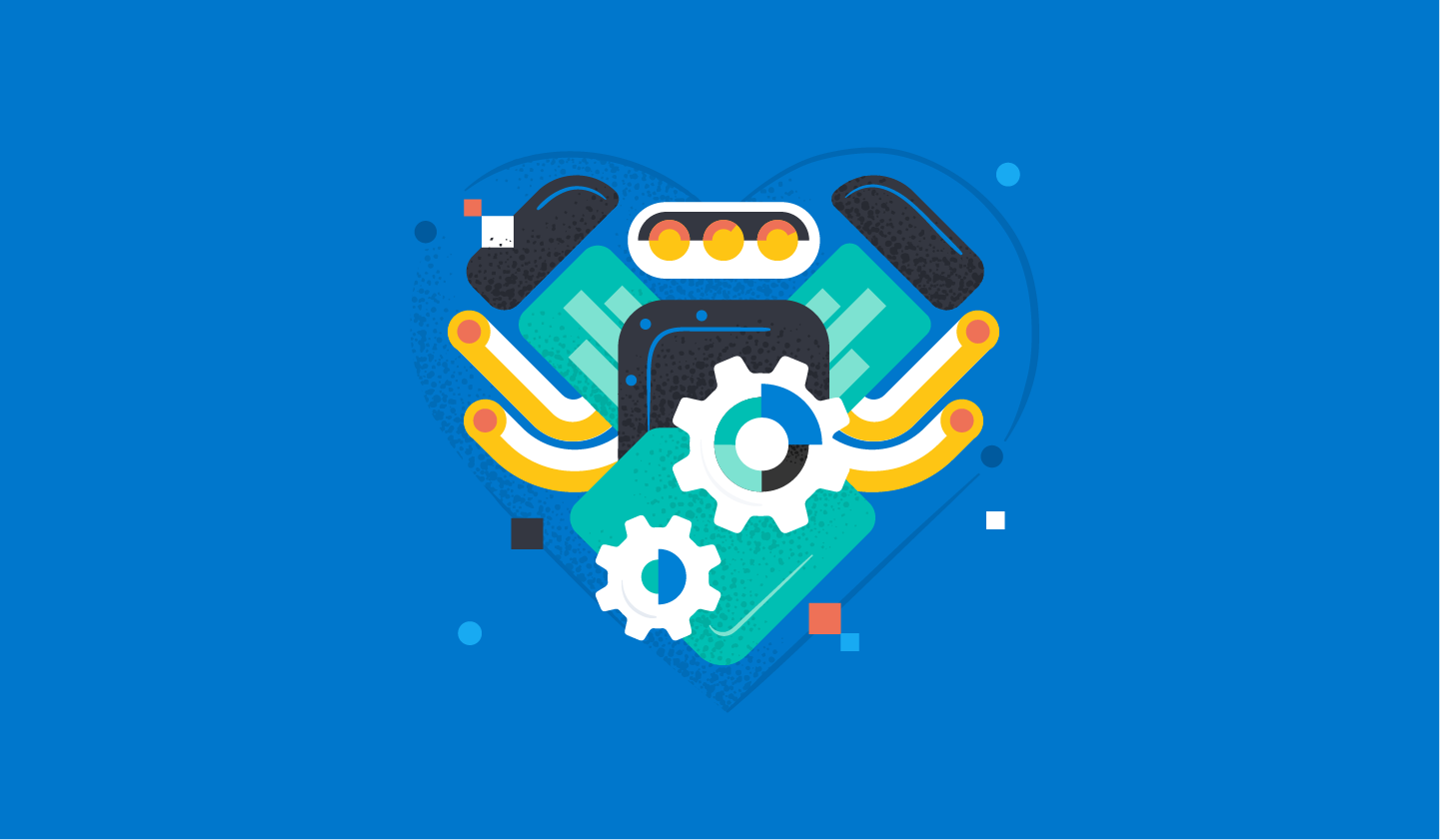 Helping Elastic Customers Succeed | How Elastic partners with organizations to maximise their investments
Realizing business objectives and successful outcomes with our customers is at the core of what we do. In this series, learn some of the many ways Elastic Technical Account Managers partner with organizations to accomplish these goals.
Spin up a fully loaded deployment on the cloud provider you choose. As the company behind Elasticsearch, we bring our features and support to your Elastic clusters in the cloud.