Interview with Technical Account Manager, Taha Derouiche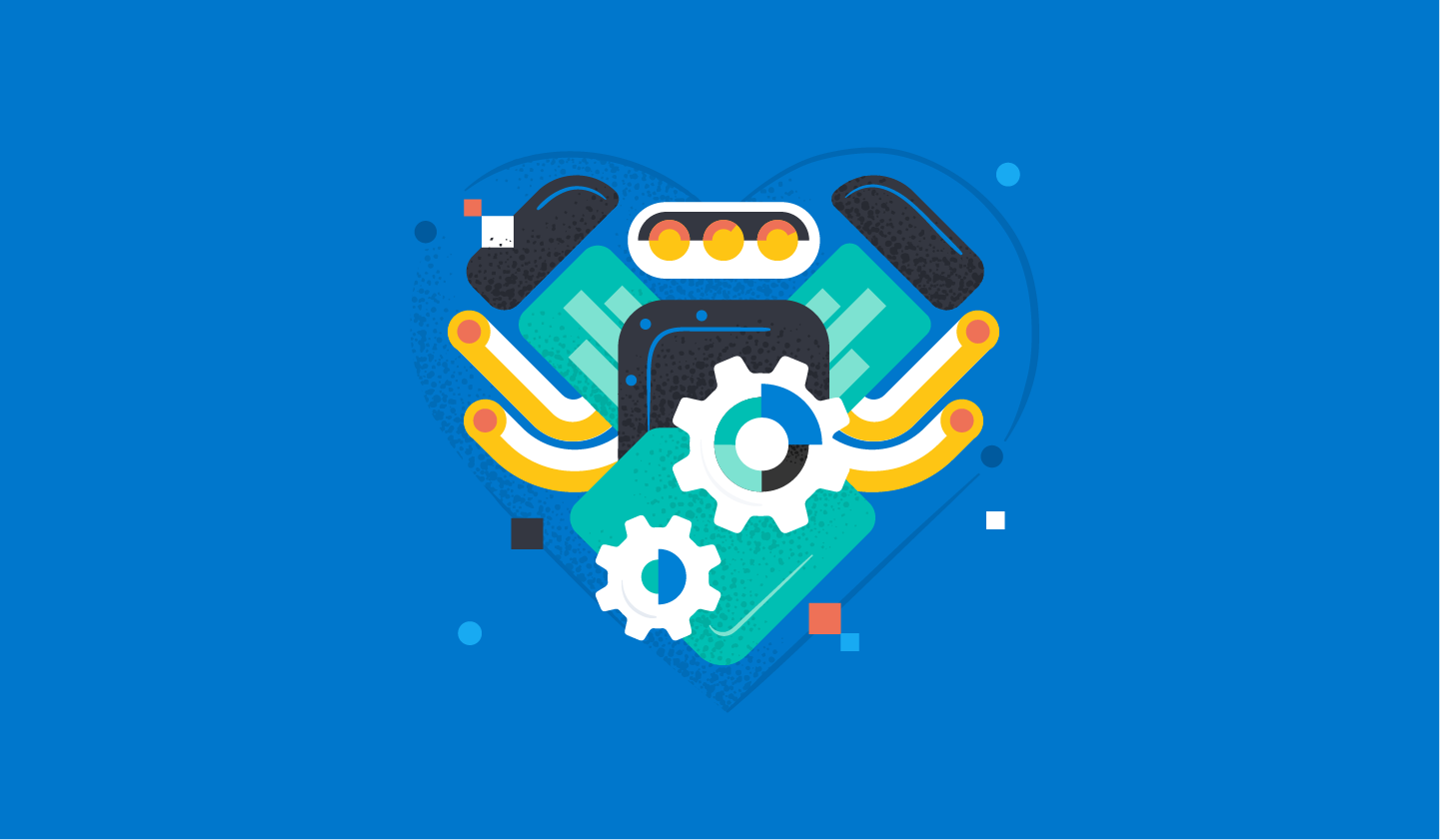 From improving safety in planes to reducing times to detect and respond to threats, Elastic Consulting helps our customers drive impactful business outcomes.
Technical Account Managers (TAM) play an essential role in supporting our customers throughout their journey. In this latest post from our series, Nikki Jones, Customer Success Lead interviews Taha Derouiche, Elastic TAM.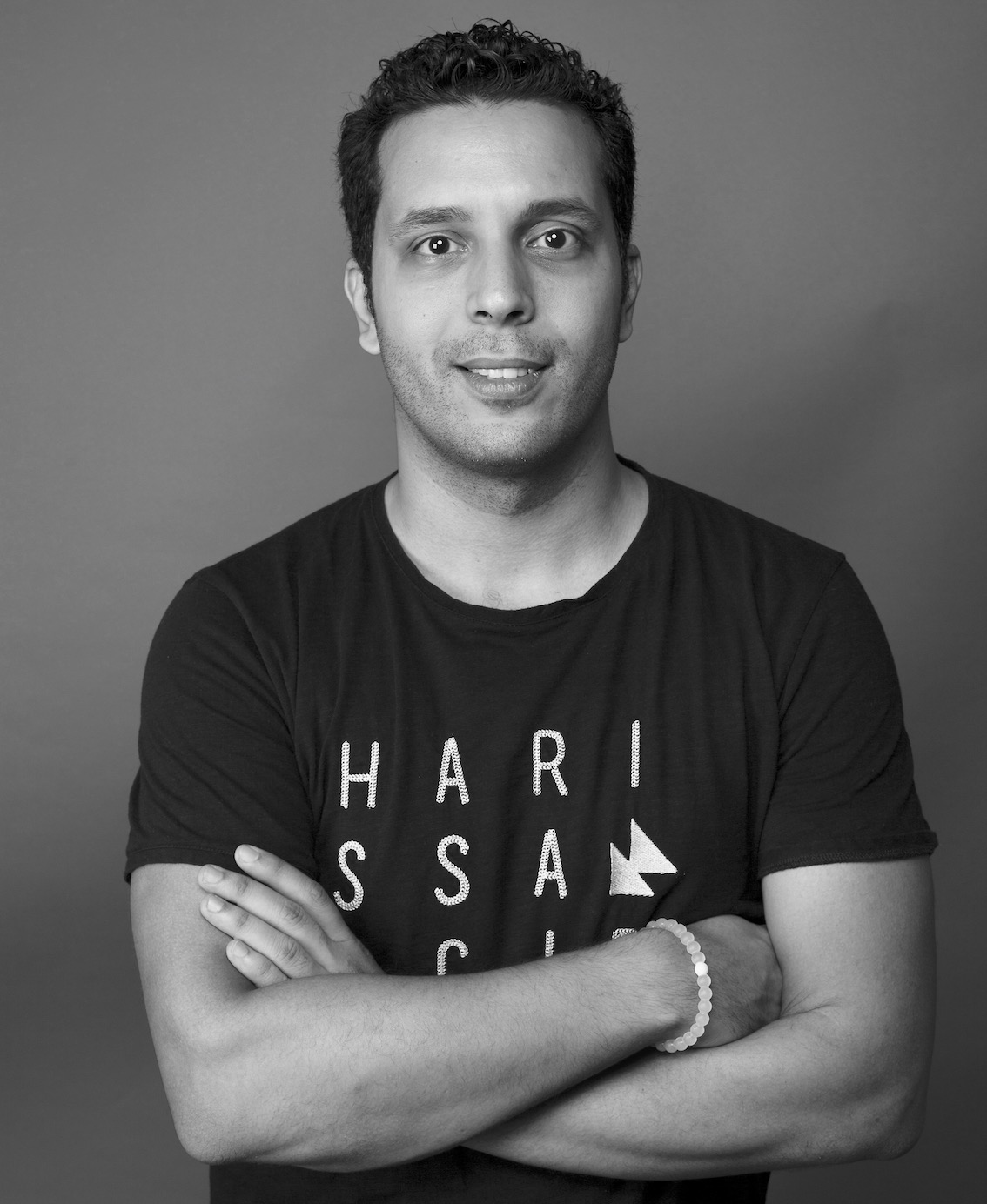 Can you give an example of what kind of business challenges you help our customers solve, and what value you help them unlock?
We are a trusted advisor who is a recurring touch point for technical questions that really allow our customers to find greater value in their Elastic investment. This makes sure our customers are successful and that their business requirements are inline with the product roadmap and vision.
For example, I recently worked with a digital e-commerce travel company to set up an Elastic SIEM to:
Reduce times to detect and respond to threats and increase forensic investigation capabilities
Increase observability; build a reliable, extensible, and responsive security platform
Facilitate the onboarding and accelerate the ramp up of new users
During our regular strategic sessions, we started refining and tailoring the solution so that we could begin using Machine Learning & AI to enhance the user experience with detection rules. The discovery of this use case enabled the customer to improve their managed platform visibility and decrease the operational load the team was handling.
This has also enabled other Machine Learning teams across that business to leverage the existing data, together with their other use cases.
How else have you helped our customers achieve their business goals?
I work with an Aerospace company who is using Elasticsearch to index and scan all of the flight lanes operational manuals, to allow the aircraft maintenance engineers to improve safety in planes. We identify solutions by matching plane maintenance indicators to possible remediation solutions. Some signals are sent while the plane is still flying, this allows them to be serviced immediately after landing and makes sure engineers are ready on the ground, which also ensures traffic is not impacted by maintenance related delays.
How does it feel to help our customers succeed?
Making sure they are successful, and keeping a high cadence, and short feedback loop on their needs is a priority. It is very satisfying to be there for them and make sure their input is prioritised at the right levels and that we are setting the right level of expectations.
How do our customers view your relationship?
Our customers want to have their business goals met, with clear indicators, and a predictable vision. We help to translate this through proactive sessions and interactions to keep our goals aligned in an actionable way.
Could you give us some examples of the types of business outcomes our customers are looking to achieve through your work together?
Increased confidence, having a counterpart to raise questions and concerns, and to validate some assumptions. Companies put a lot of effort into large projects and the more clarity they get, the more engaged they become.
Aligning with our customers' desired business outcomes to achieve success
"Our TAMs provide technical and strategic guidance at every stage in your Elastic journey. They are an extension of your team and dedicated to helping you achieve your business outcomes. Contact
Elastic Consulting
to learn more about
Embedded Services
and how we can help you maximize your Elastic investment."