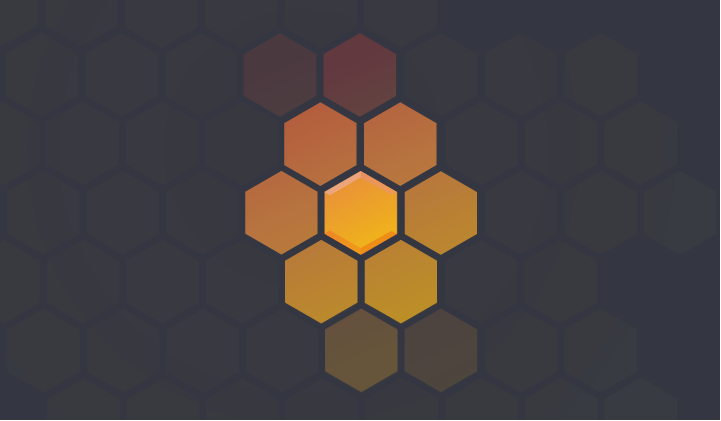 See how new features introduced in ECE 2.0 (allocator tags, instance configurations, and deployment templates) will help streamline your deployment.
A walkthrough of SAML support and enabling multi-factor authentication for Elasticsearch Service on Elastic Cloud.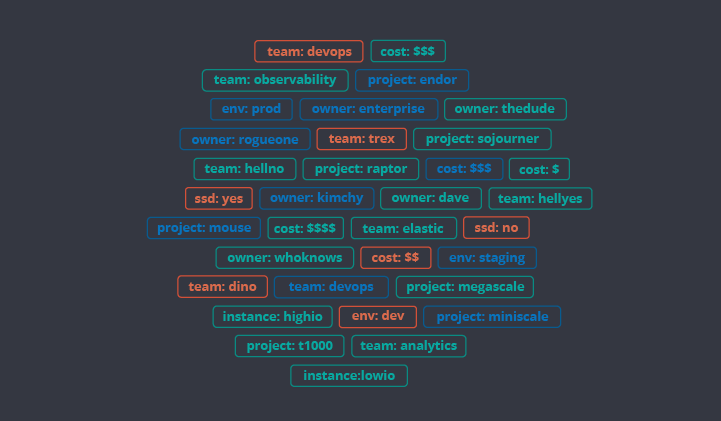 ECE 2.0 is here. New features include host tagging, configurable deployment templates, and greater admin control over their deployments.