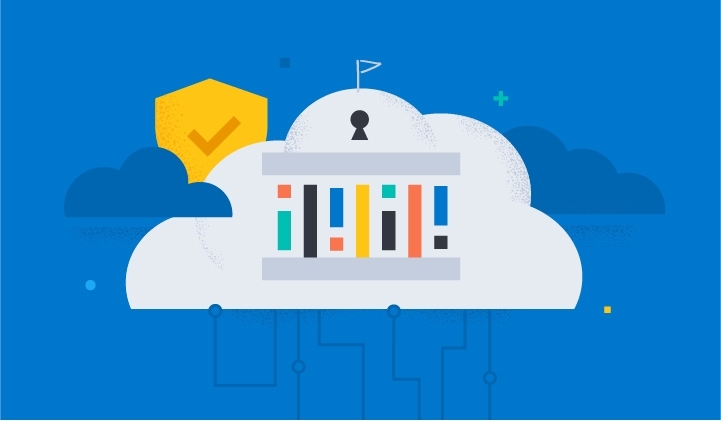 Elastic announces Elastic Security for Cloud, delivering new posture management and workload protection capabilities
Elastic Security for Cloud extends the capabilities of Elastic Security into the cloud with the addition of new capabilities for risk and posture management, as well as threat monitoring and workload protection. New research highlights where organizations need to accelerate process and technology changes to improve the effectiveness of cybersecurity strategies — or risk falling behind.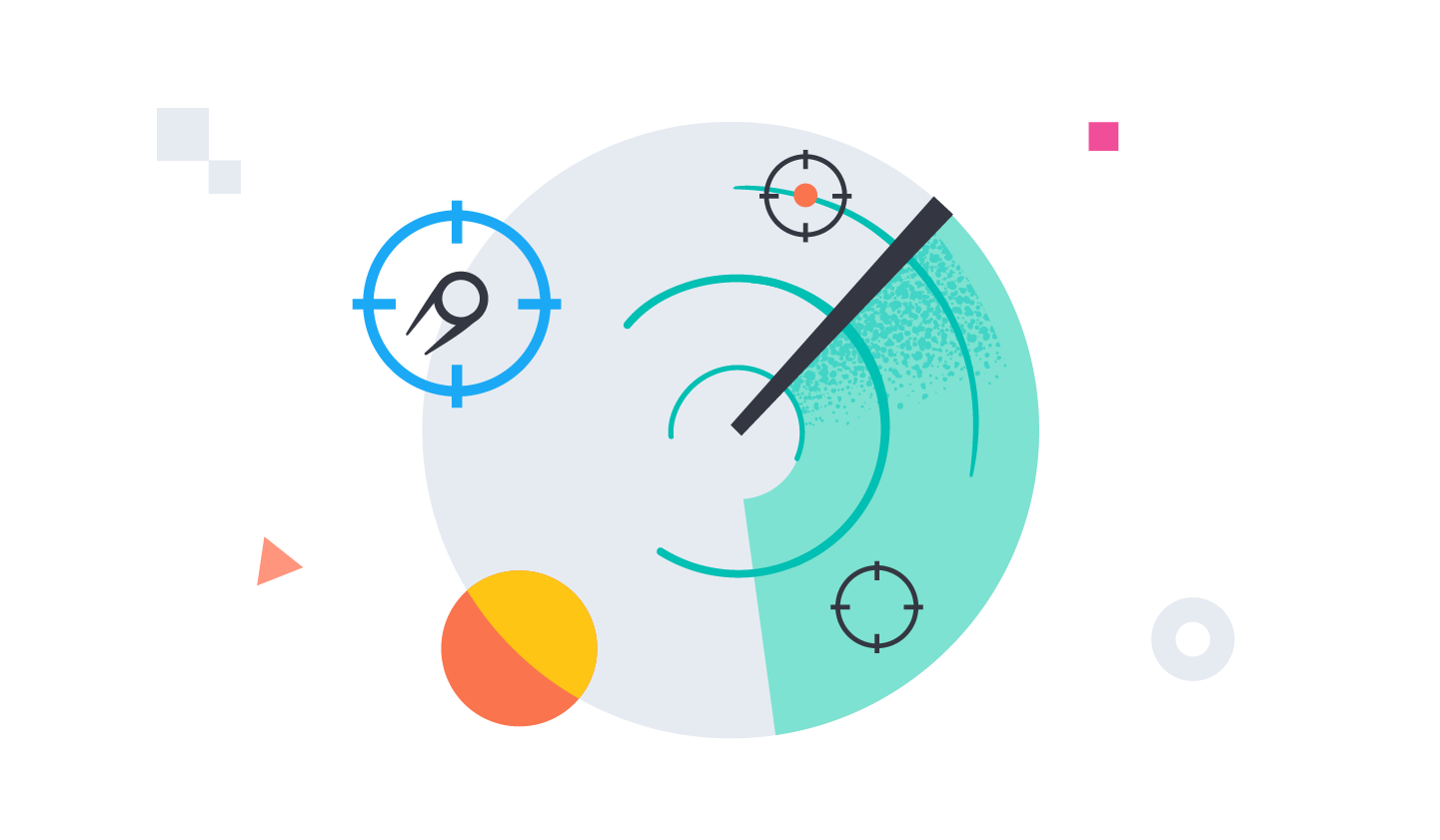 We are pleased to announce new versions of Elasticsearch and Logstash, 7.16.2 and 6.8.22, to upgrade to the latest release of Apache Log4j and address false positive concerns with some vulnerability scanners.
Spin up a fully loaded deployment on the cloud provider you choose. As the company behind Elasticsearch, we bring our features and support to your Elastic clusters in the cloud.