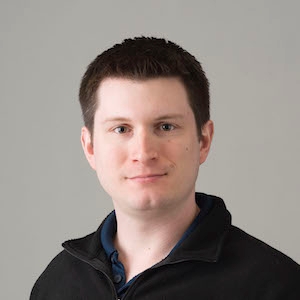 Author
Articles by Tom Callahan
Team Lead, Elastic
Tom is a team lead on the Elasticsearch team, which he joined in February of 2018. Previously, Tom worked at IBM Watson Health on a Hadoop-based healthcare informatics platform. Tom resides in Avon, OH with his wife and daughter. Outside of work, he enjoys martial arts and food.
Sign up for Elastic Cloud free trial
Spin up a fully loaded deployment on the cloud provider you choose. As the company behind Elasticsearch, we bring our features and support to your Elastic clusters in the cloud.
Start free trial