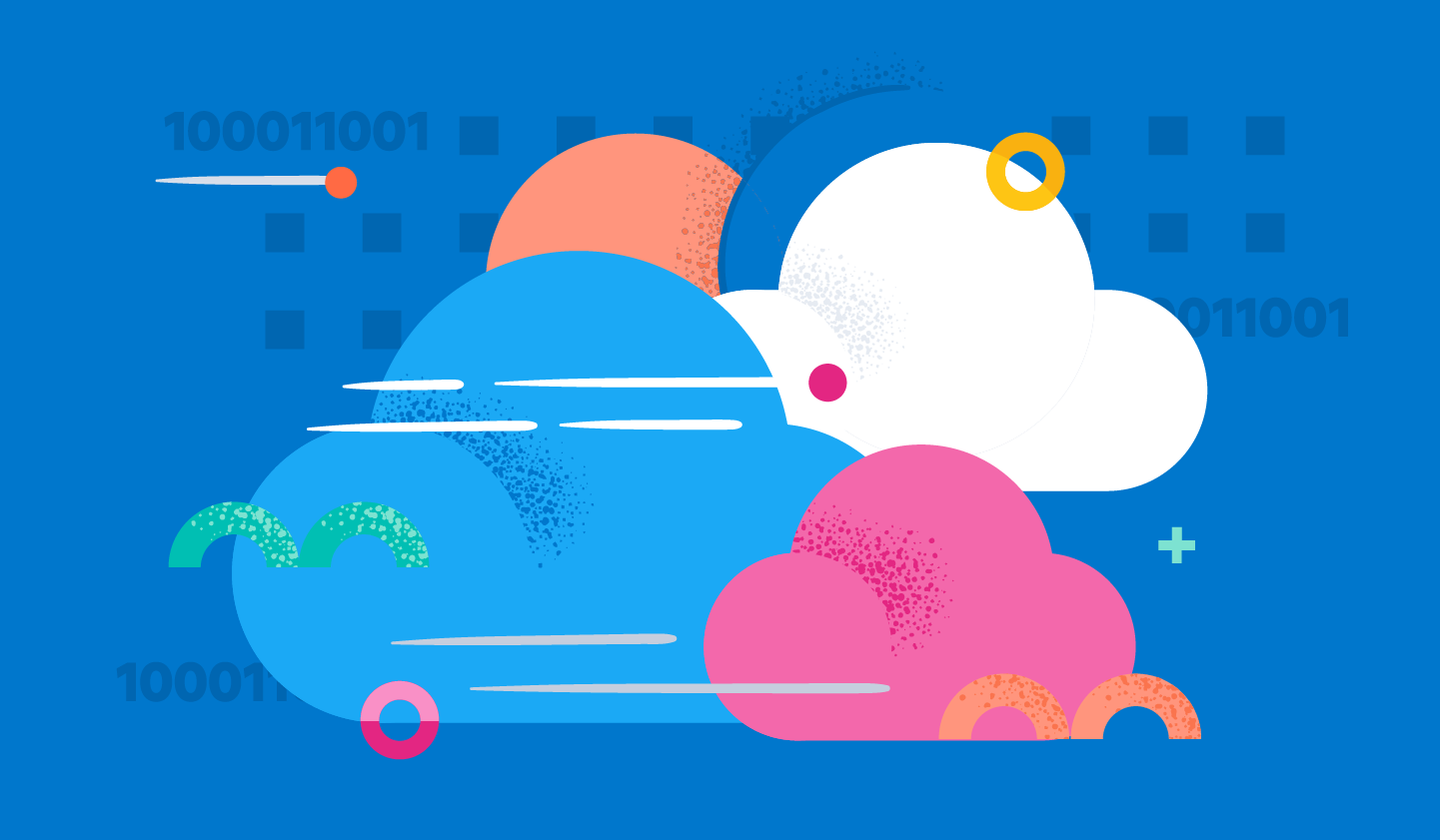 We're excited to introduce usability enhancements to the Elastic Cloud Enterprise (ECE) platform administration console. This change is designed to help you streamline tasks and workflows within ECE, providing you with a simplified experience...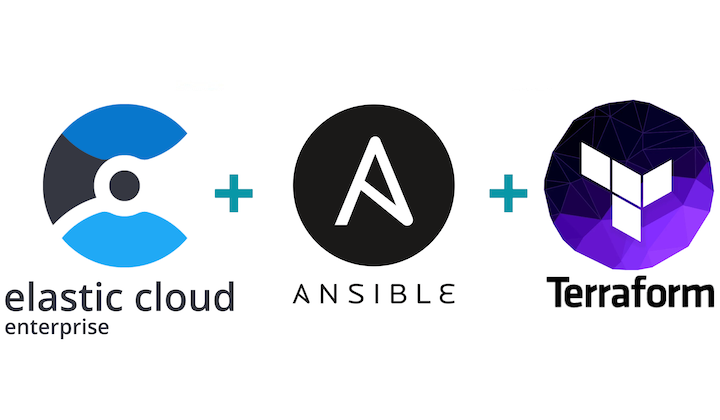 See how easy it is to get started with Elastic Cloud Enterprise by automating everything from cloud provisioning to ECE deployment with Terraform and Ansible...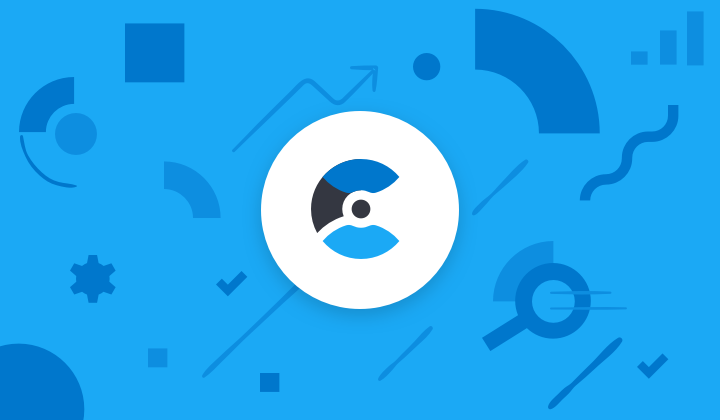 Learn all about the beta of this command-line tool for interacting with the Elastic Cloud Enterprise (ECE) REST API.