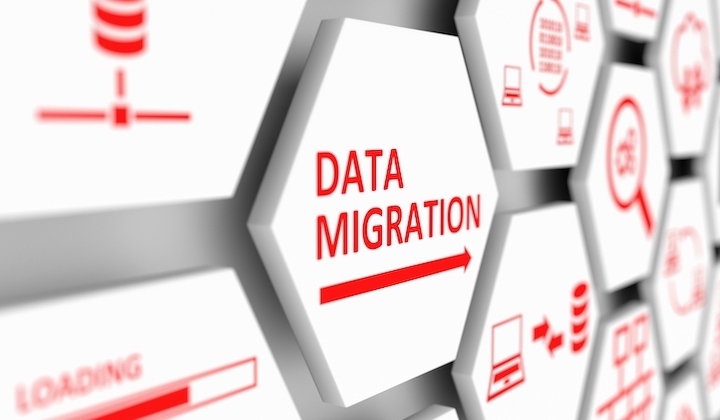 Due to licensing challenges as well as new requirements for fast searching capabilities, many customers have been moving from Splunk to the Elastic Stack (ELK).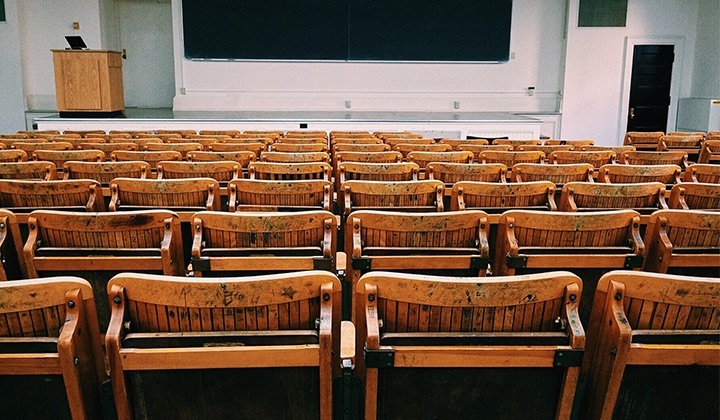 Elastic security experts will be at several upcoming events this summer 2019: Black Hat, BSidesLV, and DEF CON. Join us at our booths and presentations.
Spin up a fully loaded deployment on the cloud provider you choose. As the company behind Elasticsearch, we bring our features and support to your Elastic clusters in the cloud.